91 results for
Council of Fashion Designer of America
Last week, David Neville and Marcus Wainwright from Rag & Bone as well as Andrea Linett, creative director of eBay...
The verdict is in: Marc Jacobs is the designer of the year — according to the Council of Fashion Designers...
Last night at our graduation fashion show, guest of honor, Suzy Menkes presented the recipients for the Sister City Scholarship...
The world is having a fashion pep rally and it's called Fashion's Night Out! The people at American Vogue has...
The CFDA (Council of Fashion Designers of America) awards scholarships each year. This year's $3,000 Award Winners are Dahae Kim...
Olg Mashkova-Henry, School of Fashion BFA Knitwear Design Senior, has won the 'Target/CFDA Design Initiative' Award and accepted the position of...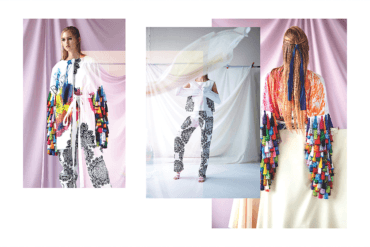 The Council of Fashion Designer of America has released the CFDA+ 2017 Talent Book which identifies the top design graduates from around the world.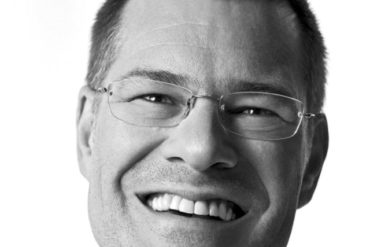 Keanan Duffty talks with John Bartlett who, apart from being a genuinely lovely guy, is an extremely talented designer and...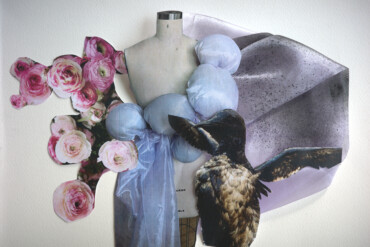 The Council of Fashion Designers of America has long been devoted to supporting and nurturing new and emerging design talent....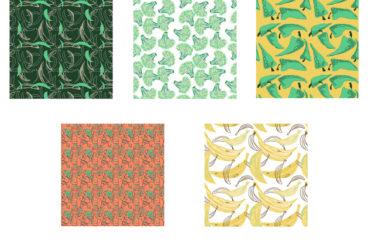 Ashley LeMay found textiles because she "wanted to get her hands dirty." "I like being able to get messy and...