91 results for
Council of Fashion Designer of America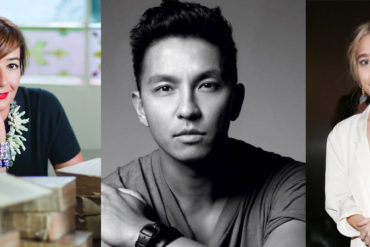 images courtesy of Kate Spade, Elle.com, and FameFlynet, Inc. Earlier this week, the Council of Fashion Designers of America (CFDA) announced the...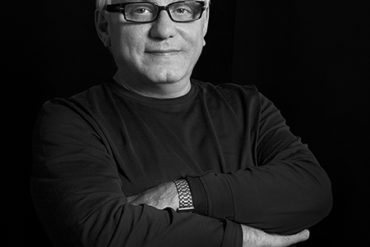 Photo courtesy of BCBGMAXAZRIAGROUP. School of Fashion Guest of Honor Max Azria founded BCBGMAXAZRIAGROUP in 1989, after more than a...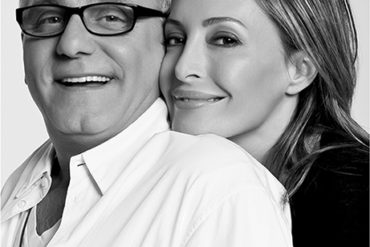 2013 Guests of Honor BCBGMAXAZRIA founder, designer, chairman and CEO, Max Azria, and Chief Creative Officer, Lubov Azria. Photo courtesy...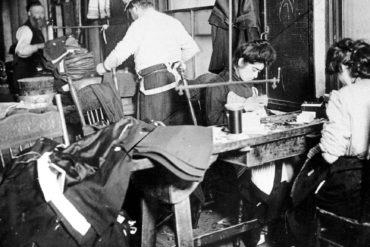 Workers at the Triangle Shirtwaist Factory On March 25th, 1911, a dropped match on the 8th floor of the Triangle...
A few weeks ago, we briefly introduced you to Keanan Duffty, the School of Fashion's new Senior Director of Fashion...
Start saving your pennies now – Neiman Marcus and Target just announced a MAJOR designer collaboration that will be hitting...
Womenswear Designers of the Year Ashley and Mary-Kate Olsen, with Geoffrey Beene Lifetime Achievement Award Winner Tommy Hilfiger. Photo Courtesy...
Bill Cunningham pedals his way on stage to receive the Eugenia Sheppard Media Award in 1993. Photo Courtesy of Dan...
Vogue – June 2012 issue. Vogue has announced that, starting with their June 2012 issue, they are making a conscious effort...
Author of Eleanor Lambert: Still Here, John Tiffany, with Chau Bui A short chat with John Tiffany at his book-signing...
Today we are reviving an old Fashion School Daily column that many have missed – the Who's That? Contests. We'll...