61 results for
Abercrombie and Fitch
San Francisco, CA, August 1, 2014 – Academy of Art University is pleased to announce Gladys Perint Palmer will assume...
San Francisco, CA, May 15, 2014 – On Thursday, May 8, 2014, 30 student designers' dreams were realized as they...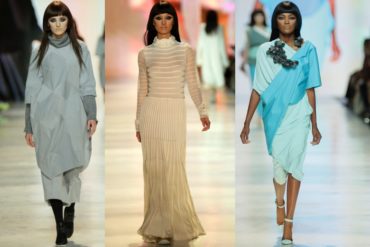 The Academy of Art University Graduation Fashion Show and Awards Ceremony took place on Thursday, May 8, 2014. It was...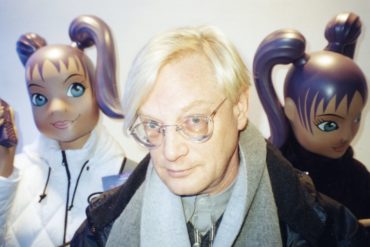 Keanan Duffty talks to Ted Polhemus, an American anthropologist, writer, and photographer who lives and works on England's south coast....
New York, NY, February 10, 2014 – Every designer dreams of showing their collection at Mercedes-Benz Fashion Week, and on...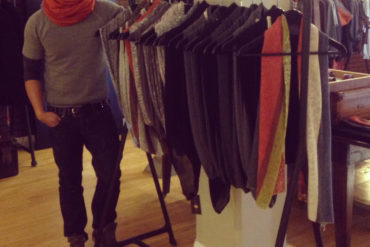 Ronnie Escalante pictured with his line of accessories, Powell & Mason. Last Friday, the School of Fashion celebrated the graduation...
Where do you live? New York City Area of study: BFA Fashion Merchandising Day job/occupation: Visual Merchandiser, Abercrombie & Fitch...
Women's Wear Daily had a write up of last week's show that ran in yesterday's issue. Check it out: ON...
I don't mean to toot our own horn, but as one of the many fashion schools that participate in Stylesight's...
We all know you have been waiting for it — so here it is; the OFFICIAL guest list for our...
Photos by Randy Brooke. BFA Fashion Designer Stephanie Garges compared modern and traditional Japanese style. She cross examined and slowly...