I don't mean to toot our own horn, but as one of the many fashion schools that participate in Stylesight's student print competition, we have taken home our share of prizes — and this year isn't any different.
Jennifer Isaza (senior BFA Textile Design major), Sarah Appiah (recent BFA Textile Design graduate), and Ruby Guerra (recent MFA Textile Design graduate) snagged the top three spots for creating some snazzy prints. For this particular project, each student chose one of four inspirations: Rave, Evolution, Hyperreal, and Composition.
In addition to getting their work and profiles will be featured on Stylesight.com the first place winner (Isaza) received $1,000 while the second place winner (Appiah) had the opportunity to intern in Stylesight's New York or Paris office.
Here are some pieces of their work: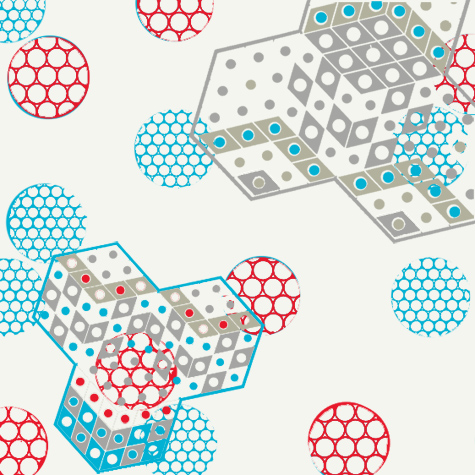 Jennifer Isaza's "rave" inspiration won her the top prize. This fall, she will travel to India's National Institute of Fashion Technology as a part of the exchange student program.
Follow the jump for more pictures.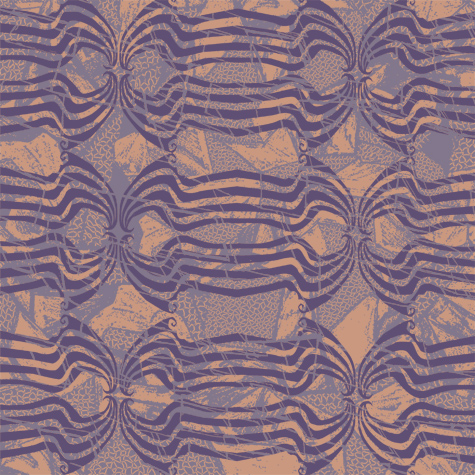 Sarah Appiah took second place using the concept of evolution as her inspiration. Some of her prints is expected to show in New York show this September.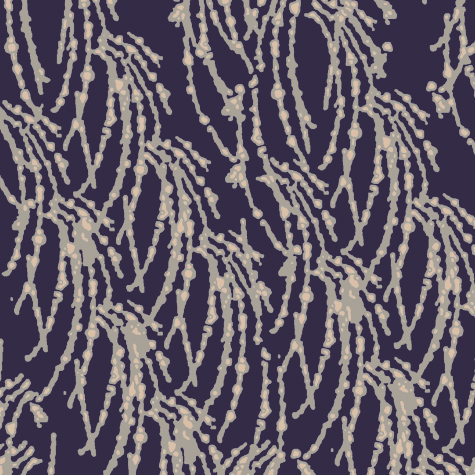 Ruby Guerra also chose evolution as her inspiration. She has recently started interning at BCBG and after she is done, she will move on to be a full-time textile designer at Abercrombie & Fitch. Her prints are also expected to make an appearance in New York during our September show.