59 results for
Stephan Rabimov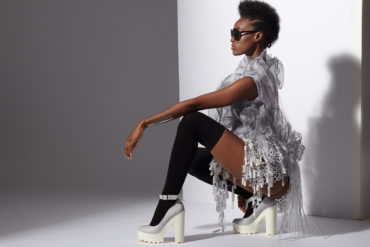 Academy of Art University's annual Online Student Summer Expo was held from June 20-28, and from June 22-26, 15 online...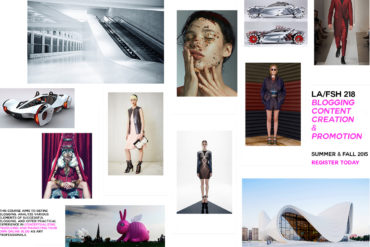 When Lucky Magazine put three fashion bloggers on its February 2015 cover, it reinforced what we have come to know: blogging...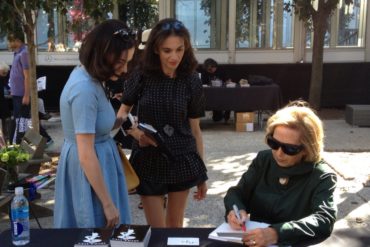 To kick of the Academy of Art University's series of events as part of Mercedes-Benz Fashion Week, Fashion School Daily joined...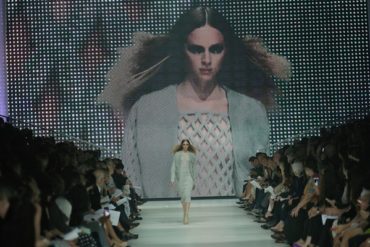 A model walks the runway in a look from Pipatchara Kaeojinda and Emma Mengchen Yang's fashion and knitwear design collaboration....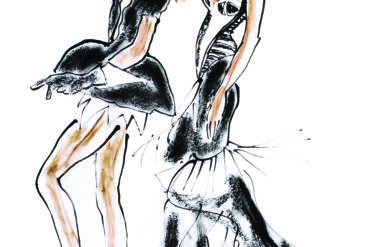 Illustration by Gladys Perint Palmer. The School of Fashion at the Academy of Art University extends our warmest welcome to our...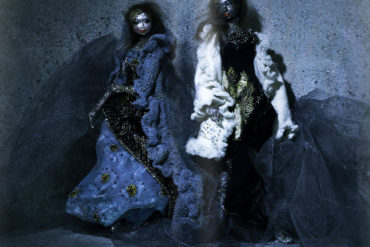 Photography by Bailey Harada Stone. Courtesy of DEPESHA. Hello Fashion Students! It was practically impossible to pick a single selection...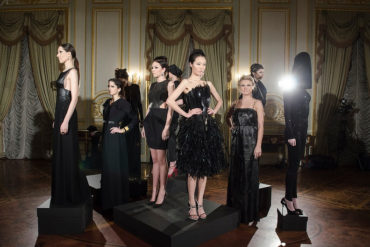 Front row: Tegin, Irina Shaposhnikova, Dmitry Loginov Arsenicum, Tegin, Headpiece by Sergey Polyakov. Back row: Aleksandr Khrisanfov, Serguei Teplov, Bessarion. Photography:...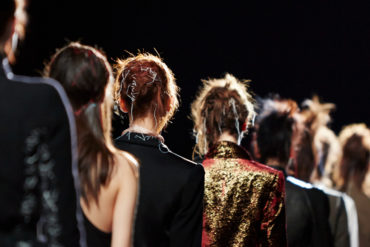 Photo by Randy Brooke. On Thursday, May 3rd the Academy of Art University hosted it's annual Graduation Fashion Show and...
Sarah Burton, creative director of Alexander McQueen, and Philip Treacy, milliner. We hope you already know who they are –...
It's been a little over a month since we showed at the tents in Bryant Park. Since then, we have...