39 results for
Discarded to Divine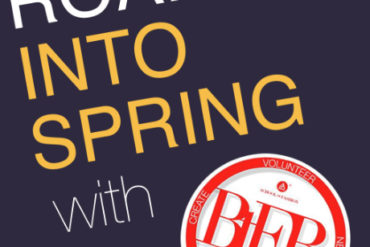 We've got our eyes (of the tiger, a fighter, dancing through the…you get the idea) turned towards Spring 2014! Beyond...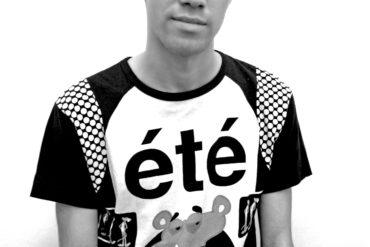 Ryan Morar grew up in Santa Monica / West LA where he graduated from Alexander Hamilton High School. Currently earning...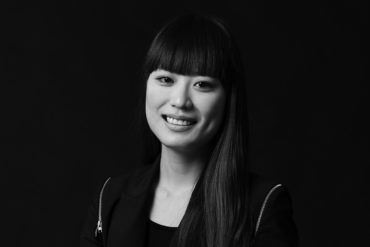 Photo by Aldo Carrera. Qian Xie is from the Chongqing Province of China. She took an unlikely route to becoming...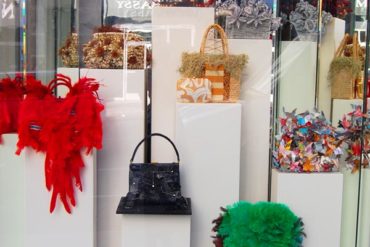 Students in Judith Zimrin's FSH 201 have done it again – they've taken one man's trash and turned it into...
Liza Quiñones was born in the Bronx and grew up in Valley Stream, New York where she attended Valley...
Erica Laba was born in For Worth, Texas but raised in Massena, NY where she went to Massena Central High...
Photo Courtesy of Life Magazine. Wednesday, April 4th 5:00 – 8:00 PM Fashionably 1 Wednesdays Industry Mixer Temple SF –...
We sat down with Beyond the Front Row co-presidents, Courtney Geier and Heather McDonald, to talk about this awesome student...
Happening Now Magical Elves, Inc., the production company behind such award-winning shows as Project Runway and Top Chef, is now...
In case you haven't heard, there was a raffle for two VIP tickets to the Discarded to Divine fashion show...
An image of alumna Laone Botshoma's dress from the Discarded to Divine preview event on April 9th at the de...