39 results for
Discarded to Divine
The School of Fashion is pleased to announce the students and instructor selected for Discarded to Divine's 2011 Jury Awards:...
Tonight from 5:30 to 8:30 p.m. you are invited to attend "Friday Nights at the de Young" and preview the...
Discarded to Divine is holding their annual fashion show and auction on Wednesday, April 28 between the hours of 10...
Two Academy Students Recognized for Textile Designs in this year's Discarded to Divine  St. Vincent de Paul Society of San...
Discarded to Divine is looking for a Design Collection Management Intern! Duties would include managing the Discarded to Divine collection...
Two students have won awards for the upcoming Discarded to Divine Fashion Show & Auction which will be on April...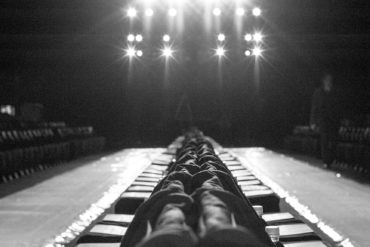 San Francisco, CA, May 13, 2016 — The School of Fashion at Academy of Art University honored Kate and Laura...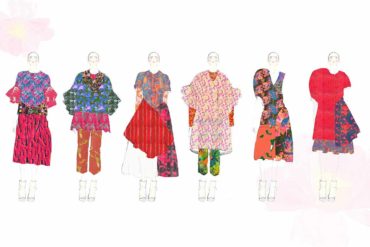 BFA Womenswear Design student Regina J. Yoon was born and raised in Busan, South Korea. During her time at the...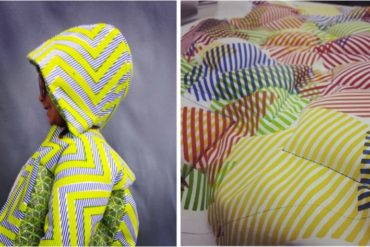 Jordan Epstein, BFA Fashion Design student, grew up in San Mateo, CA. She recently completed a design internship at Abercrombie...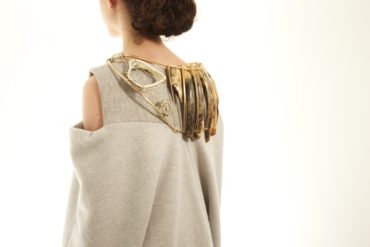 Vivian Mazuki, BFA Fashion Design, was born in Jakarta, Indonesia and grew up in Singapore. Prior to attending the Academy...