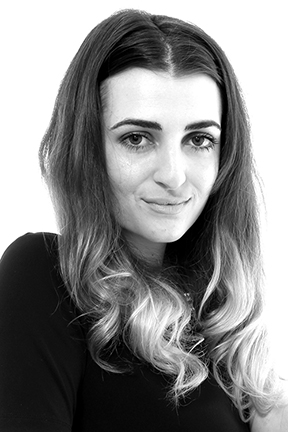 Nisha Hanna Btesh, B.F.A. Textile Design, is a California native, born and raised in San Diego. She enrolled in the Academy of Art University to combine her two loves of painting and fashion. During her time as a student, she created her own t-shirt line, Company Cream, and designed re-purposed garments from items donated to San Francisco's St. Vincent de Paul Society to benefit the organization's charity auction Discarded to Divine. Her vibrant textile designs were inspired by the artist, Frida Kahlo, and an exploration of her own Panamanian roots. She became captivated with her own vibrant culture and submerged herself into the pride that came with the awareness of where she came from. This collection represents an ownership of that pride and reflects the electric pulse of passion for the Panamanian culture. She collaborated with Jaci Hodges, M.F.A. Fashion Design, for their womenswear collection.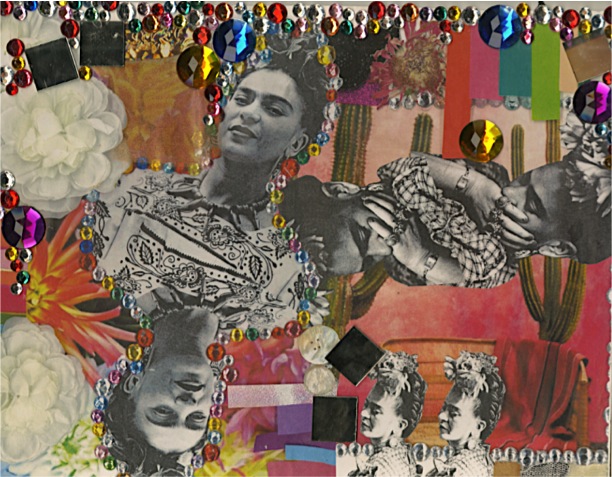 "My inspiration for this collection stems from one of the most fabulous women in the world, Frida Kahlo. Through her art she explored a fascination and an obsession with self identity. She has ignited in me a fire, to discover what makes me tick as both a woman and as an artist." Nisha Btesh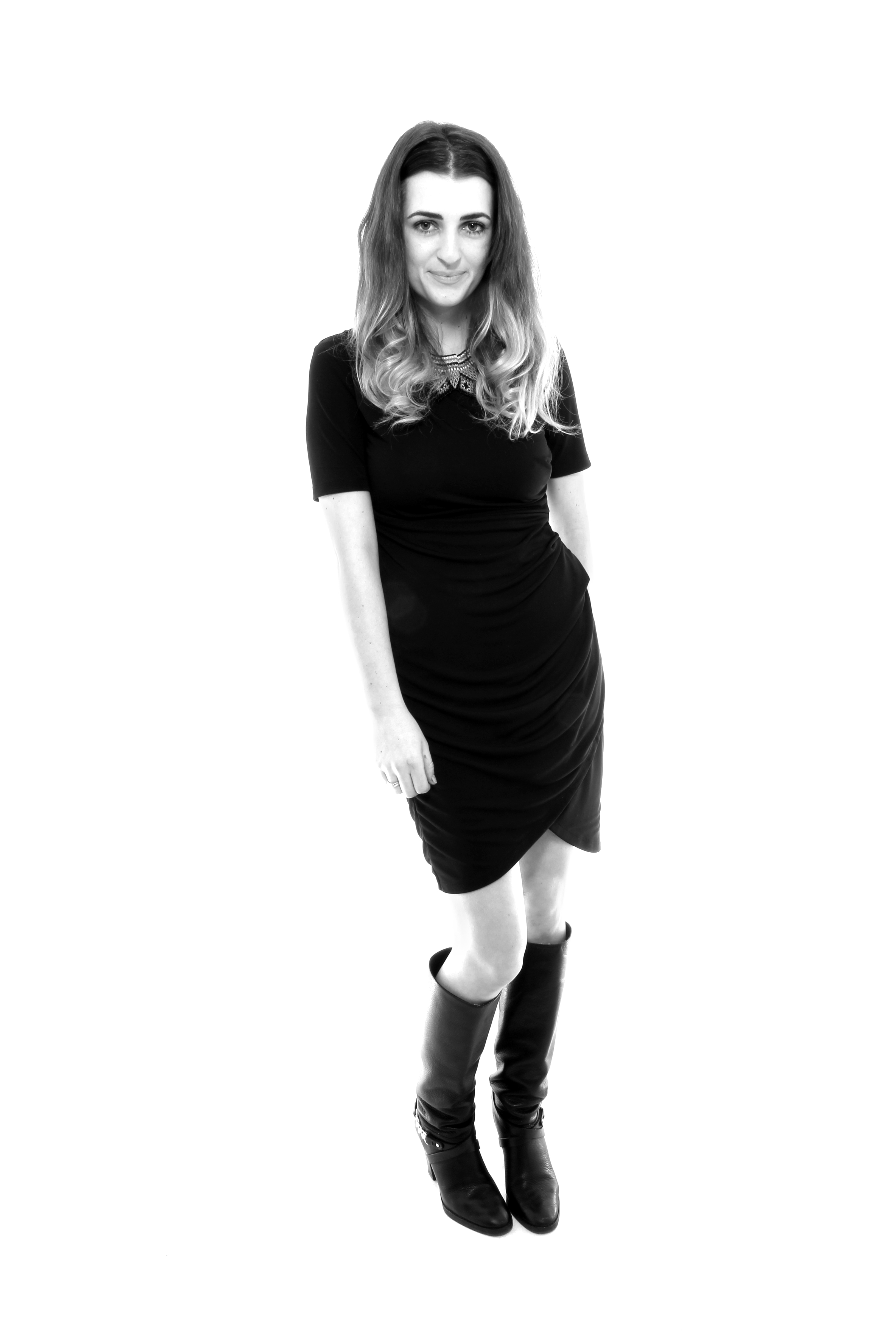 What is your favorite memory of being in the School of Fashion?
Just being apart of it. Everything from being a dresser in the Spring Show my freshman year, to meeting Jean Paul Gaultier, to getting to finally go through the process of collaborating for this collection my senior year. I love that my teachers have all been extremely accessible; the opportunities the Academy of Art University has provided are truly remarkable.
What advice would you give students who want to do collection?
Break up with your boyfriend and quit your job. Meet your new full time career and your new love affair.
Which [items in your closet] do you most use?
My leather crop motorcycle jacket, a definite must have for every city girl. That and my red lipstick, never leave home without a little splash of color.
Who are your favorite [fashion] heroes and why?
So many! Diana Vreeland, Monica Belucci, Lucille Ball, Diane Von Furstenburg, Sara Jessica Parker, Iris Apfel, Madonna, Frida Kahlo, and of course my mom. These women are true divas, creatures unlike any other, marvelous, the wake of their exuberant energy leaves me breathless.
What is playing on your iPod?
Beyonce, GaGa, Riri, all the girls are there.
Written by Ashley Castanos