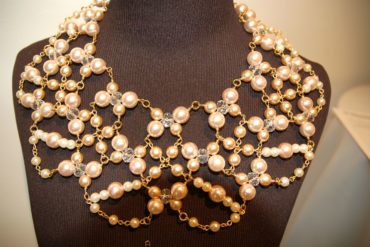 Photo courtesy of Festive Productions, Discarded to Divine. This past Tuesday, University students' and faculty designed one of a kind...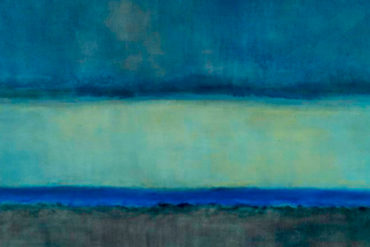 Art imitating art is nothing new – but often when ideas are re-worked in a new medium, they take on...
Somebody must have heard our prayers, because Jason Wu is finally launching a lower-priced line! Set to debut next January,...
After a few teaser photos here and there – the Jason Wu for Target complete collection has finally been released!...
The first few pieces from Jason Wu's capsule collection for Target have been released – and we have to say...
It looks like Sardinian designer Antonio Marras, is leaving the post as creative director of Japanese label Kenzo and handing...
This semester, visual merchandising students worked on a window project for the Mark Hopkins Intercontinental Hotel in San Francisco. Since...
First Lady Michelle Obama and President Barack Obama visited Indonesia this week. As a good Indonesian, I feel the need...
I knew that Ming Xi (a.k.a. the "Givenchy girl") was going to walk our show at New York Fashion Week...
Laura is back! And she brought us some pictures from Pride weekend! Oh look! It's Rasputin's gay reincarnate. Man. Their...