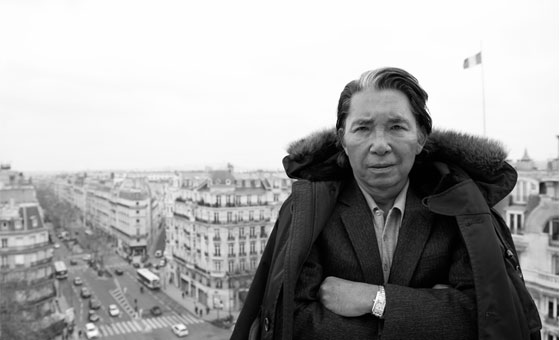 It looks like Sardinian designer Antonio Marras, is leaving the post as creative director of Japanese label Kenzo and handing the baton to Opening Ceremony wunderkinds Humberto Leon and Carol Lim — who were also guests of honor at our Spring Show in May 2010.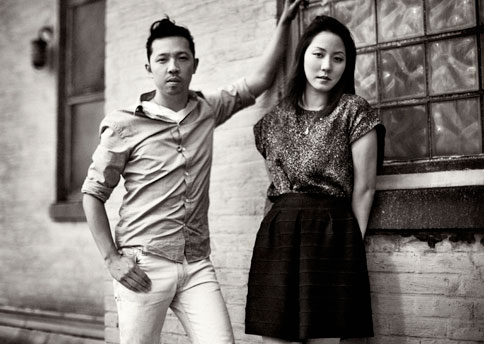 Pierre-Yves Roussel, chief executive of the fashion division of LVMH, recently said in a statement that Humberto Leon and Carol Lim will "bring their fresh creative talent and innovative approach to Kenzo to rejuvenate this iconic brand."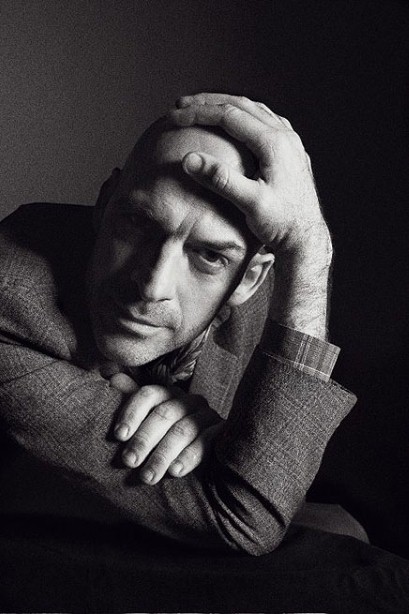 Kenzo was started in 1970 by its namesake designer Kenzo Takada who sold the house in 1993 to LVMH and retired in 1999. Leon and Lim will take over Marras's eight year reign as creative director.
What do you think of the new shift for Kenzo?
[Source: Washington Post]