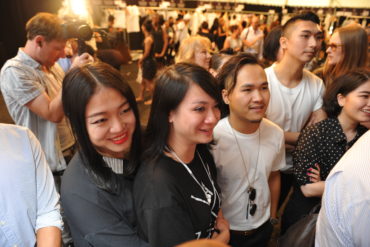 As you might guess, fashion shows are not a low-fuss event. It takes a huge team to pull together a...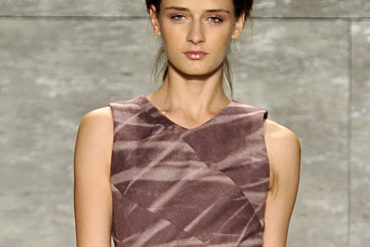 On September 4th at Lincoln Center, Supima, a non-profit organization, held its annual Supima Design Competition dedicated to promoting the...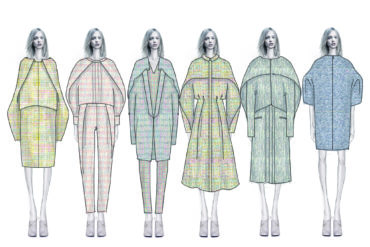 Die Zhou, M.F.A. Fashion Design, hails from Wuhan, China. Die holds a B.S. Degree in Engineering in Gem and Material...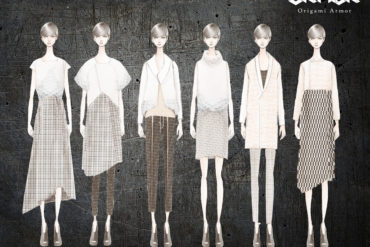 Szu Chi Huang, M.F.A. Fashion Design, hails from Taiwan where, before attending Academy of Art University, she completed a B.A....
Although collaboration is not unusual between designers showing at Mercedes-Benz Fashion Week, this season an unprecedented seven MFA Fashion Design...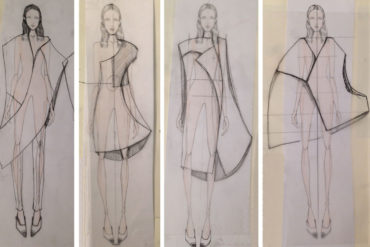 Madison Detro, M.F.A. Fashion Design, was born and raised in Los Altos, California. Before pursuing her graduate degree in fashion,...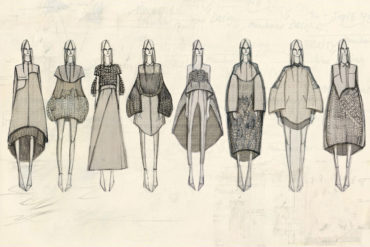 Another Mercedes-Benz Fashion Week is nearly upon us! As our September 6th Spring 2015 fashion show draws nearer we'll be featuring profiles...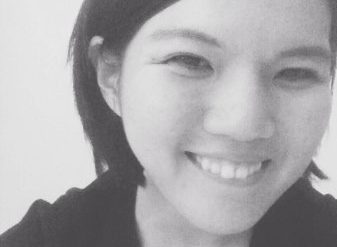 In the recent years of my career development, I have often wrestled with one question: What would I really love...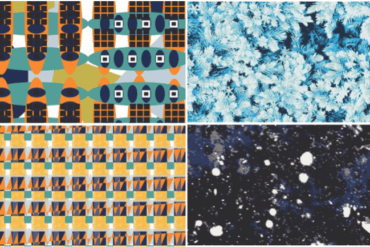 We're excited to announce that MFA Textile Design student Xing Liu has won first place and BFA Textile Design student...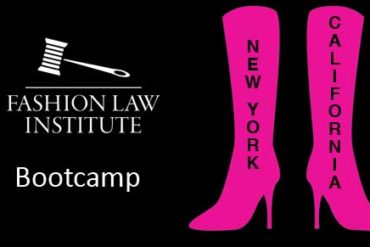 Did a designer copy someone else's design or logo? Did a designer use an exact copy of an established pattern?...