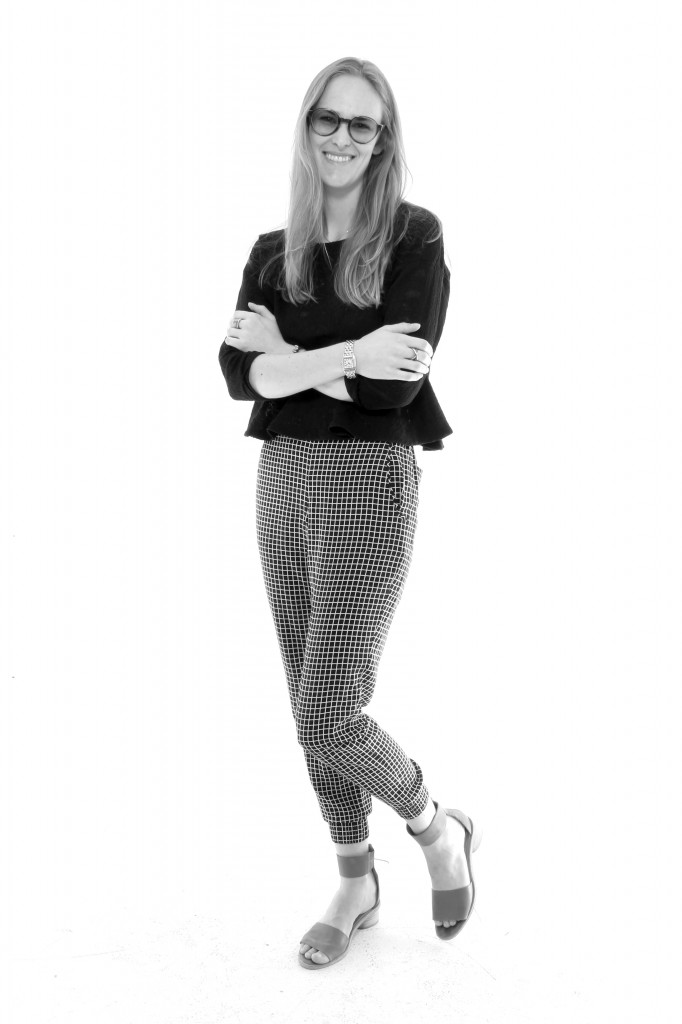 Madison Detro, M.F.A. Fashion Design, was born and raised in Los Altos, California. Before pursuing her graduate degree in fashion, she earned her B.A in Architecture in Paris. During her fashion design internship at Yigal Azrouel, Madison gained experience designing, styling and prepping the Fall 2014 collections. Madison's Spring 2015 collection is fabricated mostly from lambskin leathers and calf suede, and the garments reflect the designer's exploration of geometry and imbalance as a catalyst for beauty. Intrigued by the oddities in Le Corbusier's architectural work, Madison's designs are reminiscent of the angles found in the architect's famous chapel Notre Dame du Haut de Ronchamp.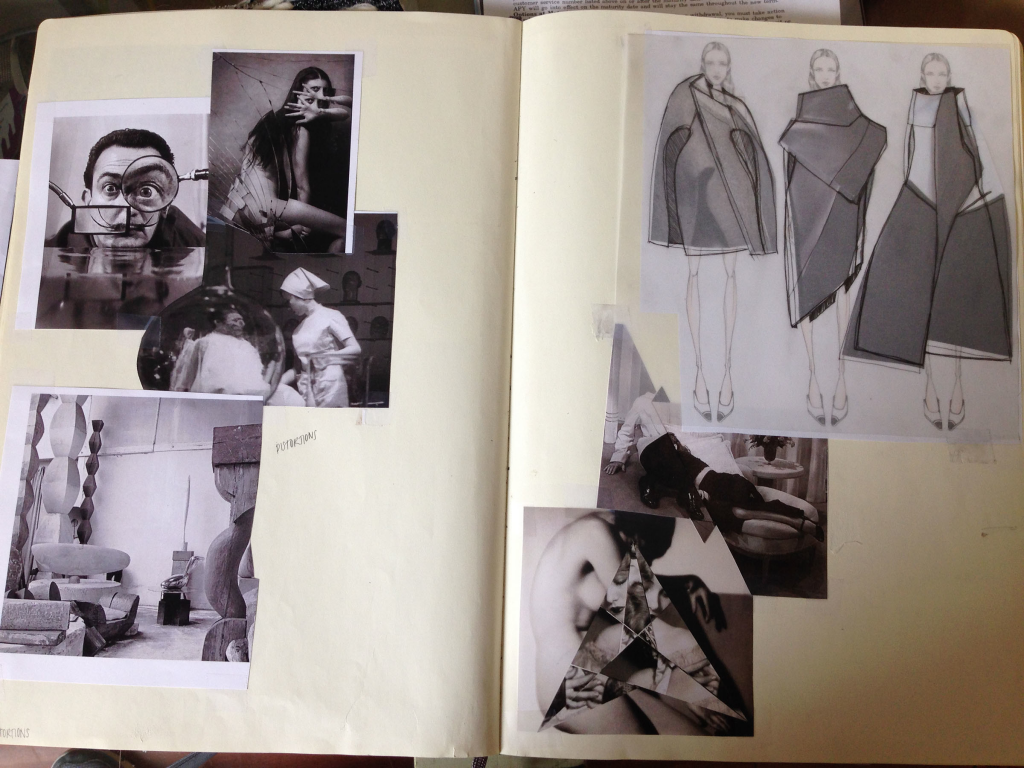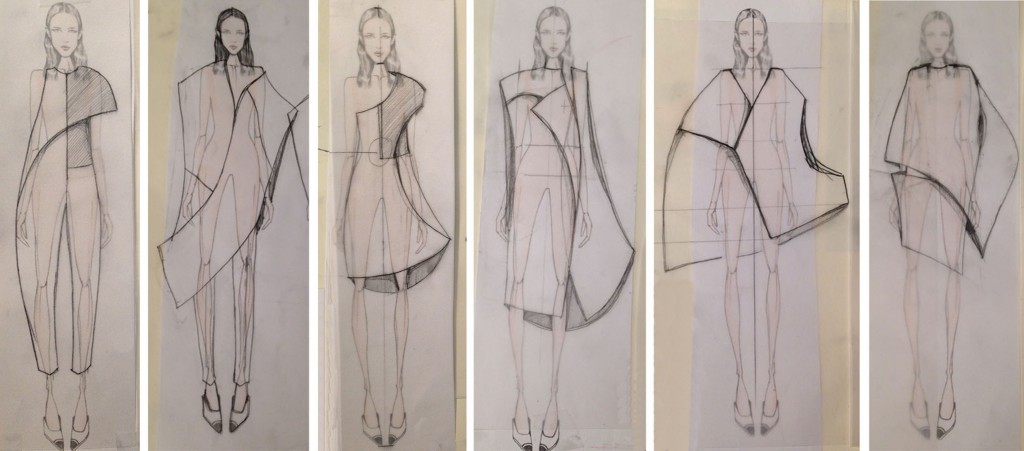 What is the best advice you have ever received?
If it feels wrong, it is wrong.
What is your favorite memory of being in the School of Fashion?
Producing my collection, the first of (hopefully) many.
What advice would you give students who want to do a collection?
Inspire yourself every day.
Ignoring the cost, what item of clothing / bag / designer would you buy right now?
The entire Fresh store.
What is your greatest style regret?
Bangs.
Which items in your closet do you most use?
My tinted glasses.
What is your style motto?
No repeats.
Which talent would you most like to have?
Be a chameleon.
Who are your favorite fashion icons and why?
Diana Vreeland, hands down. What a brilliant, real woman.
Written by Doreen Du