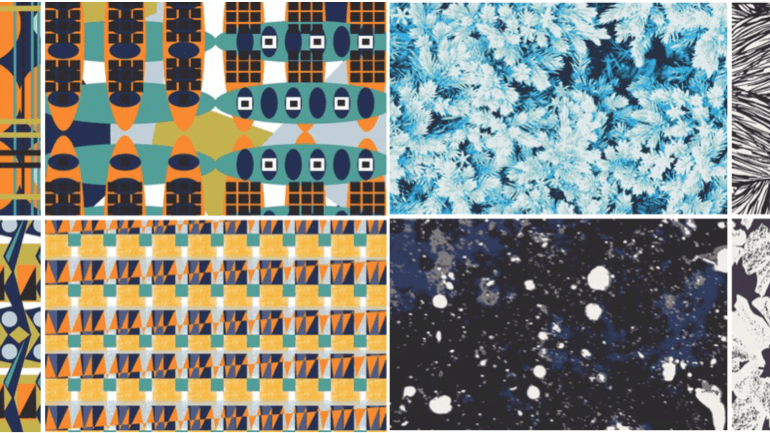 We're excited to announce that MFA Textile Design student Xing Liu has won first place and BFA Textile Design student...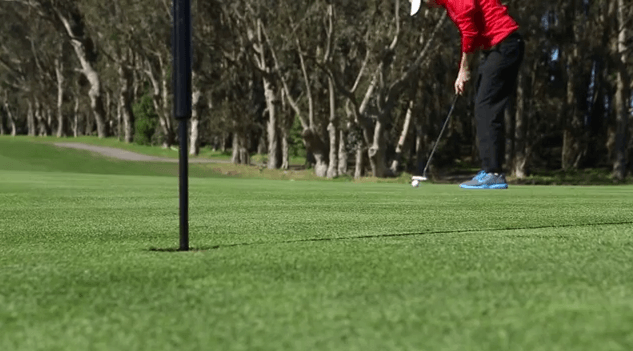 Who says designers can't be jocks too? You may recognize her from the runway, but Mercedes-Benz Fashion Week textile designer...

This year's YMA Fashion Scholarship Fund (FSF) awards have seen a number of big wins for the Academy of Art University....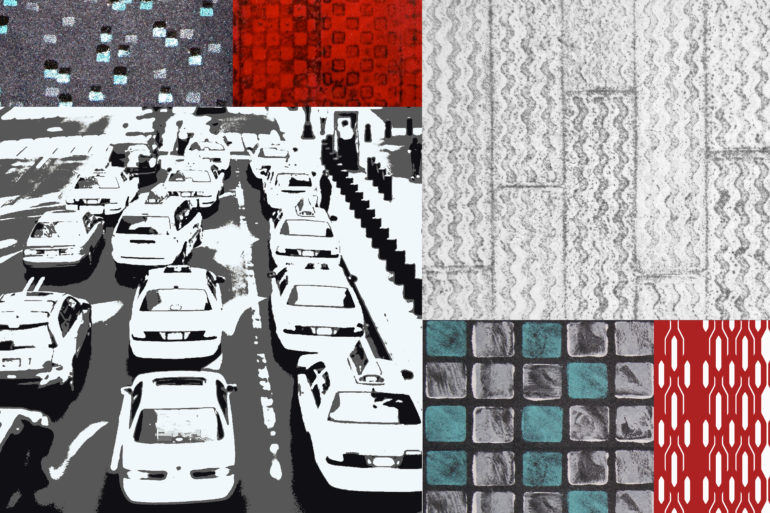 We are thrilled to announce that Academy of Art University BFA Textile Design student, Karina Rasmussen, has been selected as one...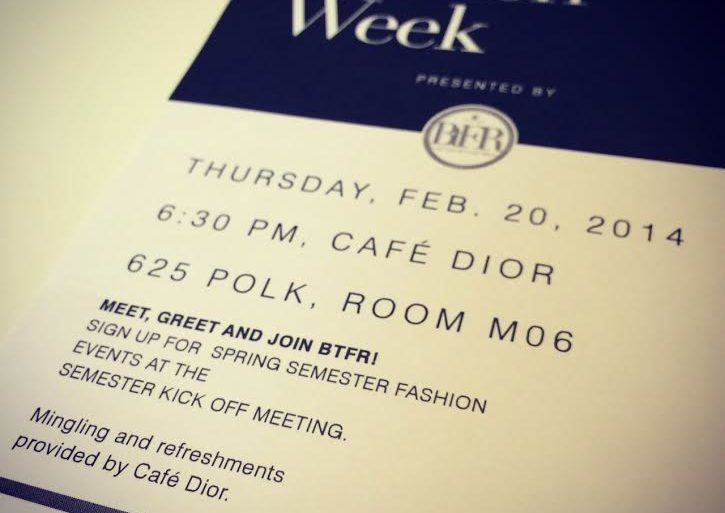 This Thursday, February 20, AAU School of Fashion student club Beyond the Front Row will host their first general meeting of...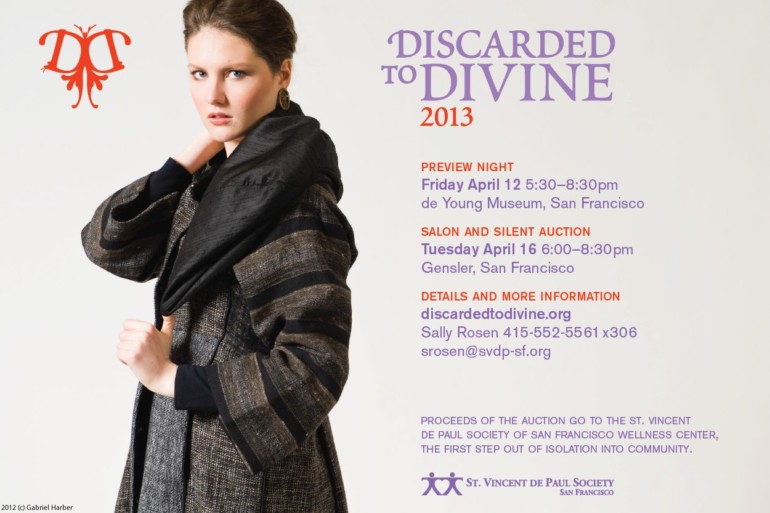 Photo courtesy of Discarded to Divine. Happy Friday everyone! In case you missed 625 Polk's gorgeous window display featuring the...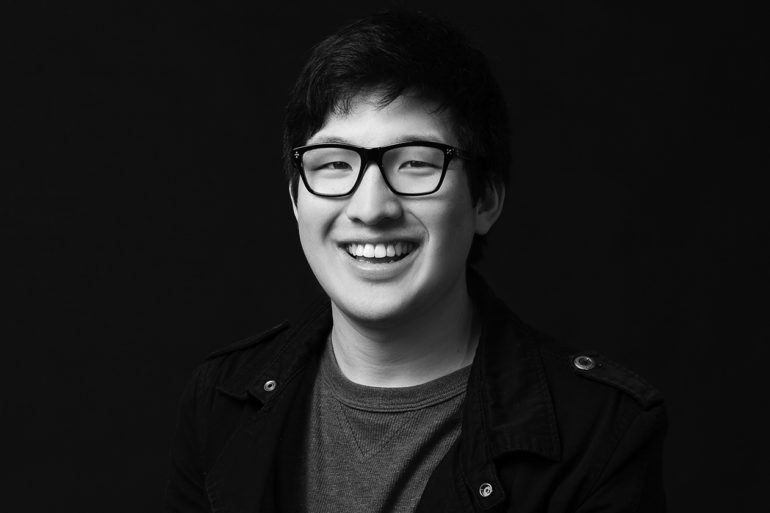 Photo by Aldo Carrera. James Thai is another Bay Area local who grew up in Danville, California. He attended the...
Check Fashion School Daily all week long for updates on our students' trip to Saudi Arabia for the Harvey Nichols...
Blake Conaway's moodboard and sketches.  We were thrilled to have Princess Reema Bandar Al-Saud as one of our Guests of...