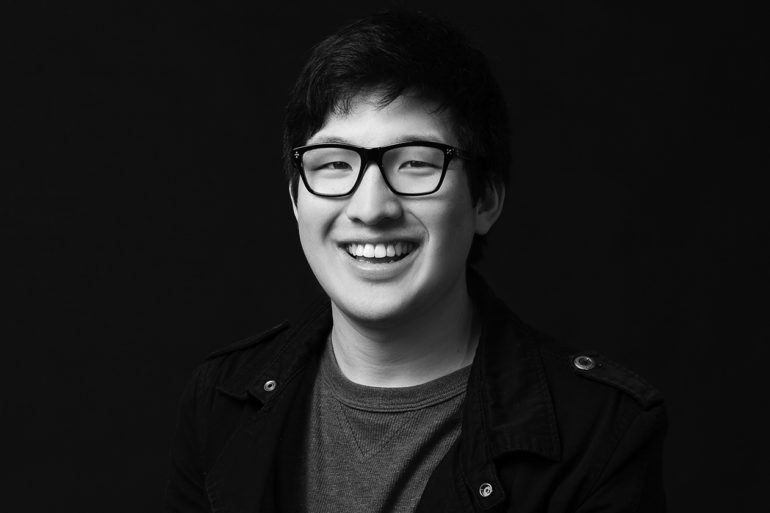 Photo by Aldo Carrera. James Thai is another Bay Area local who grew up in Danville, California. He attended the...

This year's YMA Fashion Scholarship Fund (FSF) awards have seen a number of big wins for the Academy of Art University....
The 79 Retail Store at 79 New Montgomery welcomes the semester with a selection of new tees from $32-$38. The...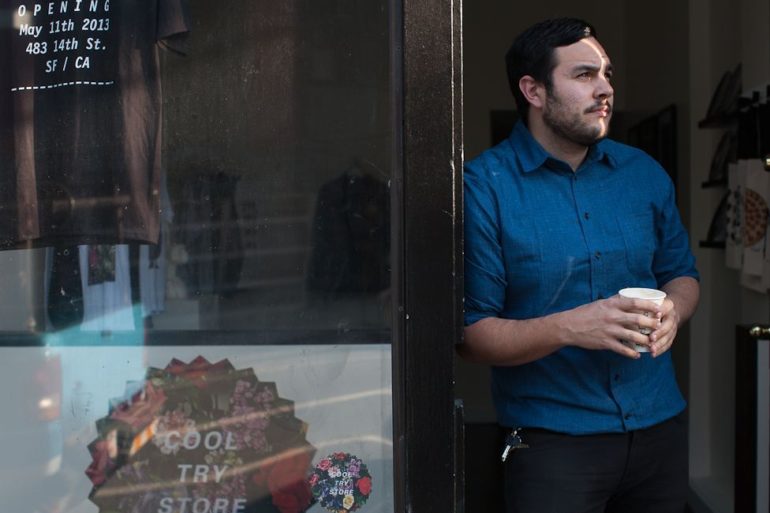 Academy of Art University School of Fashion textile lab tech, Ryan De La Hoz, is acclaimed as a contemporary maker,...
Each year, our students continue to take the top honors in the Sylesight Prints and Graphics Contest – and this...
The School of Fashion wishes you all a very happy St. Patrick's Day! In honor of the holiday, here are...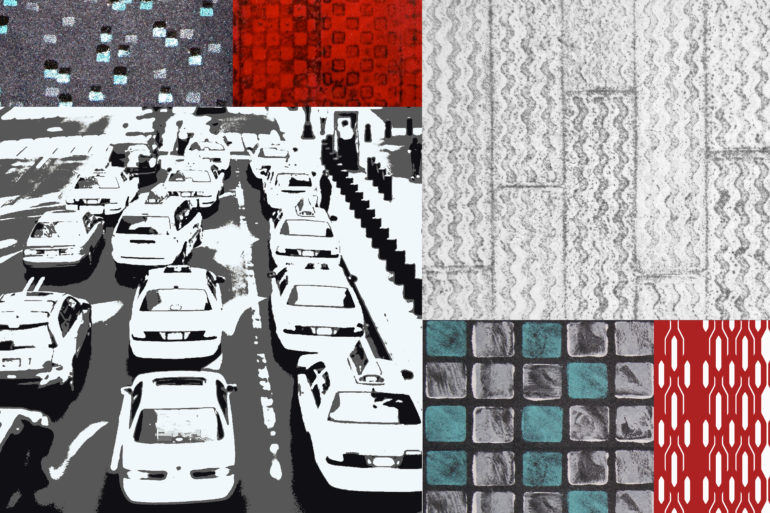 We are thrilled to announce that Academy of Art University BFA Textile Design student, Karina Rasmussen, has been selected as one...
Liza Quiñones was born in the Bronx and grew up in Valley Stream, New York where she attended Valley...
Tanja Milutinovic is originally from Belgrade, Serbia and earned a B.A. in Philology and Arts from the University...
(Photo Credit: Randy Brooke) The Italian Trade Commission Collection was a collaboration of seven M.F.A. Fashion Design students and one...
Check Fashion School Daily all week long for updates on our students' trip to Saudi Arabia for the Harvey Nichols...