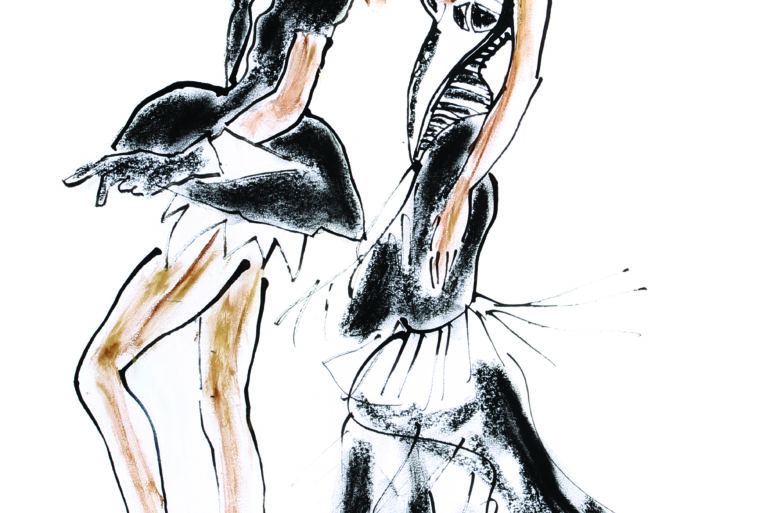 Illustration by Gladys Perint Palmer. The School of Fashion at the Academy of Art University extends our warmest welcome to our...
Last week in New York, I visited the Bloomberg empire, at the invitation of Norman Pearlstine, Chairman of Bloomberg Businessweek,...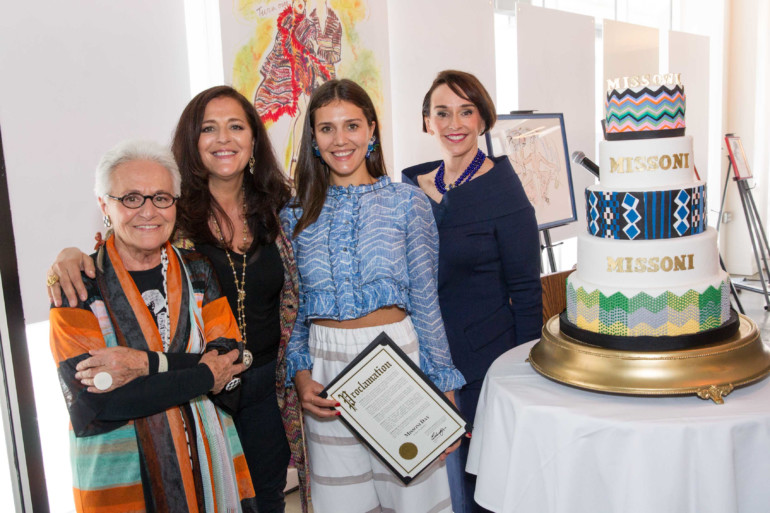 We are still reeling with excitement from last week's fashion events that took place at The School of Fashion. Last...
For our yearly Fashion Week, there are three particular events that you should already have in your calendar — if...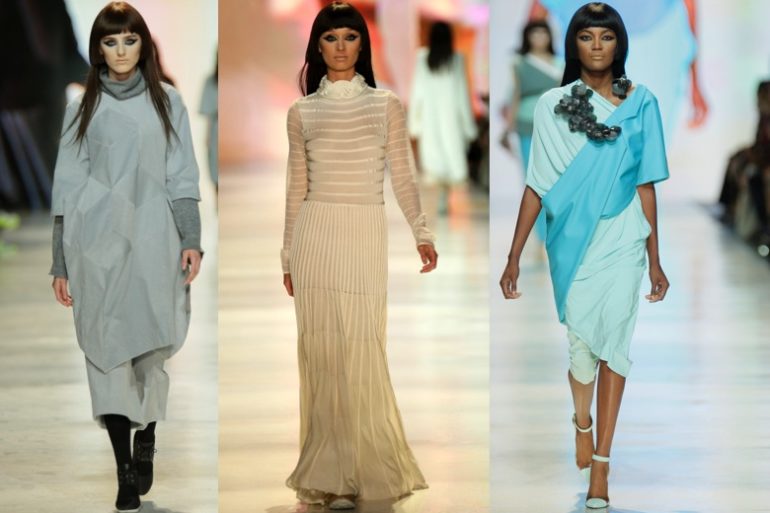 The Academy of Art University Graduation Fashion Show and Awards Ceremony took place on Thursday, May 8, 2014. It was...
How to recover from fashion week. The Academy of Art University's fashion week passed in a blur of events, all...
We all know you have been waiting for it — so here it is; the OFFICIAL guest list for our...
Sarah Burton, creative director of Alexander McQueen, and Philip Treacy, milliner. We hope you already know who they are –...
On Saturday, the De Young Museum hosted a conversation between Jean Paul Gaultier and fashion journalist Suzy Menkes, in honor...