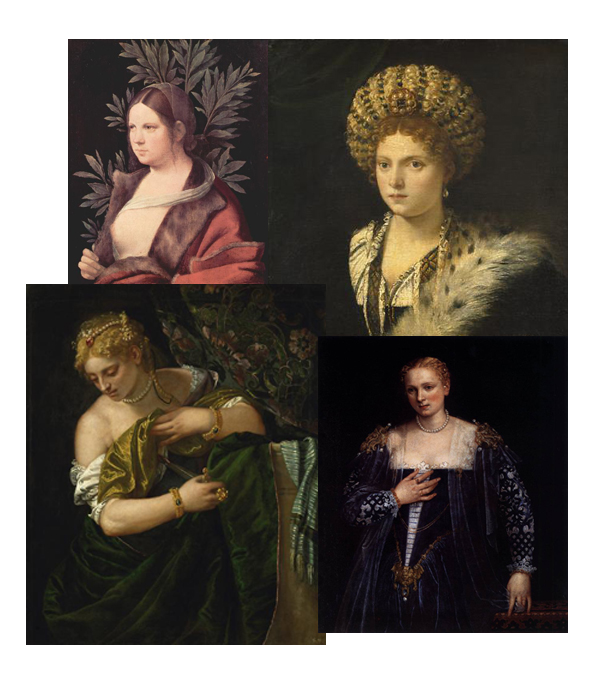 Paintings from "The Masters of Venice" at the de Young Museum
Here is another photo shoot styled by students from Flore Morton's Styling 1 class! The shoot, titled Ritratto di signora (Portrait of a Lady), was inspired by "The Master of Venice" exhibit at the de Young Museum. The shoot was styled by Noah Shaw, Kimberley Bolton, and Jessica Hallworth, and photographed by Jeff Bacani, a B.F.A. Photography student.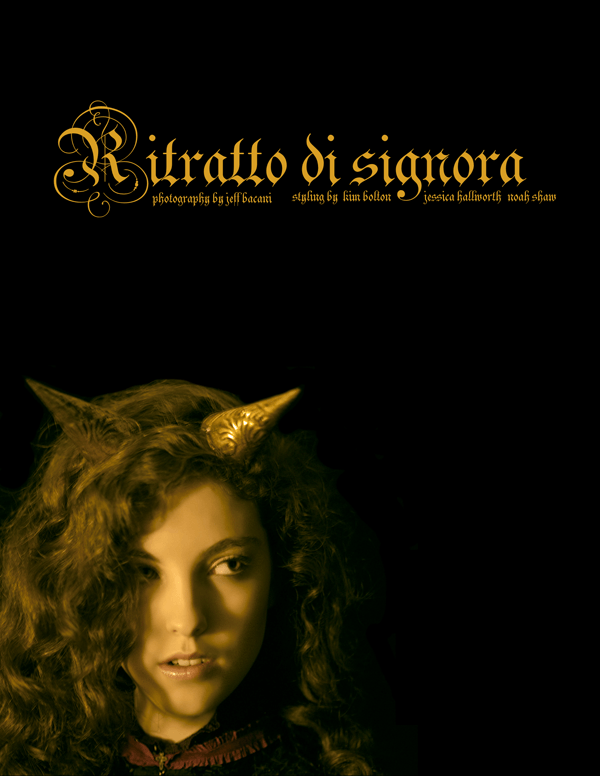 Follow the jump to see more!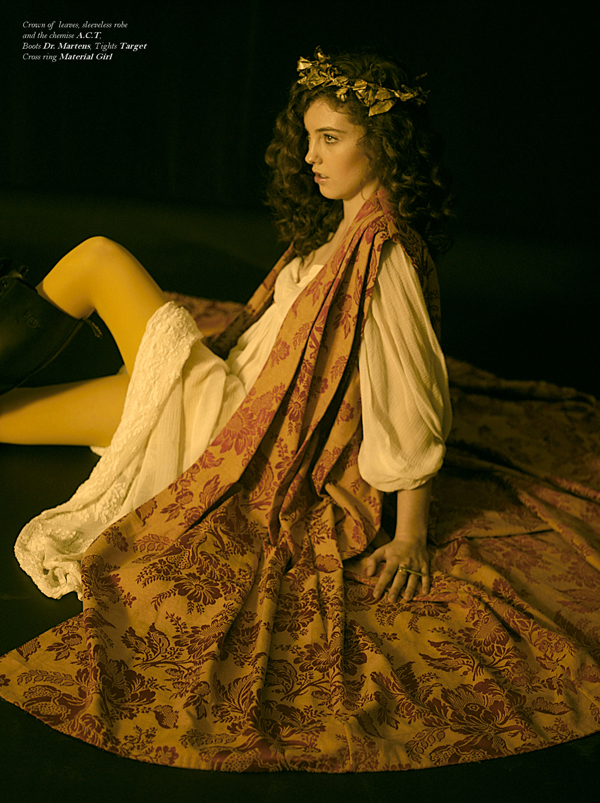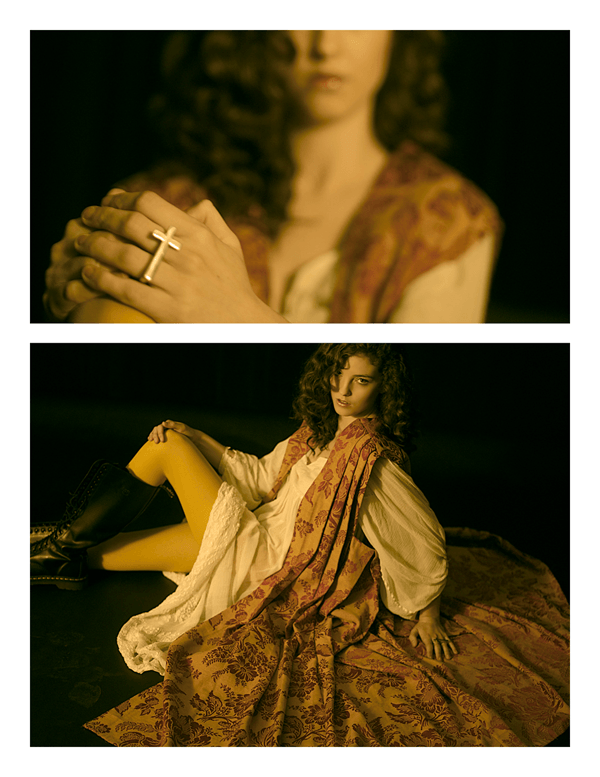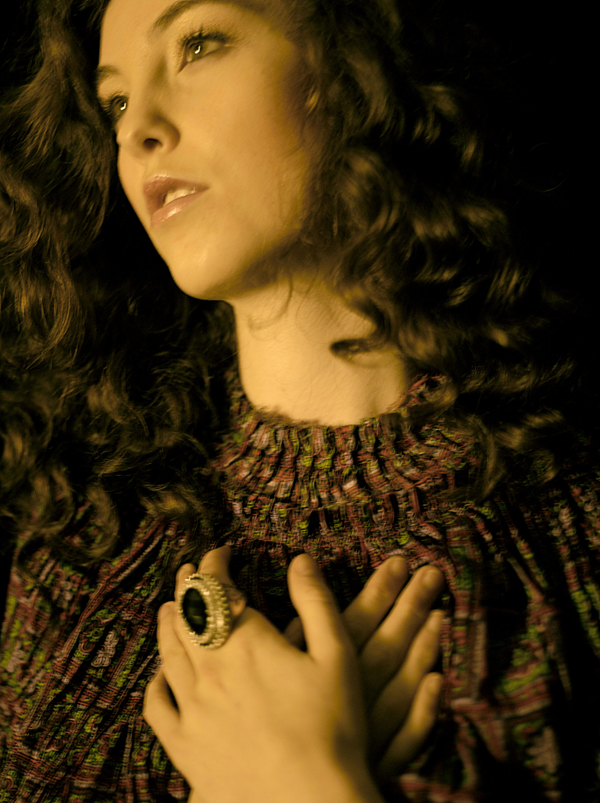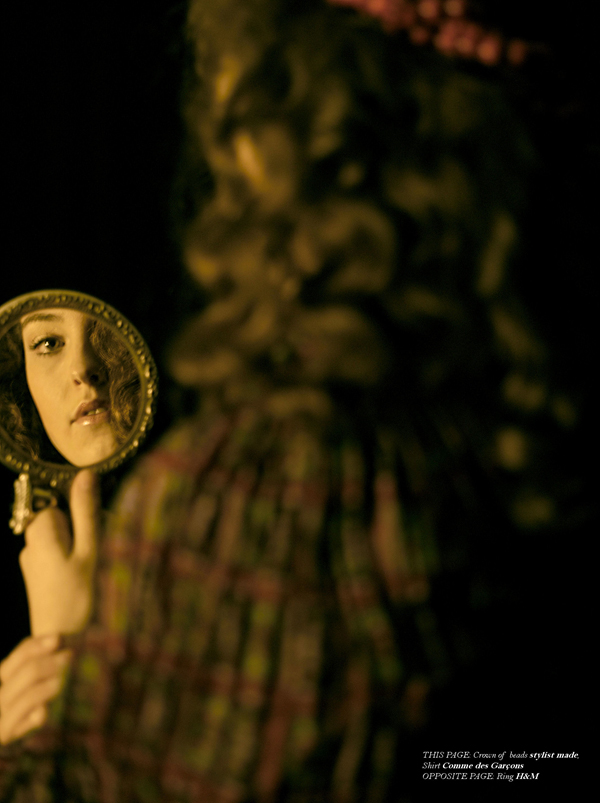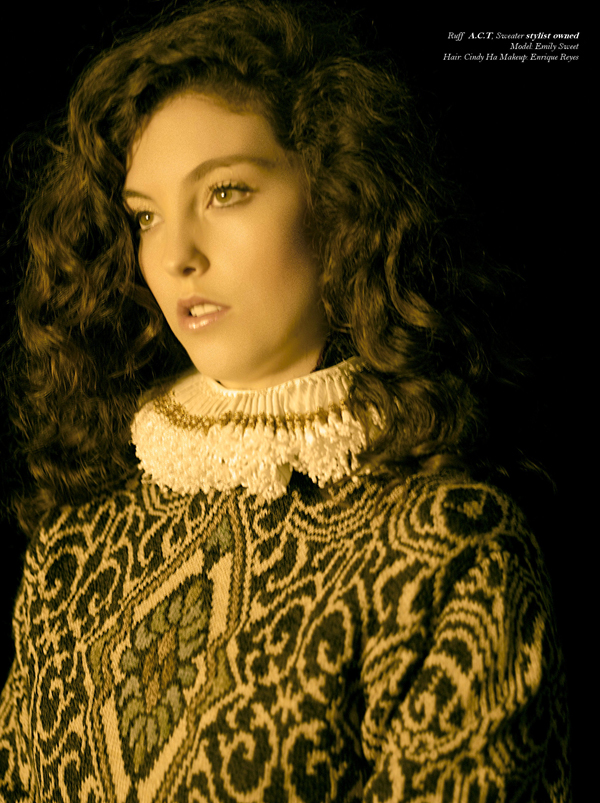 Model: Emily Sweet, Ford Models
For more Student Spotlights, click here.