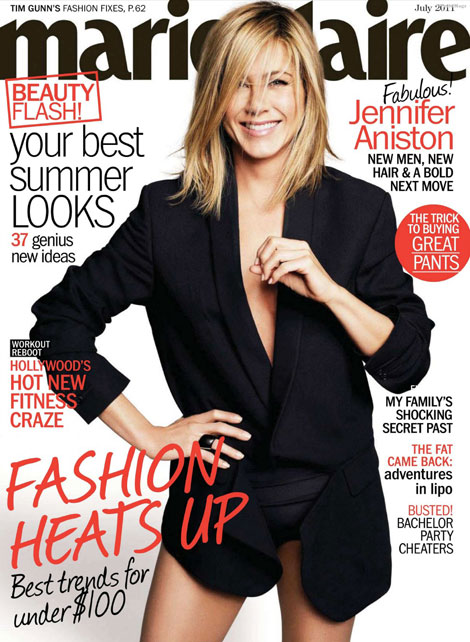 The folks at Marie Claire and LOFT tweeted us the other day to let all of our students know of a good opportunity — and it's something you might want to jump on really fast. Check out the video for full details:
An internship? An opportunity to style a fashion show? A chance to show off your style?
Sounds like you should already know about this — if not enter now!
Here's how it works: Complete the application at the website below. Four finalists will be flown to Marie Claire's offices in New York City where they will meet with a team of fashion editors to plan their fall campus fashion show. The student who executes the best show will win an internship with both Marie Claire and LOFT in the summer of 2012.
Enter now by visiting MarieClaire.com.
Good luck!