When Academy of Art University alumna Sho Tatsuishi graduated with an AA Fashion Styling in Spring 2017, he followed his long-time dream to move to New York and start his styling career. He knew it would not be easy, but he set out a plan, and followed through with a razor-sharp focus.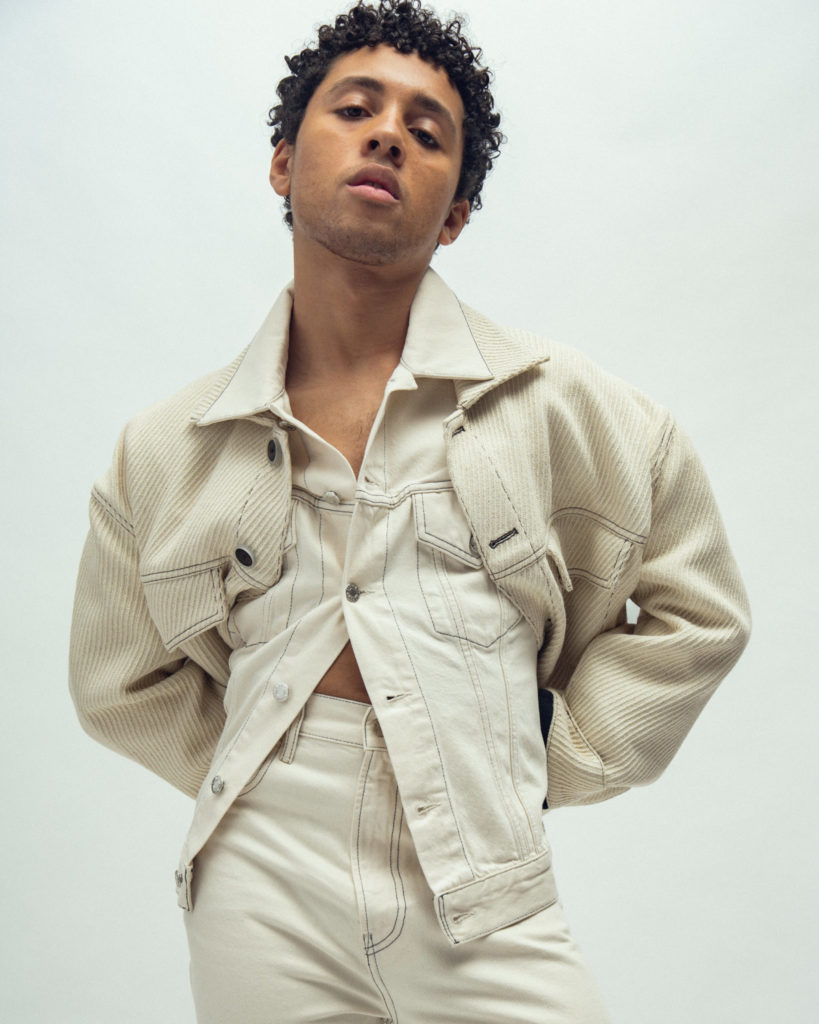 Tatsuishi is currently assisting the well-known stylist Jay Massacret, gaining valuable experience and contacts to prepare himself for his solo career. He admits that Massacret's aesthetic is different from his own, which he describes as "androgynous, simple, minimal, clean, raw, quiet". His goal for the year is to carry on assisting established stylists that are closer to his own aesthetic, as well as to do more shoots for himself to build his portfolio. While assisting, he has also started to gain a few of his own clients, and most recently got published in V Magazine.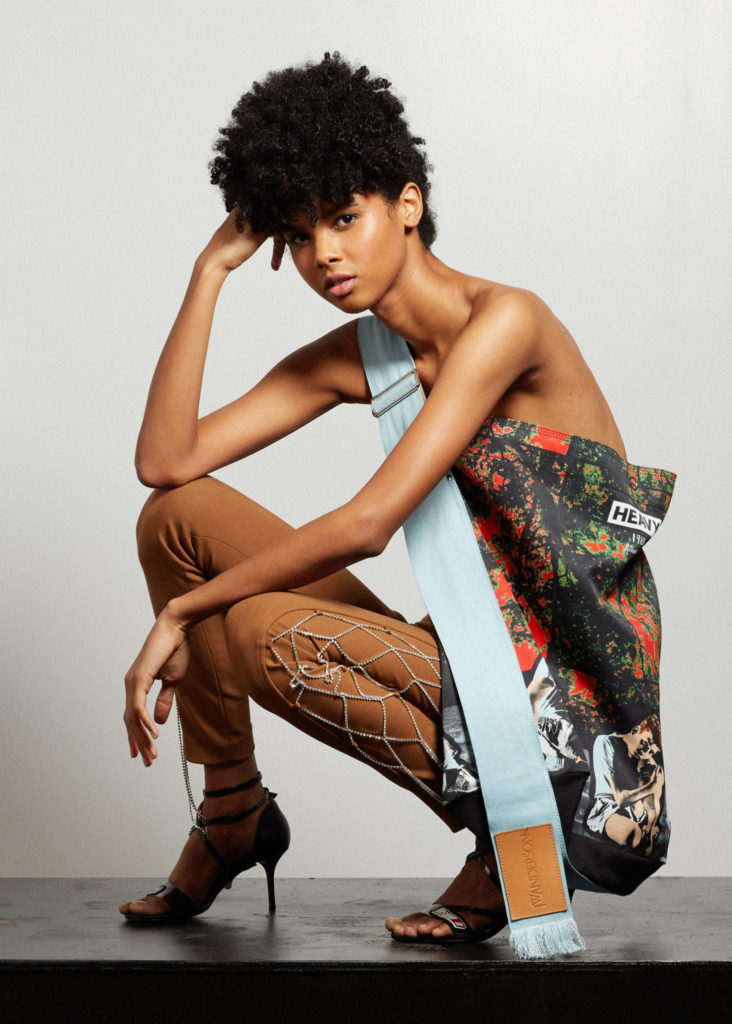 "Sho was always one of the hardest-working student, who also had an innate sense of style." says Flore Morton, the Associate Director of the School of Fashion, and instructor for many of his styling classes. "His education enhanced his creative and technical skills, and helped him build a strong portfolio. He got published many times while still at school and the people he met here paved the way for his success in NY. It is amazing he leveraged an internship into a string of opportunities and a career in such a short amount of time. As an educator, there is nothing better than seeing alumni realize their dreams."
While still at school, Tatsuishi got published in the magazines Fucking Young!, Vogue Italia (Photo Vogue), Vanity Teen, Knots, Contributor, Toksick, HUF, Sicky, DeFUZE, Vulkan, Institute, and Kaltblut.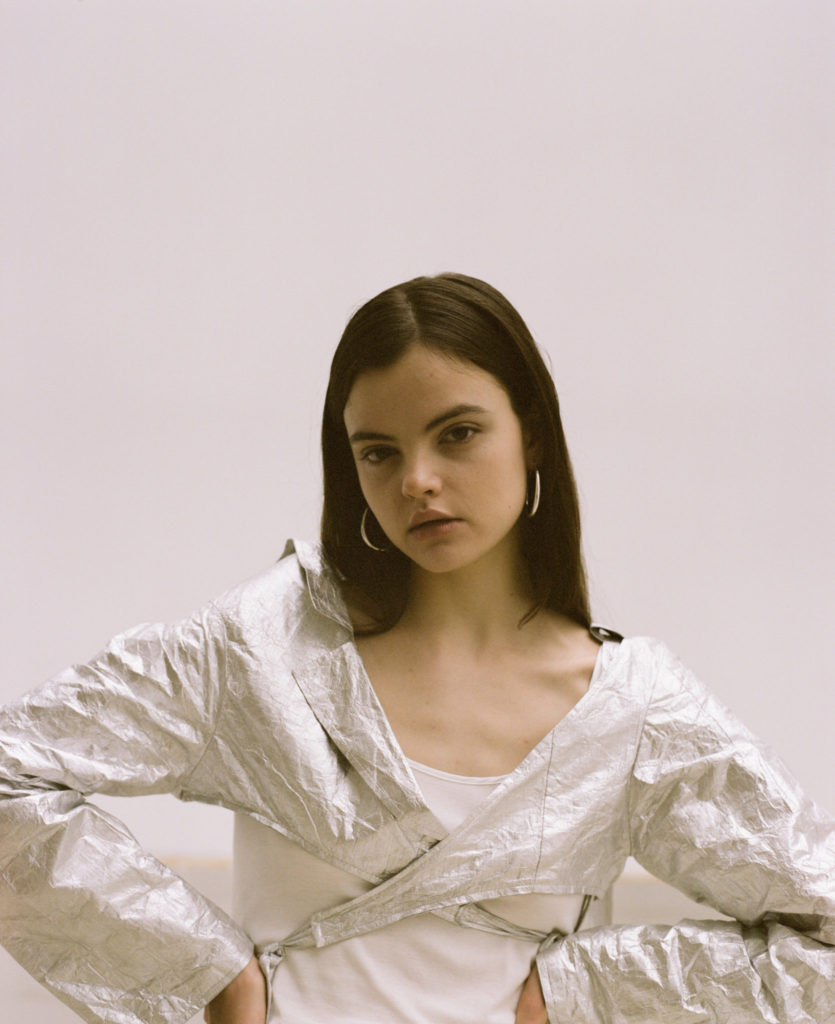 His big break? In his last semester at school, one of his fellow styling students shared an opportunity in NY to intern at the e-commerce studio of La Garçonne. It proved to be a crucial experience, as he met people there that helped him get a freelance fashion assistant job at Interview Magazine. He stayed there 5 months, before the publication closed down. Despite having assisted at only about 5 photoshoots, and even though his main job was to be in charge of picking up and dropping off clothes, Tatsuishi's time at the publication was pivotal to his career, because it allowed him to make contacts in the industry. "I knew no one in New York, so I needed to make friends, I needed to know people in the industry," he says.
The secret to his success? Connections.
"The most important thing is to know people, to connect with people," he says. "All the jobs that I've have, as an assistant, as a stylist, I got through friends. Your most important resource is your contact list. If you have really good connections working with PR firms, they are likely to let you pull clothes. If you have friends working at magazines, they are likely to publish your work. If you are friends with other stylists or other assistants, you get texts from them about last minute availabilities."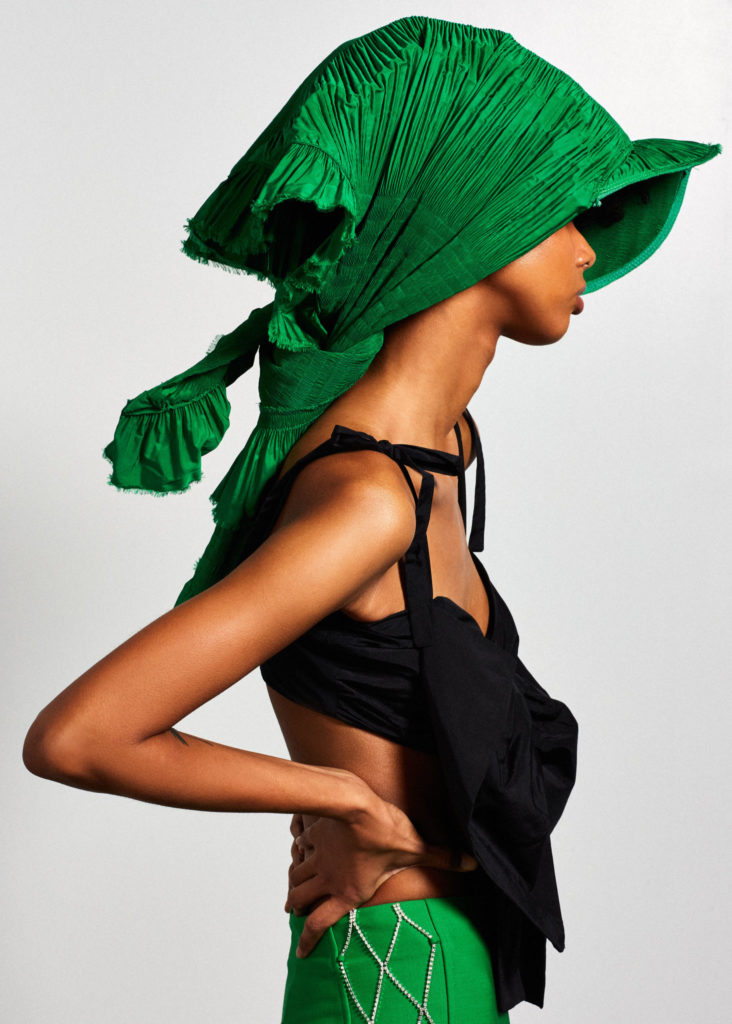 It is from connections along the way he moved on to become freelance assistant at W Magazine, The Wall Street Journal, and assist the stylists Gabrielle Marceca and Vanessa Traina (also founder of The Line and Assembled Brands), Jessica Dos Remedios and Lisa Jarvis. He also started to get his own solo styling gigs for brands Khaite, Vince and Li Ning.
As a self-described introvert, meeting new people can be challenging for Tatsuishi, but it's necessary. He's grateful that his line of work pushes him out of his comfort zone. "Meeting new people is everything for me because I'm a really shy person, so to be able to work in this industry is really precious," he says.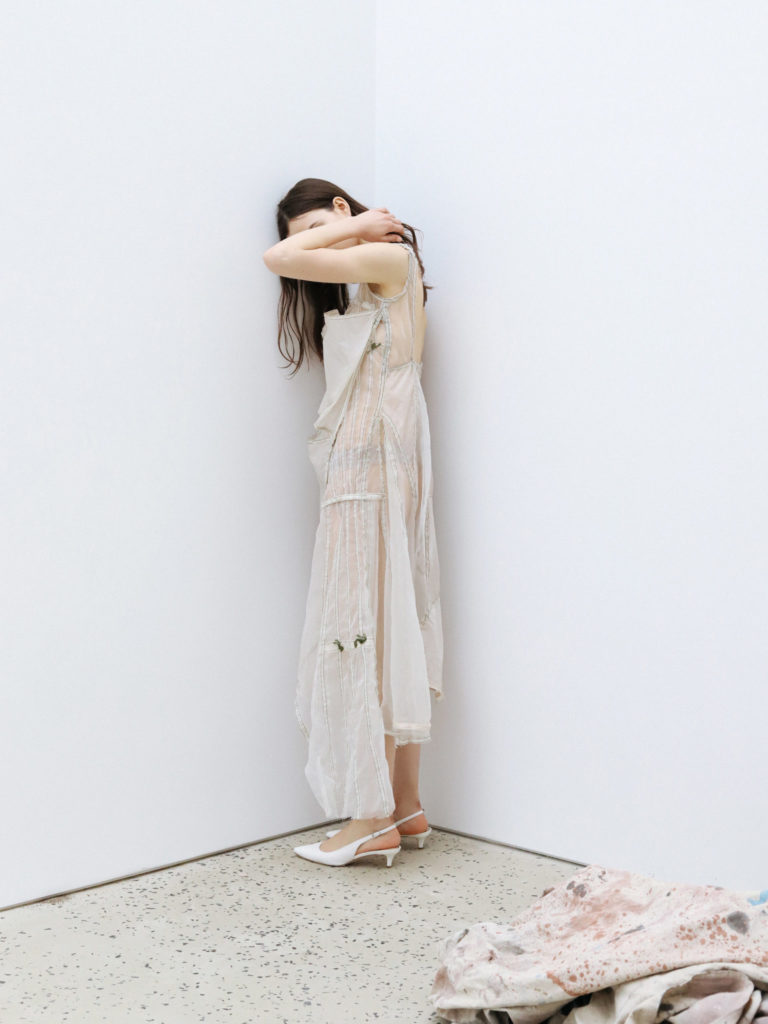 Another important resource is social media. "Instagram is also very, very important. My friend got a job doing a V magazine shoot just from her Instagram," he said. "You should showcase your work and your aesthetic. If you find a good photographer that you want to work with, just reach out to them. That's what I do."
Tatsuishi admits that you need a thick skin to survive the New York fashion industry. Despite the support of his husband, which he calls a blessing, things can still be challenging. But if the endeavor is something that you are passionate about, it'll be worth it.
Words by Adriana Georgiades, MA Fashion Journalism