Renata Lindroos was born just outside of Chicago, in Evanston, Illionois, but grew up in Missino Viejo, California. She graduated...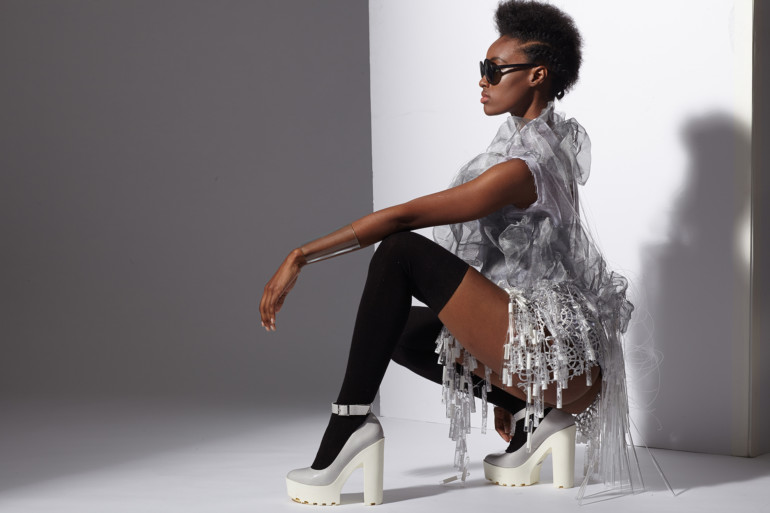 Academy of Art University's annual Online Student Summer Expo was held from June 20-28, and from June 22-26, 15 online...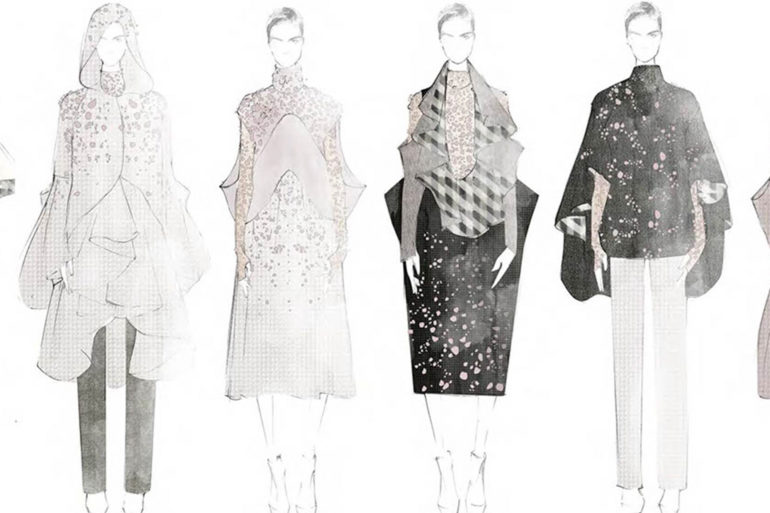 Aile Hua is a quadruple threat: she has expanded her talents from illustration to designing womenswear as well as textiles...
A painting by Patrice. Name: Patrice Prosper Where do you live? New York What is your area of study? MFA Fashion...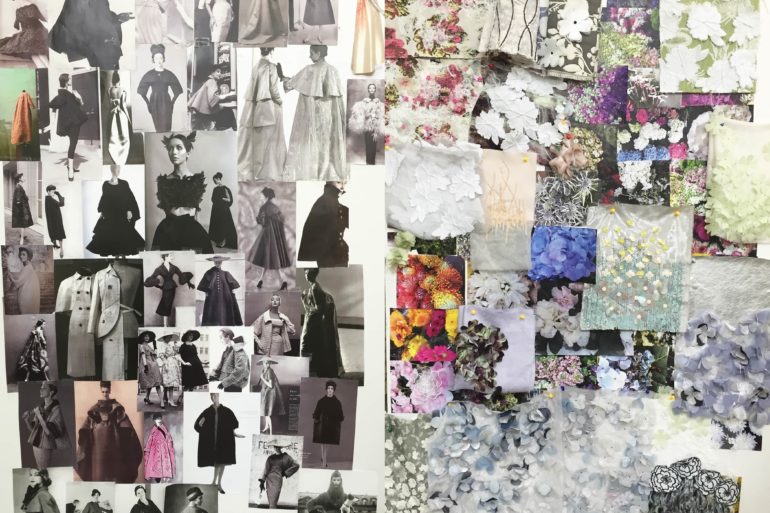 Max Lu, MFA Fashion Design, was born in Taipei, Taiwan and grew up in Taipei City. After he completed his...
Angela Sison was born in Walnut Creek, California but moved to Manila in the Phillippines as a child. She attended...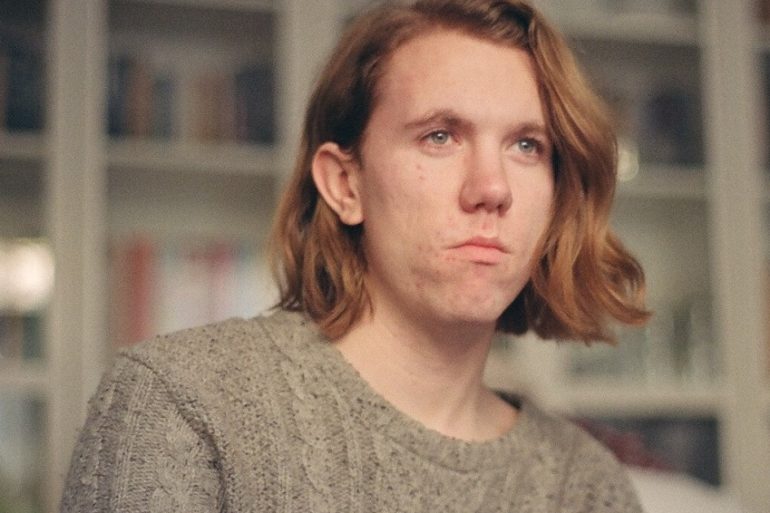 BFA Photography student Anthony Rogers has pursued fashion photography with passion. He realized early on in his college career his...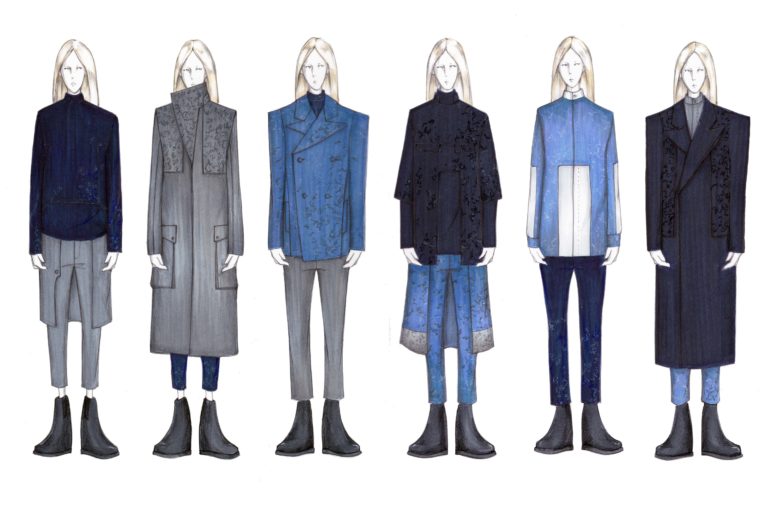 BFA Fashion Design student Cherng-Hann Lee was born in Taipei, Taiwan. Lee was the 2012 winner of a $5,000 CFDA/...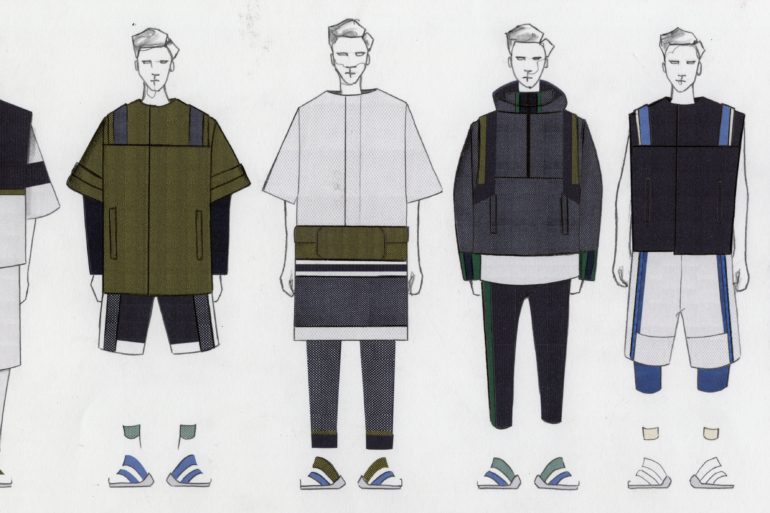 BFA Fashion Design student Livia Bianda was born and raised in Jakarta, Indonesia. While in high school Bianda was named...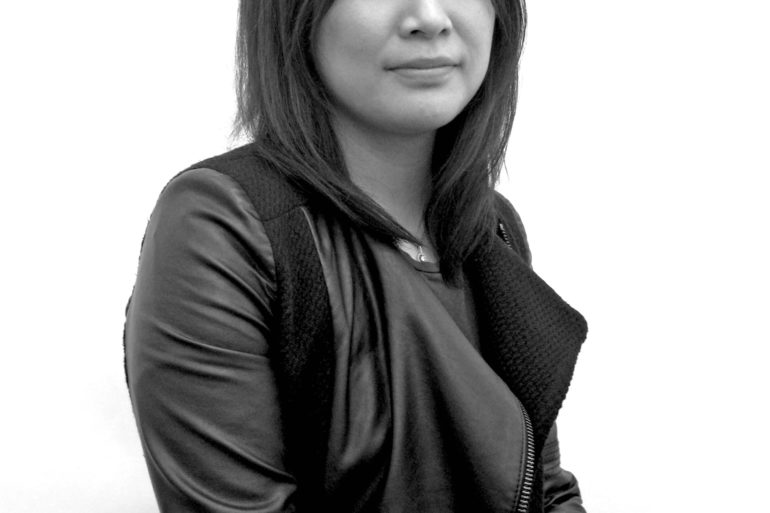 Candy Hsin Yu Chu grew up in Taipei, Taiwan where she graduated from Guang Ren High School. Currently earning her...
Ethan Chihuan Yang was born in Taiwan but raised in Greece, where he attended the Tasis Hellenic International High School...