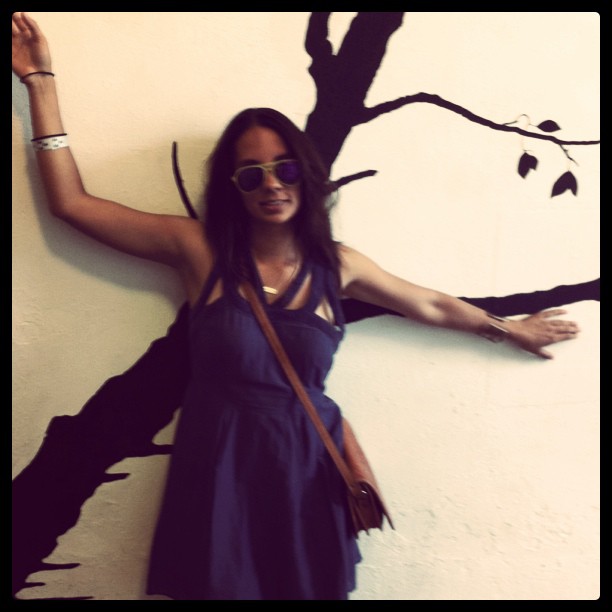 Nearly every aspiring fashion designer dreams of one day seeing their work in stores across the country and the world, though not many accomplish that goal while they are still a student. But today, that dream comes true for MFA Fashion Design student Kathryn Alex, who contributed to Prabal Gurung's latest collection for Target. Kathryn interned with the designer for three seasons, and helped develop the First Date print for the collaboration, featured on several of the most coveted limited-edition items. We caught up with Kathryn to talk about her experience working for Prabal, what it's like to see the collection hit stores, and her plans for the future!
When did you first become interested in fashion?
I think a defining moment was when I was in elementary school and a girl in my grade told me my outfit didn't match.  I told her I guessed I wasn't a matching person.  Ever since that time I think I've seen clothes as a means of self-expression.
What was it about textiles specifically that you were drawn to?
I really got exposed to textiles through my internship – I have always loved pattern and 2-D designs, and textiles is the perfect conduit to explore these ideas.
What did you do before coming to the School of Fashion?
I have always followed fashion, but I originally started out on a fairly traditional path – I got my BA in International Relations at the University of Pennsylvania and used to work in investment banking in New York.  However, I quickly realized it wasn't for me and that fashion was much more than just hobby.  I wanted to be working with my hands, living and breathing it.
You've interned with Prabal Gurung, how did you find such an amazing internship?
I had been interested in the company for awhile which led me to apply for an internship after my second semester at the Academy of Art University.  I interviewed in New York and one thing led to another – I ended up interning there for three seasons.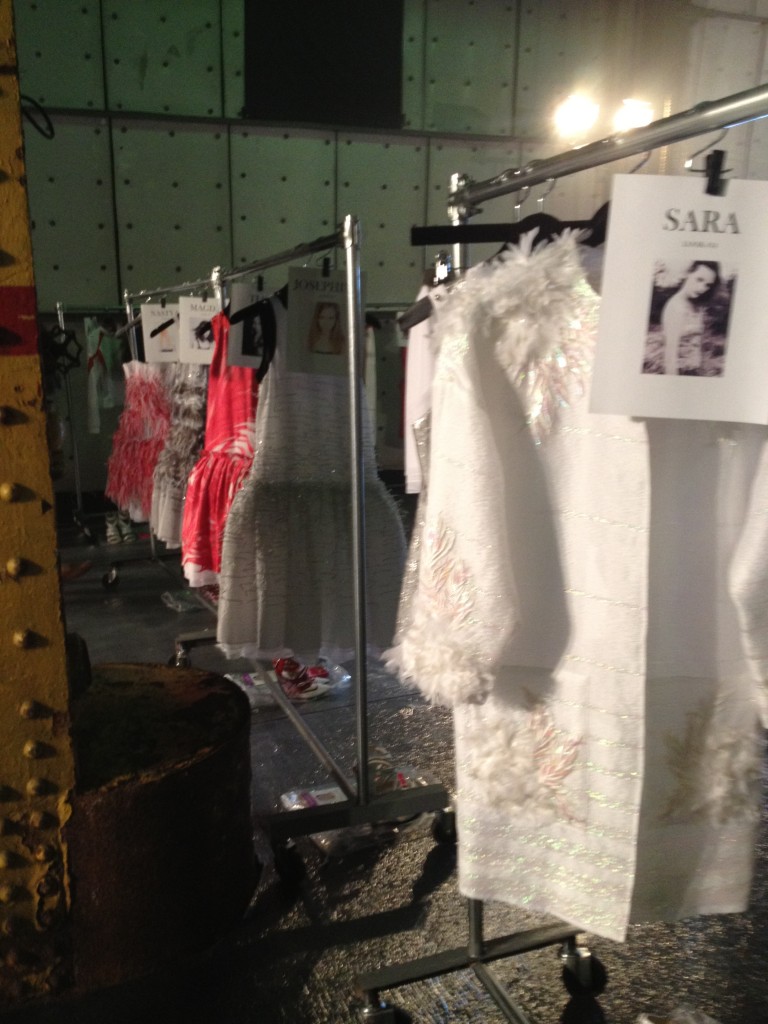 Can you tell us about that experience?
Interning for a growing company is a really great way to get hands-on experience in every aspect of the design process – from design and fabric development to sample production to the final runway show.  It's invaluable to see how what you learn in school translates to the real world.
What were the most valuable things you learned?
To always offer to try something even if you've never done it before, you never know what you're ultimately good at unless you try everything.
What does it feel like to see your work in stores?
Really, really amazing – it's great because Target is accessible to such a broad audience.
What are your interests outside of fashion?
I am an avid foodie and traveler – I backpacked through Asia for 6 months so there's a part of me that will always be a vagabond.
Do you have a favorite item of clothing, something you can't live without?
A pair of black boots.
What is your dream job?
I'd ultimately love to have my own line but one thing I've learned through school/working is how involved that is and how much more I have left to learn.  Until then I'd love to work for a company I admire that constantly pushes and challenges me as a designer.
For more Student Spotlights, click here.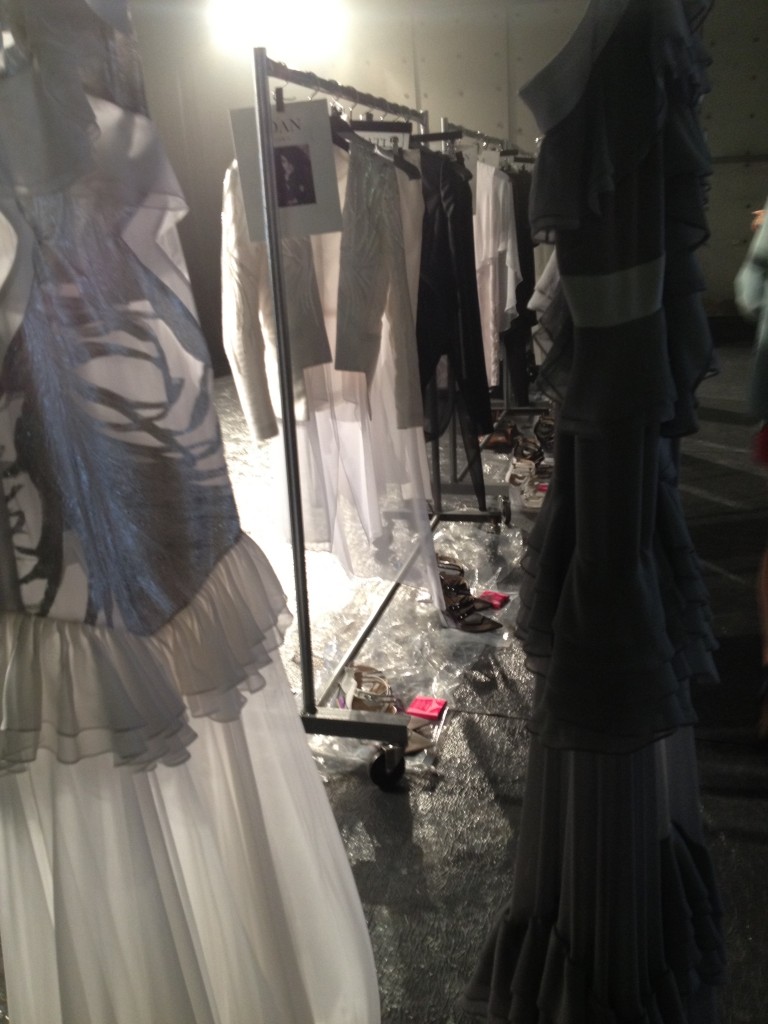 Backstage at the Prabal Gurung Spring '13 fashion show. 
To shop the collection, head over to Target.com.