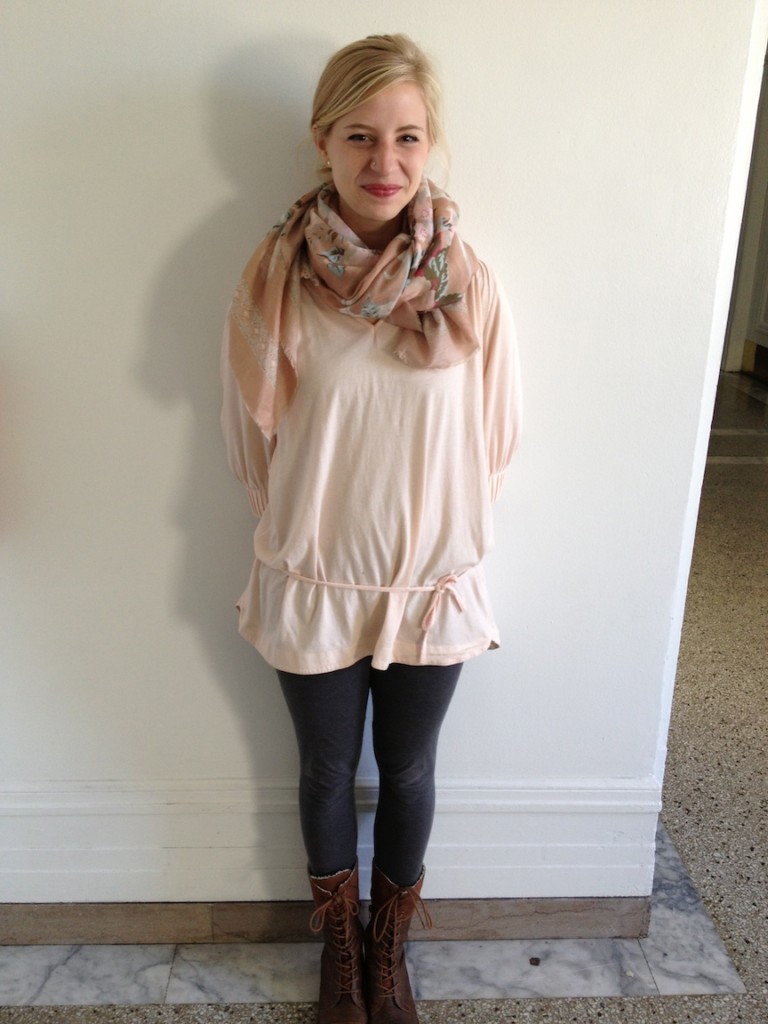 The School of Fashion is excited to announce that Textile Design student Holly Hapka has won second place in this season's Stylesight International Prints and Graphics Contest.
The contest searches for work that combines this season's trends and color palettes with fresh and interesting designs. Judging considers originality, cohesiveness of the print collection and technical accuracy. For this year's contest, Holly was inspired by Stylesight's megatrend, Harmony, to create prints representing human interaction with nature and the cycle of growth.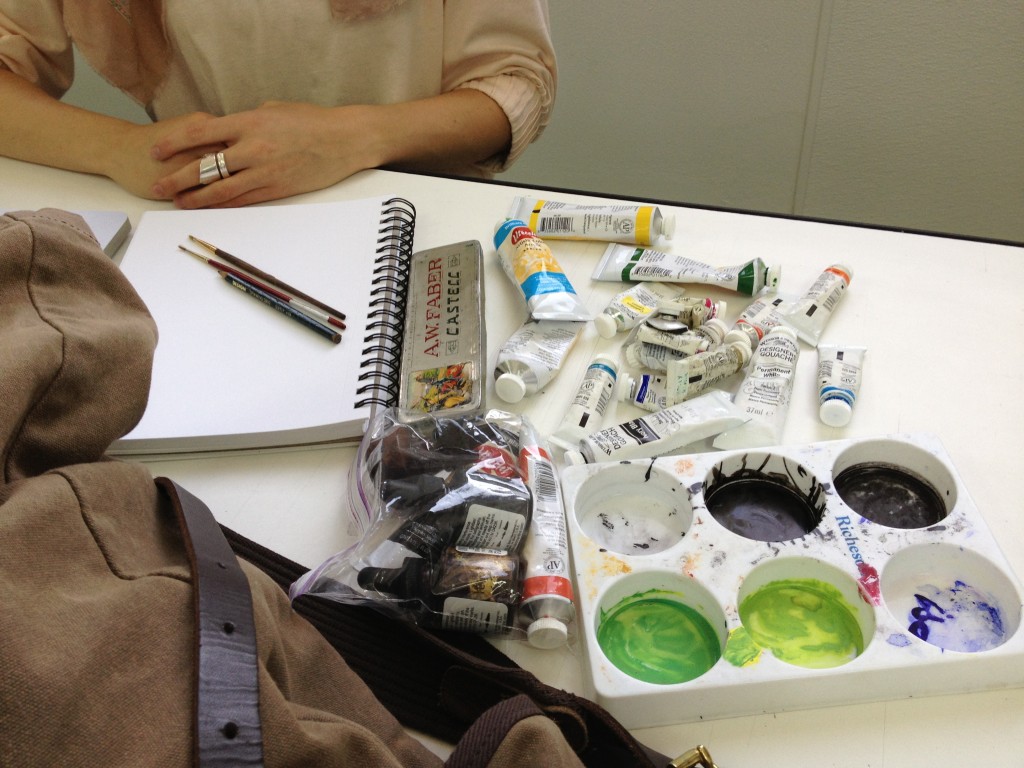 Flora and fauna often inspire Holly's work, as well as architectural forms and modern art. She loves to paint and draw, especially from life. Below you can see some of the beautiful examples of Holly's textile work for her denim and wrapping paper projects earlier this year.
Congratulations Holly!
[justified_image_grid row_height=350 height_deviation=50 ids="26964,26952,26953,26955″]

 For more "Student Spotlights", click here.