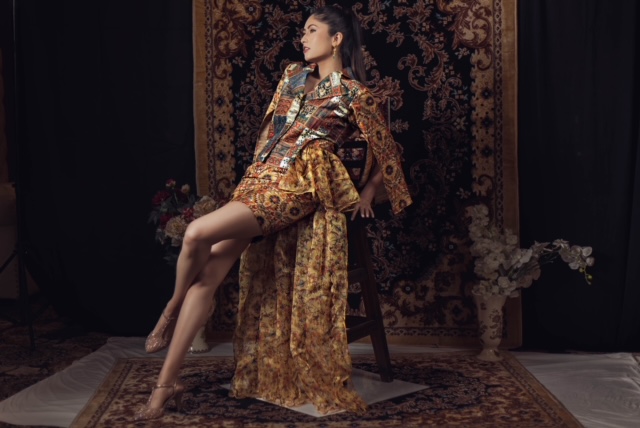 Major: BFA Fashion Design Contact: Instagram | LinkedIn | Email Hometown: Jalandhar, India My senior thesis collection is a reflection...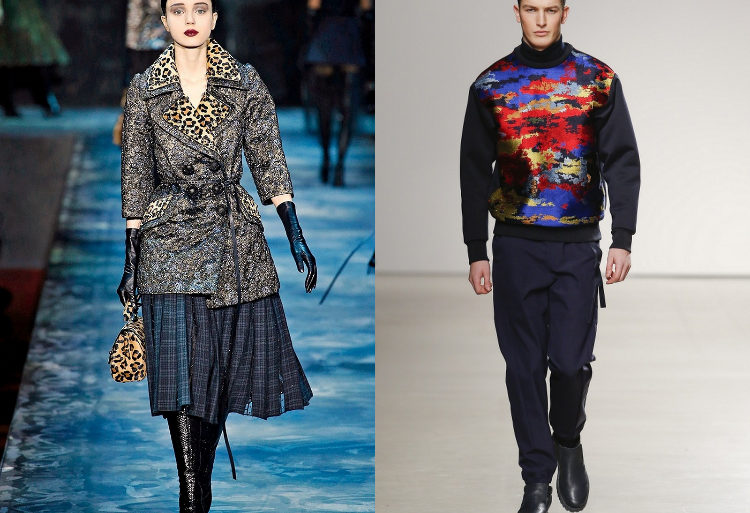 This Thursday, March 12th from 6:30- 9pm at FiSF (Fashion Incubator San Francisco) Project Runway designer and School of Fashion...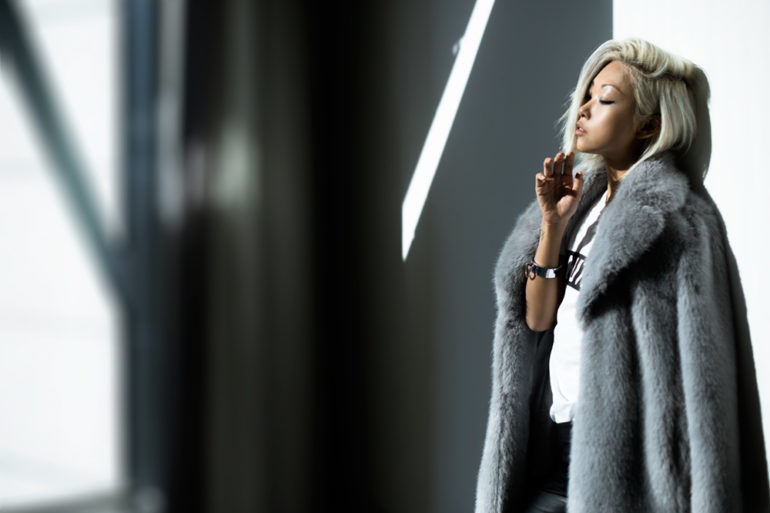 A peek at her Instagram, and it's clear that Vanessa Hong has a covetable style that's deceivingly simple, yet undeniably...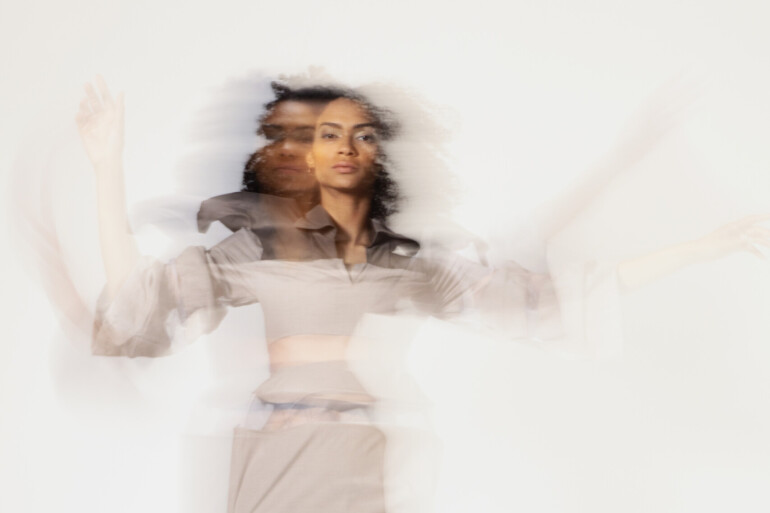 By Hailee Cerva, MA Fashion Journalism As the plane took off from her hometown, MFA fashion designer Yaoyao Wu watched...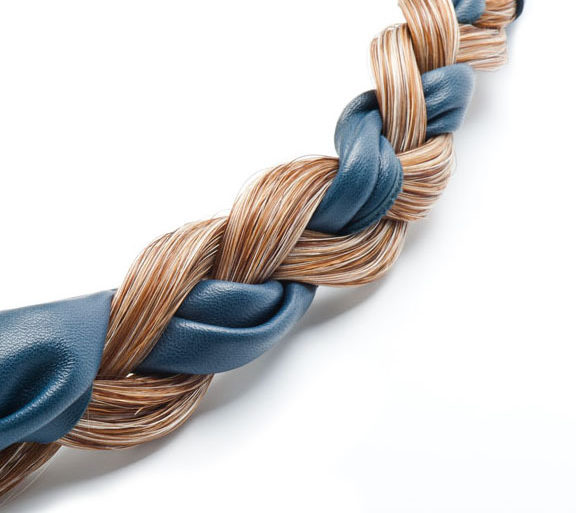 Elizabeth Prost is one of those people that goes out and gets what she wants. After graduating from Academy of...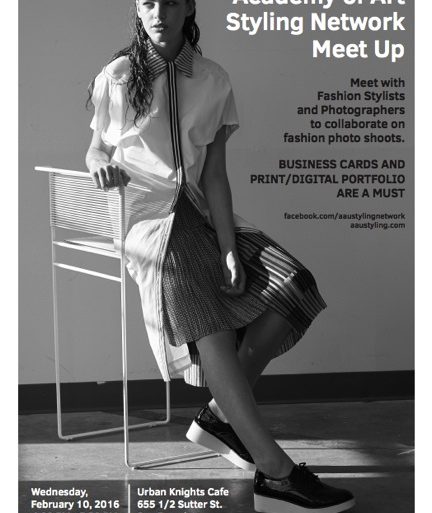 If you've taken a walk around the Polk building over the past weeks you've probably come across some posters promoting...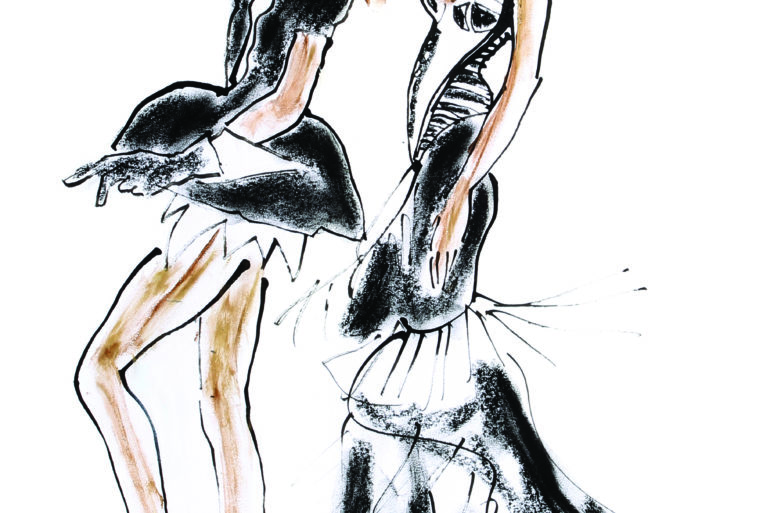 Illustration by Gladys Perint Palmer. The School of Fashion at the Academy of Art University extends our warmest welcome to our...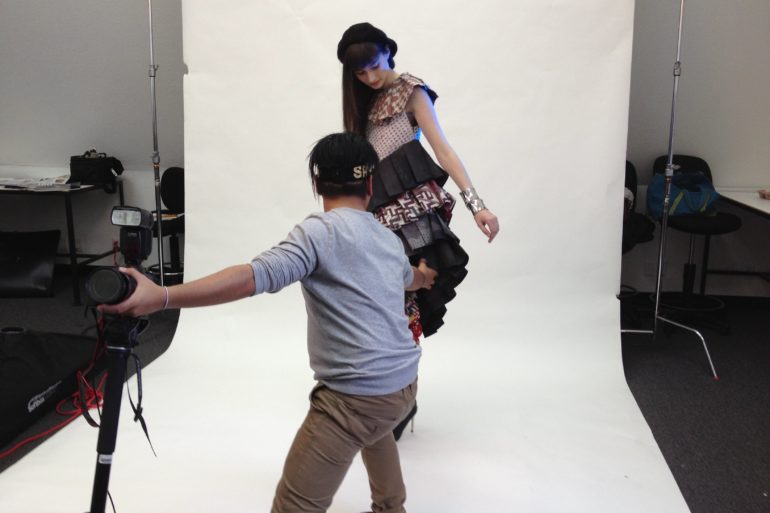 Happy Columbus Day! Today's "Monday Morning Photo" is reminding future fashion students to mark your calendars for this weekend, Saturday, October...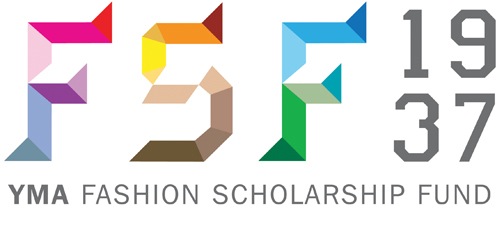 It feels like the holidays came early  here at the School of Fashion.The 2014 YMA Fashion Scholarship recipients have been...
A few weeks ago, we briefly introduced you to Keanan Duffty, the School of Fashion's new Senior Director of Fashion...