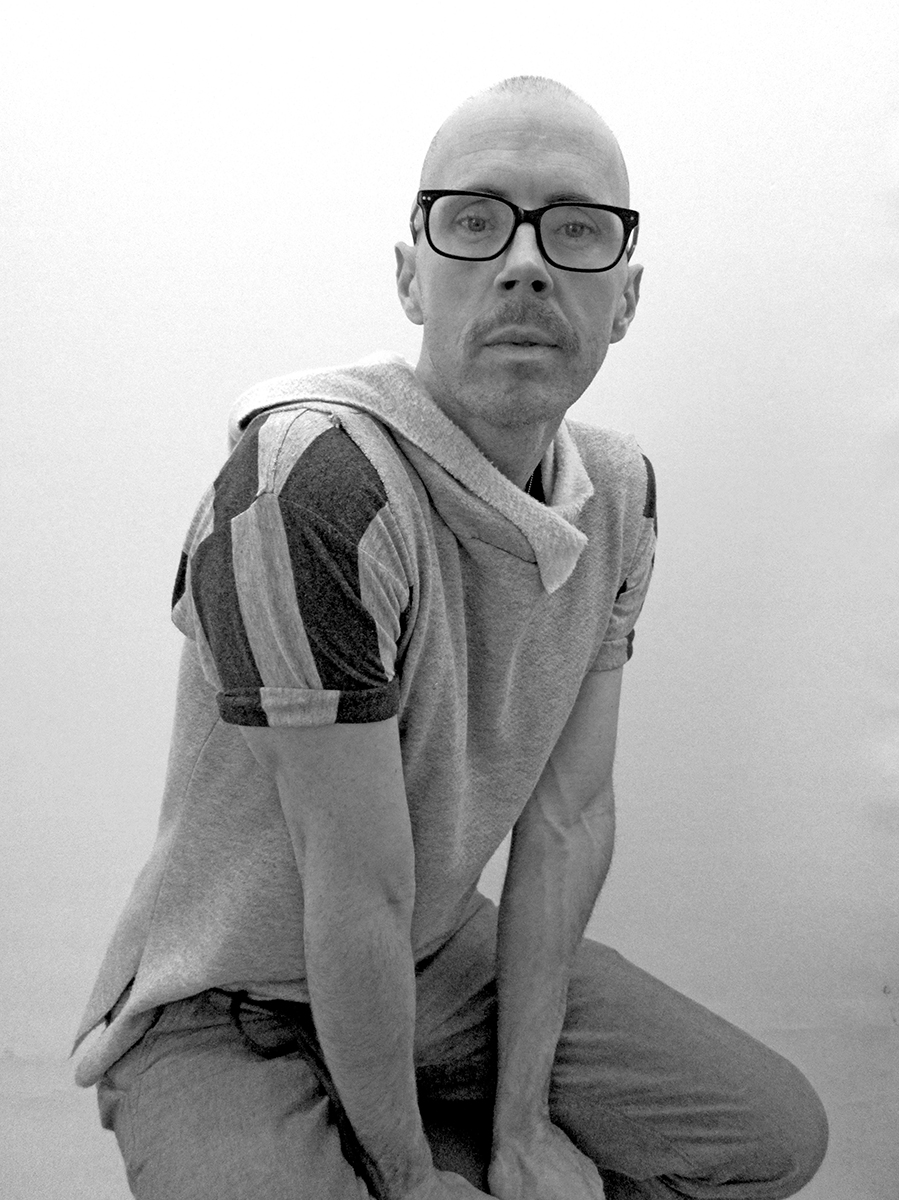 BFA Menswear Design student Ben Ellis is an artist and adventurer, a free spirit with a diverse skill set who has traveled all over the world. But no matter where he ventures off to he always returns back to his Alaskan roots. Born and raised in the breathtaking landscape of Anchorage, Alaska, Ellis has strong ties to his community and environment. Having seen first hand the dramatic deterioration of the native Alaskan habitat, Ellis upholds ethical and sustainable practices in his own design work.
Ellis' graduation collection is inspired by the Fauvism oeuvre of French artist André Derain. Ellis employed durable, functional fabrics like denim and jersey for the majority of his designs, as he believes fashion should not only look good, but feel good, too. He even took an extra eco-friendly step and repurposed fabric from thrifted and donated t-shirts for his collection. During his last semester at the School of Fashion, Ellis was awarded the 2016 California Fashion Foundation Scholarship Award.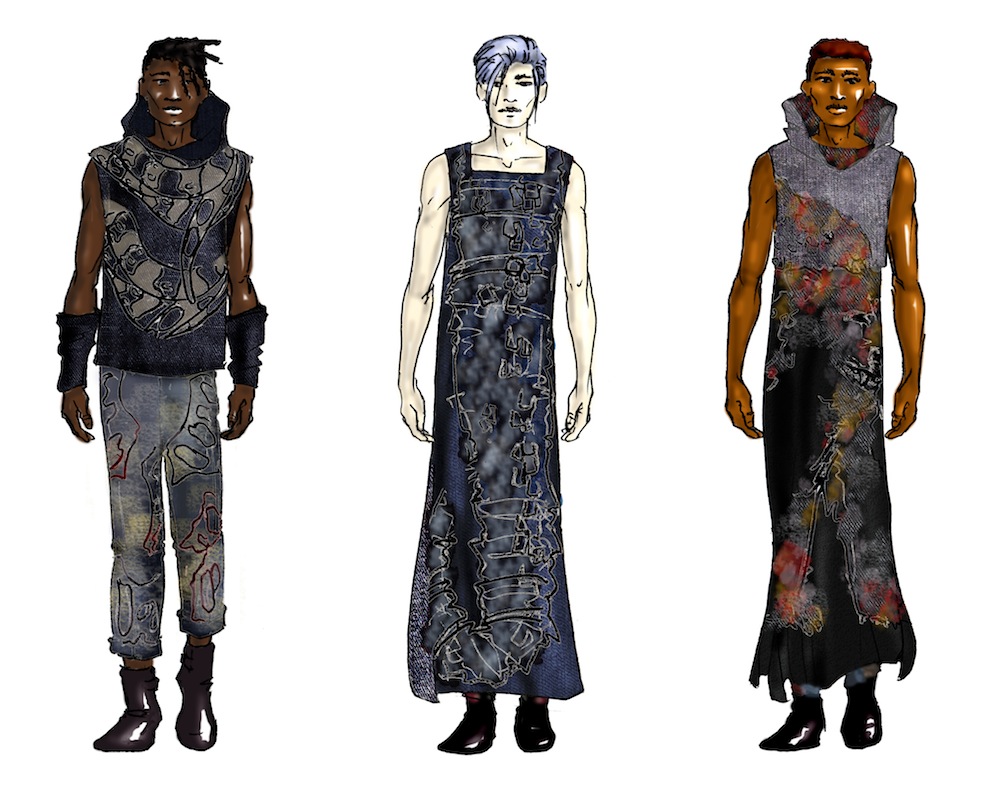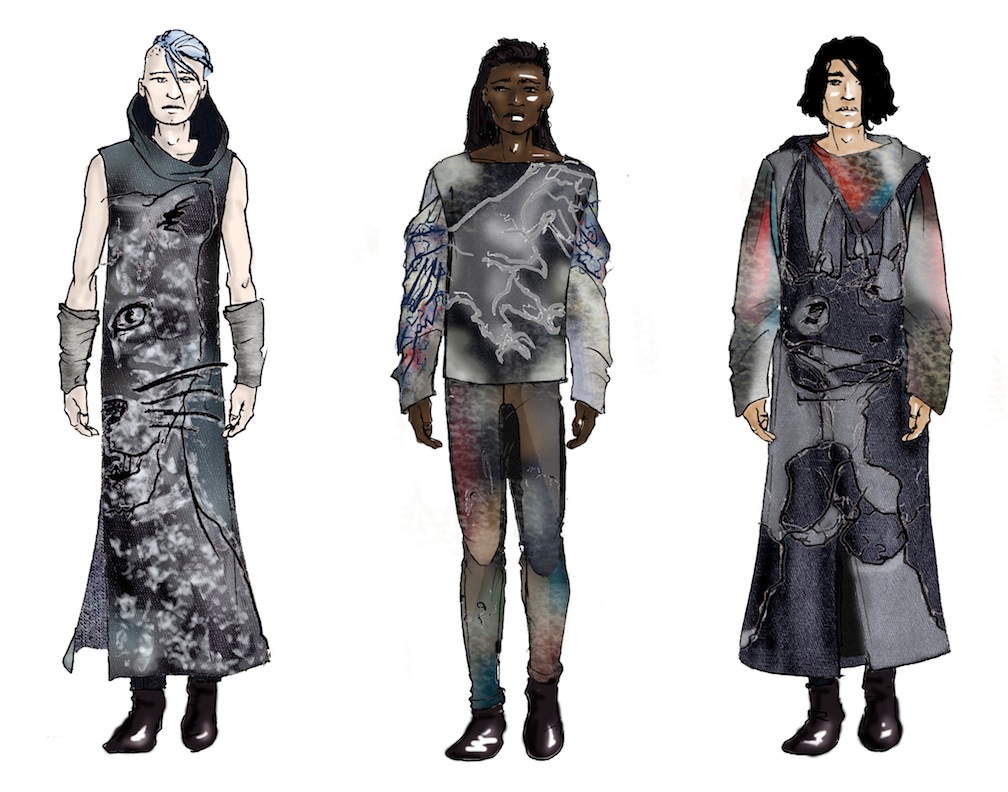 Fashion School Daily: What is the best advice you have ever received?
Ben Ellis: A couple of weeks ago my dad suggested a song by Ricky Nelson, and the chorus goes, "You can't please everyone, so you got to please yourself."
FSD: What is your greatest style regret?
BE: Worrying about what other people think.
FSD: Who are your favorite fashion icons and why?
BE: Alexander McQueen because of his artistry and spirit. Vivienne Westwood because she is so self-actualized. Christopher Nemeth because he went his own way and had a successful life—plus, those pants he made! Issey Miyake because he's Issey Miyake. And finally, Livia Firth because she is pushing for social change in the fashion industry and making it happen.
By Angela Han, BA Fashion Journalism.