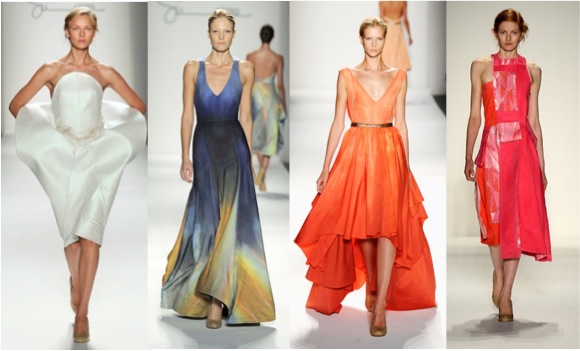 Supima's own VP of Marketing, Buxton Midyette, came to the School of Fashion to promote Academy of Art University's participation in the Supima Design Competition and educated a room full of student designers and fashion faculty members on the positive qualities of Supima cotton. Buxton provided some history of Supima cotton as well as the reasons why it is better quality than regular cotton. He asked that we, "use this knowledge responsibly."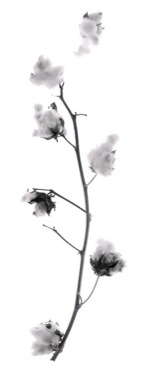 7 Facts About Supima Cotton:
1. Supima is 45% stronger than regular cotton.
2. Supima is better quality and will last longer because of it's fiber length and strength.
3. Supima absorbs dye better because of it's fine fibers therefore allowing for longer lasting color.
4. Supima is softer because of length, longer fibers produce smoother cleaner yarns.
5. Supima cotton was developed in 1911 in Arizona and originally used as an industrial fiber.
6. 95% of the world's Supima cotton is grown in the Central Valley of California.
7. There is no trademark on the word Pima, (only on Supima), so watch out for knockoffs!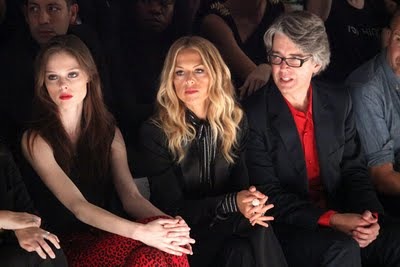 Supima Design Competition
This competition is meant to bring together brilliant talent with beautiful Supima cotton. Supima will accept one chosen student from each of the five schools competing to present a five piece capsuled collection during New York Fashion Week.
Each school will select their own graduating senior fashion designer. Every participating finalist will receive ten yards of Supima Cotton fabric. They will create five unique womenswear looks including: shirting, denim, knit, twill and corduroy. The winner will get ample amounts of print and online press along with a grand prize of 10,000 dollars!
Click here to learn more about the design competition!
Written by Ashley Castanos