A still from the film – 100 models walked in Ozwald Boateng's 2010 collection, "A Man's Story". Learning to find...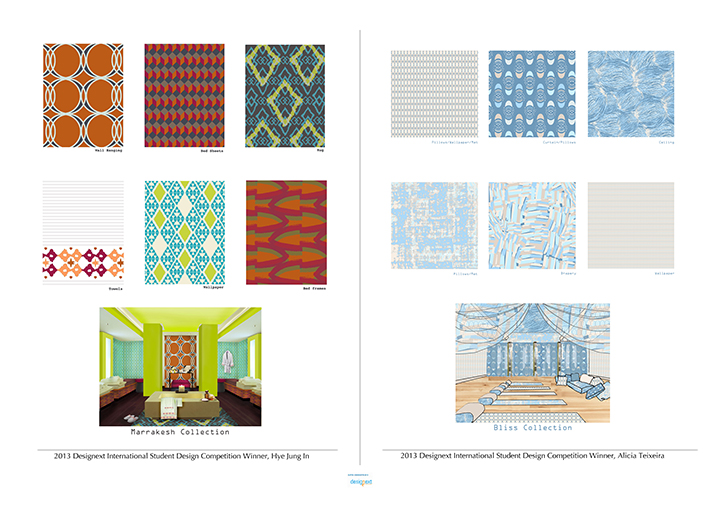 [justified_image_grid row_height=400 height_deviation=50 ids="24058,24059″] This weekend, New York City will host the 27th SURTEX International Student Design Competition: designext. The only...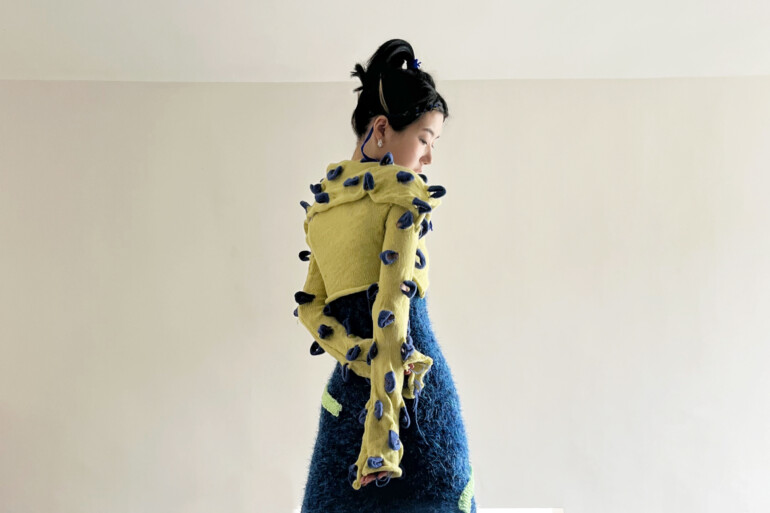 Major: BFA Fashion Design Contact: Instagram | Email Hometown: China I was born and raised in China and have been...
Abercrombie & Fitch is visiting the School of Fashion today and Thursday, October 12th and 13th. They will be presenting...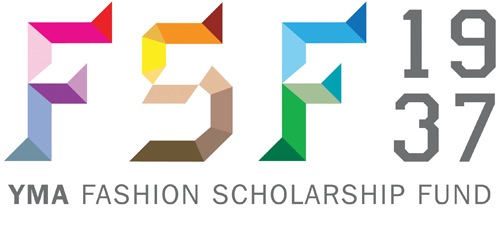 It feels like the holidays came early  here at the School of Fashion.The 2014 YMA Fashion Scholarship recipients have been...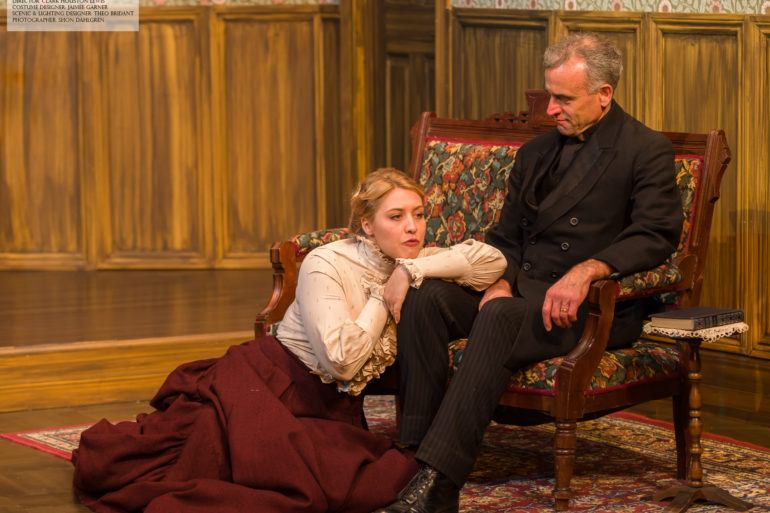 Academy of Art University has received accreditation from the National Association of Schools of Art and Design (NASAD) for MFA...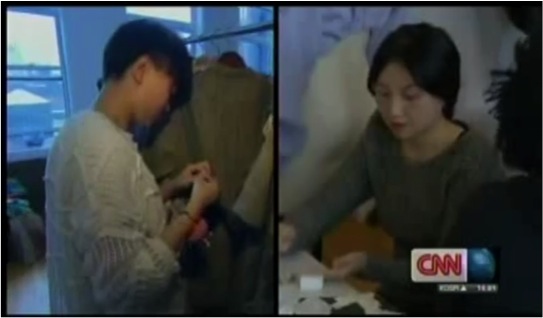 We are thrilled to announce on February 6th CNN International aired a segment on the Academy of Art University Mercedes-Benz...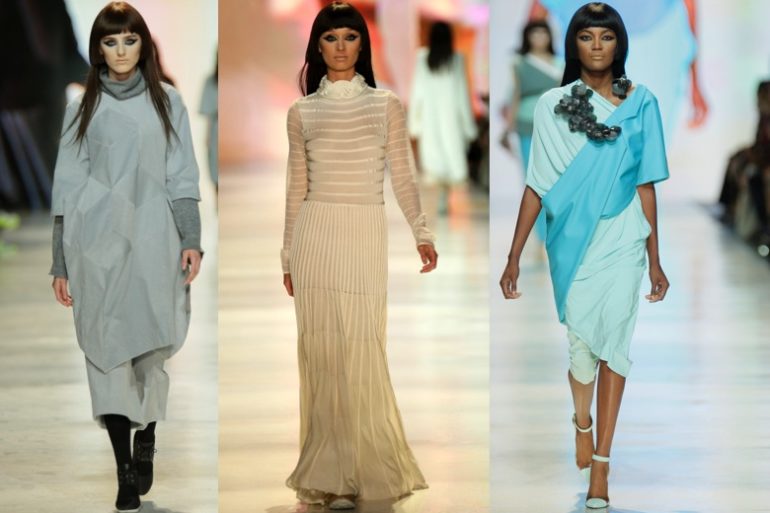 The Academy of Art University Graduation Fashion Show and Awards Ceremony took place on Thursday, May 8, 2014. It was...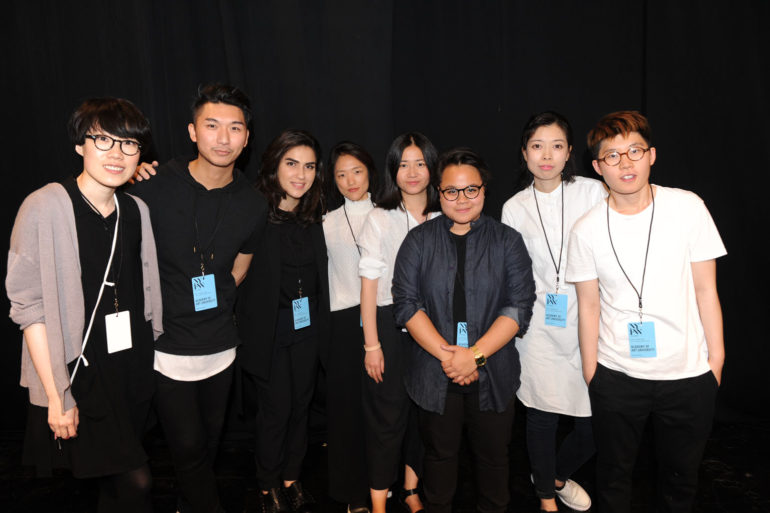 It was a sunny day in Manhattan when Academy of Art University School of Fashion students presented their collection at...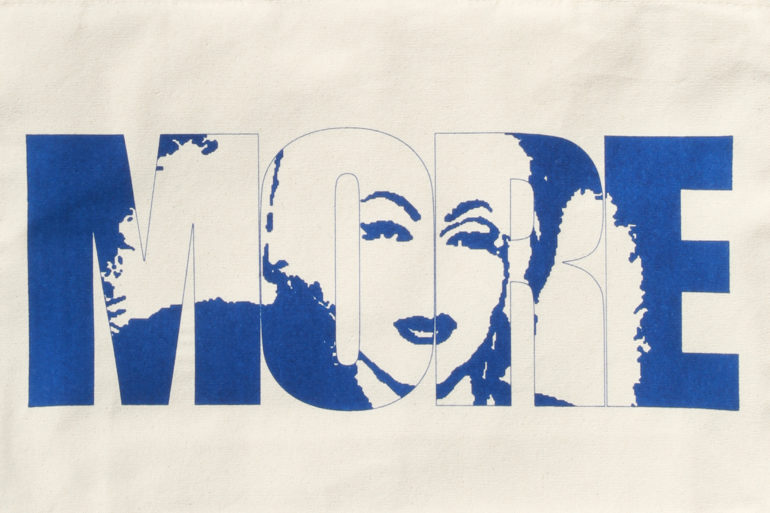 Students help raise funds for the Gay Straight Alliance Network during San Francisco Pride Week San Francisco, CA, June 23, 2015...