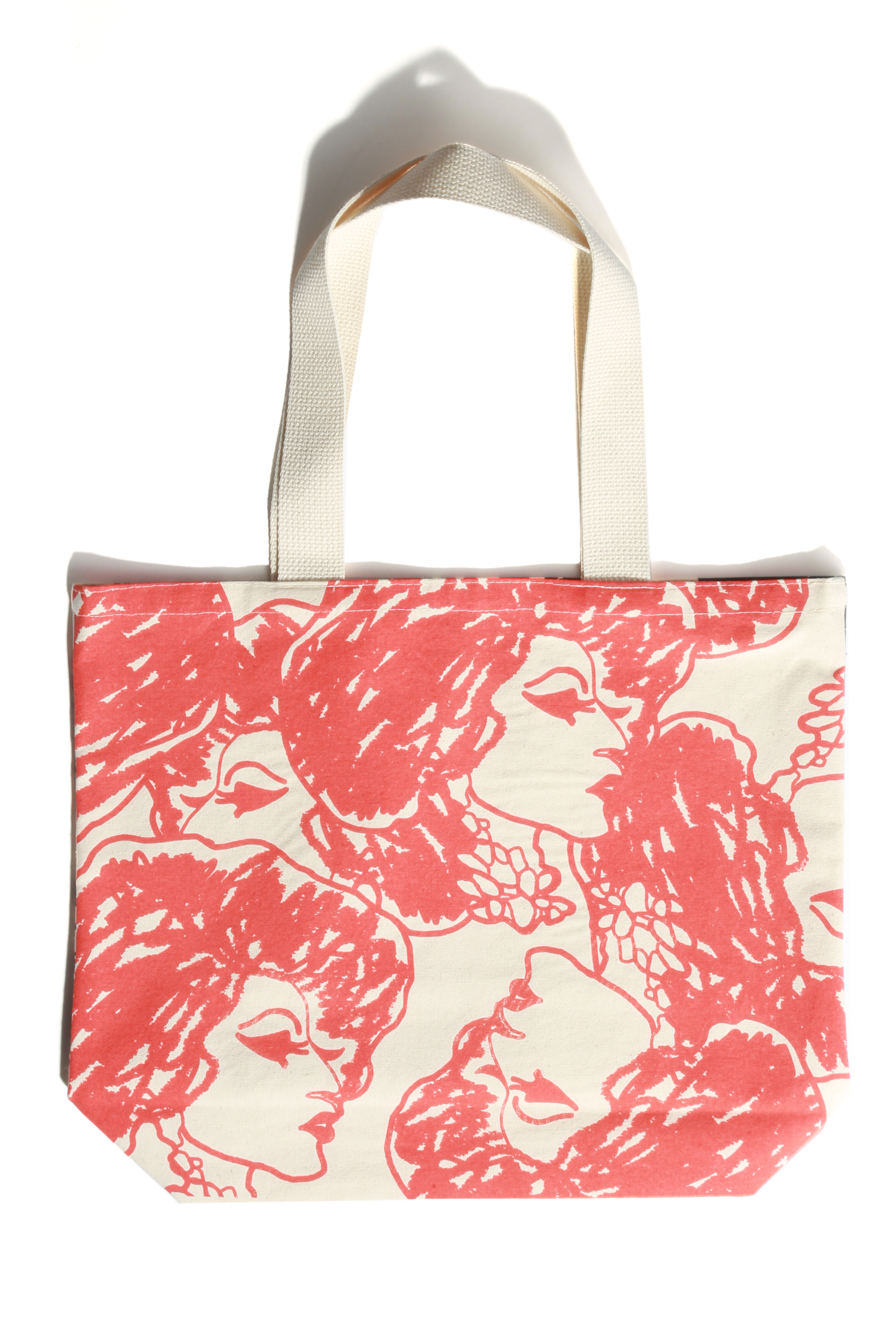 Students help raise funds for the Gay Straight Alliance Network during San Francisco Pride Week
San Francisco, CA, June 23, 2015 – This summer Academy of Art University School of Fashion is partnering with local activist Juanita MORE! in her effort to raise money in support of the Lesbian Gay Bisexual Transgender Queer (LGBTQ) community during San Francisco Pride Week. MORE!, a celebrated drag performer, fundraises with a variety of LGBTQ organizations each year in conjunction with Pride Week and has chosen to raise money for the Youth Empowerment Summit (Y.E.S.) for her annual Pride Party on June 28.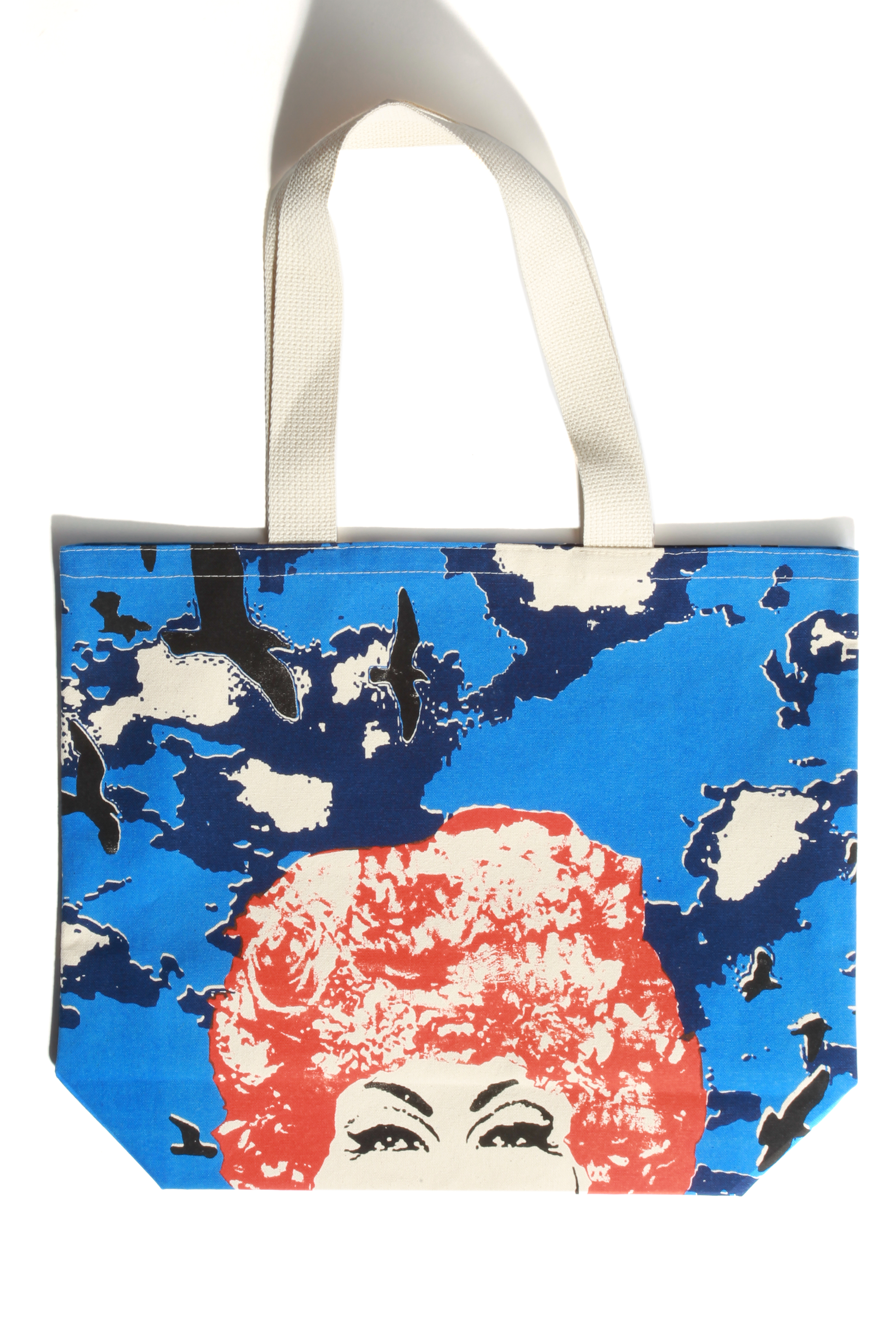 Eight School of Fashion Textile Design students from the Applied Textiles 3 course have hand-printed imagery inspired by MORE! and her French Bulldog, Jackson, on 32 100% organic cotton tote bags made in the U.S. with eco-friendly, water-based ink. MORE! selected her four favorite bags to be produced locally by Morrison Productions and distributed to select retailers in San Francisco; the winning totes are currently for sale at Sui Generis Consignment, Unionmade, ATYS Contemporary Design, s16 Home, Asterisk San Francisco and M.A.C. Modern Appealing Clothing. The bags are priced at $25 and all proceeds will go to Y.E.S.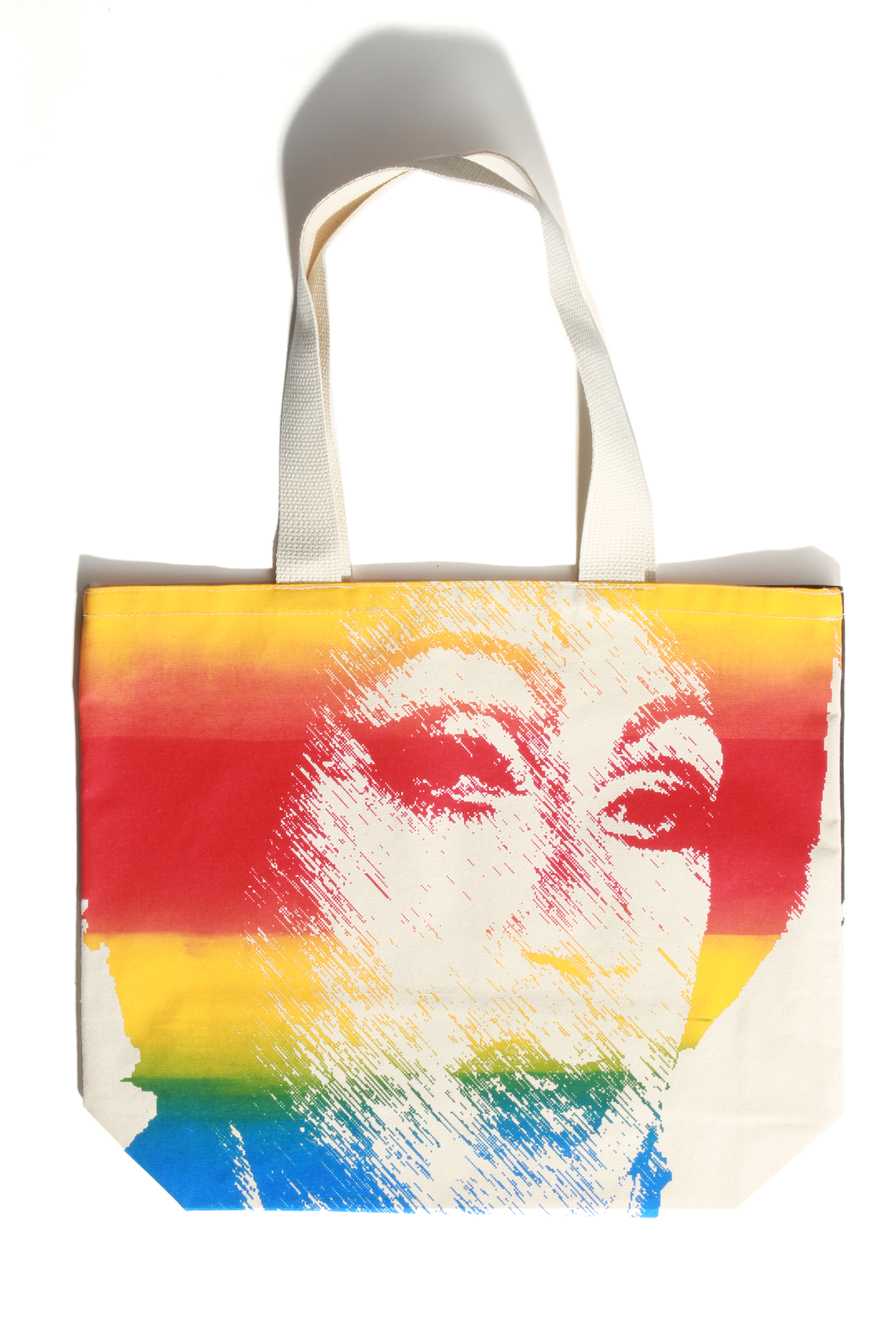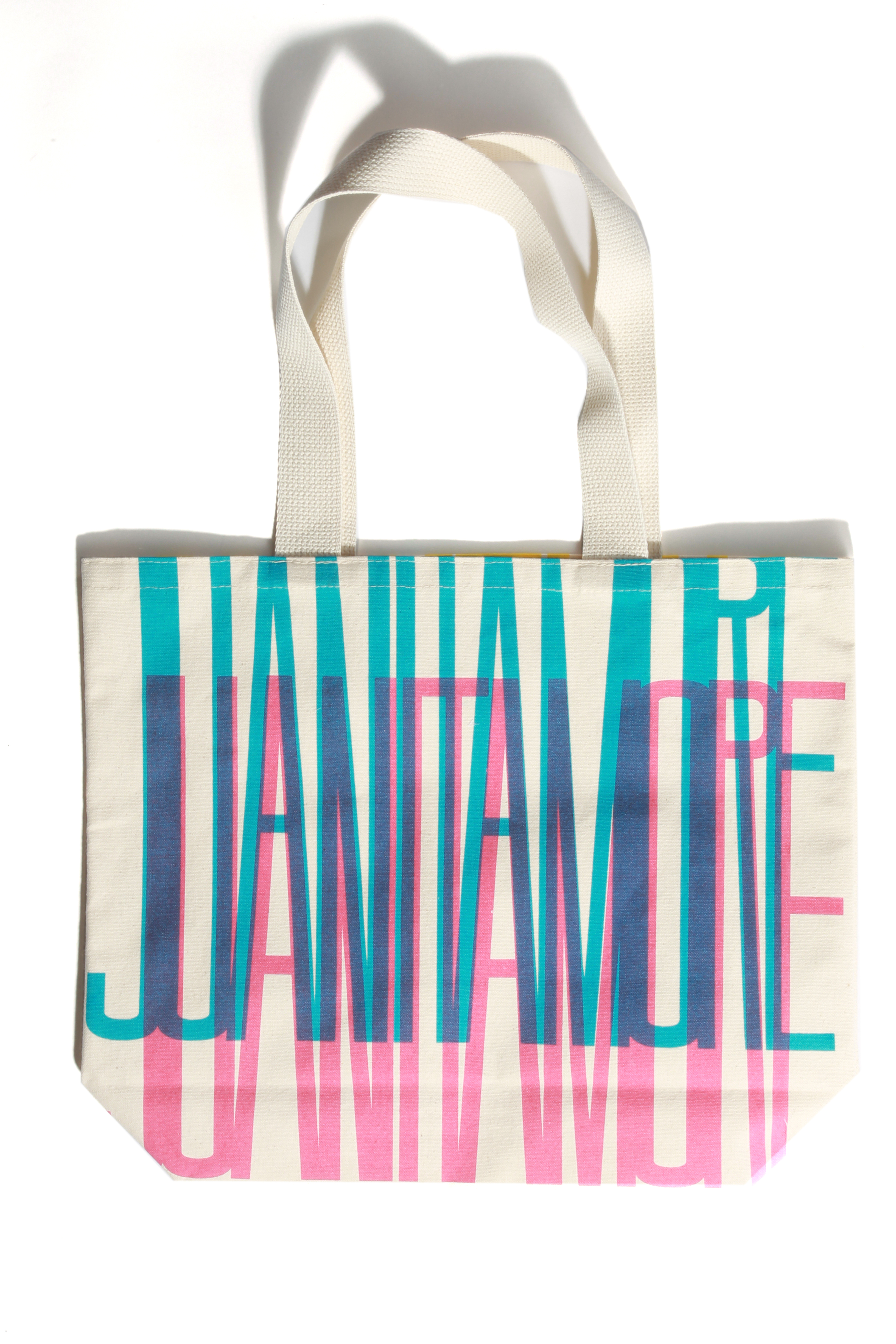 "I am excited to be collaborating with the textile class at Academy of Art University," said MORE!. "I talked to the students at the beginning of the semester about Pride and the non-profit Y.E.S. When I returned at the end of the semester I thought I was only going to view about a dozen totes, and when I saw that there were over 30 totes on display I was incredibly impressed. I was in disbelief that I was the inspiration behind all of the amazing artwork. Picking just one tote to produce was impossible – so I choose four of them! I hope we work together again next year!"
The remaining 28 totes are being sold at Academy of Art University's store, SHOP657, as one-of-a-kind items for $15 each with all proceeds going to Y.E.S. SHOP657, located at 657 Sutter Street, is open Thursday, Friday and Saturdays from 1- 6 p.m.
"Academy of Art University was founded in San Francisco and is very rooted in this city's culture," said Rhona MacKenzie, Assistant Director of Textiles at Academy of Art University School of Fashion. "Our students are always looking for ways to get involved in the community and to support Y.E.S. during a relevant period of time for the LGBTQ community was valuable opportunity."
Tote Images: http://bit.ly/1dc6Wo6 (Photos by Bob Toy)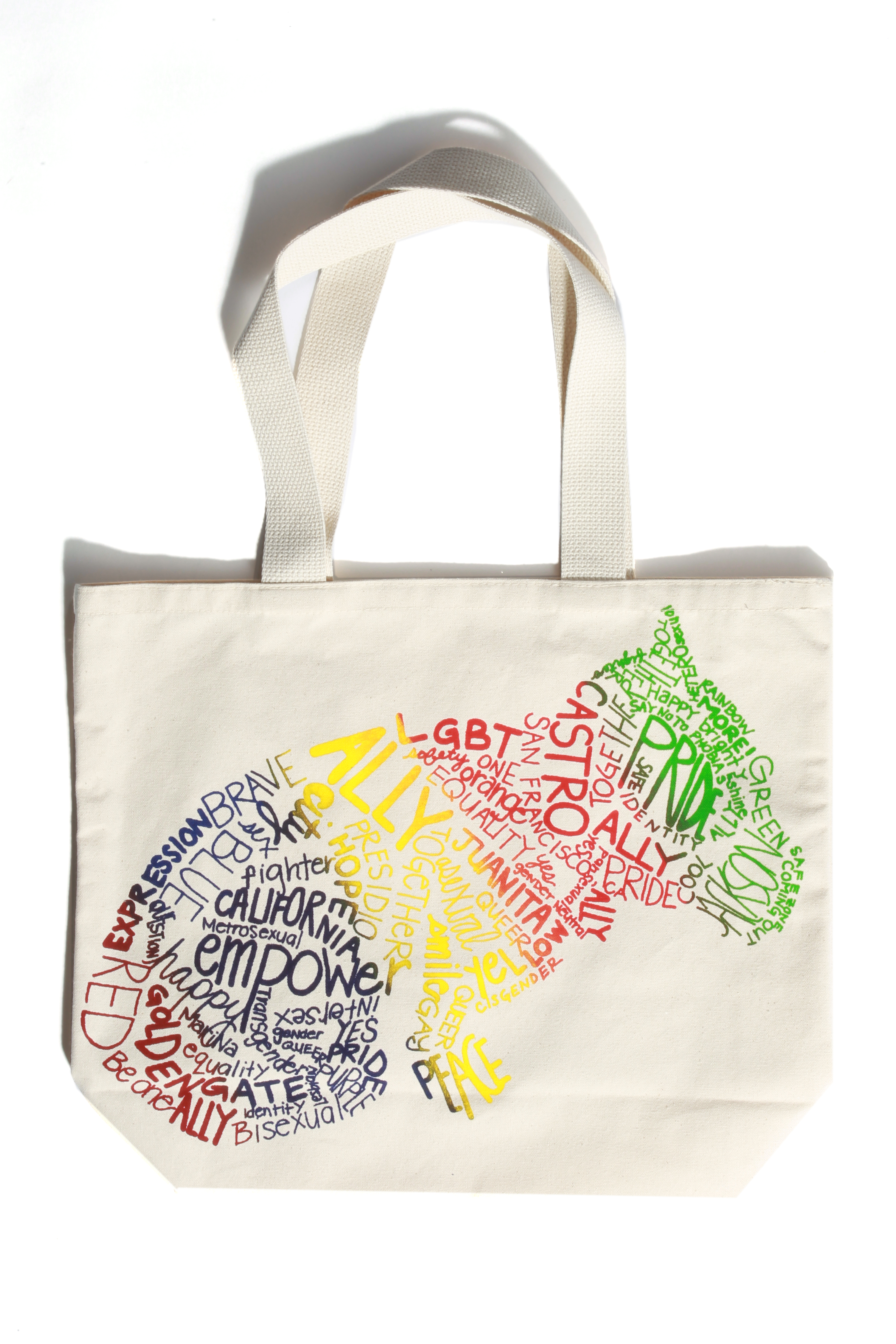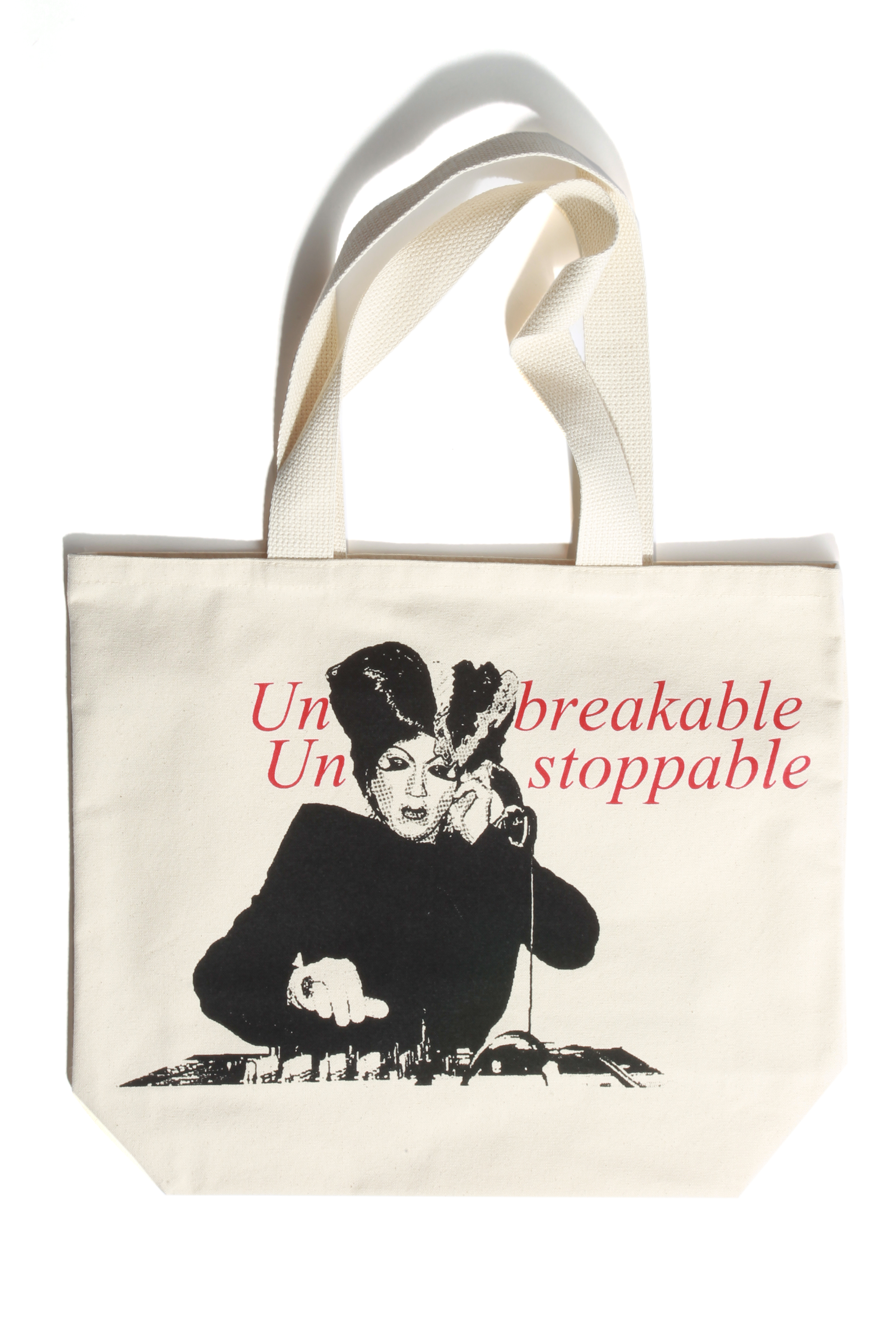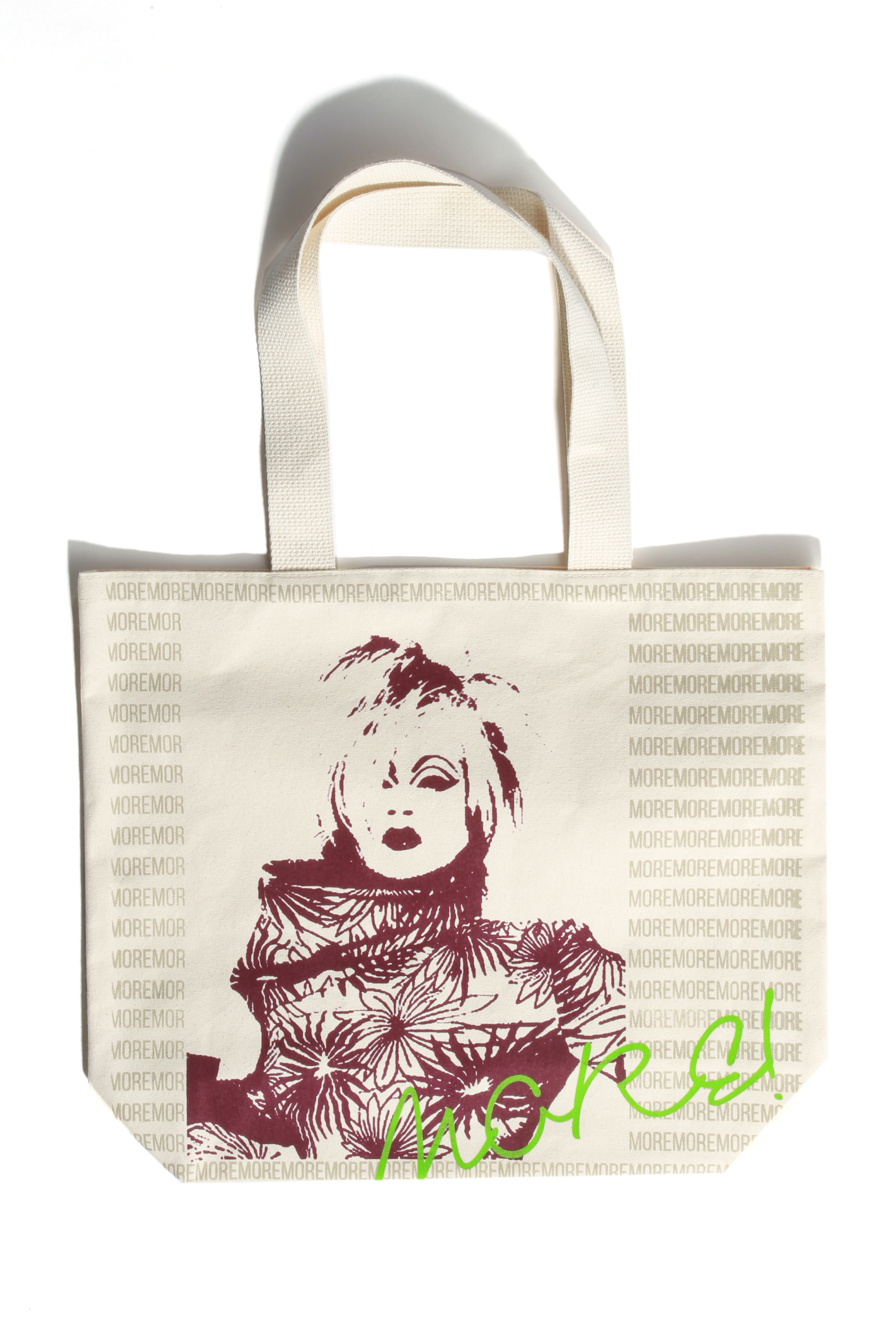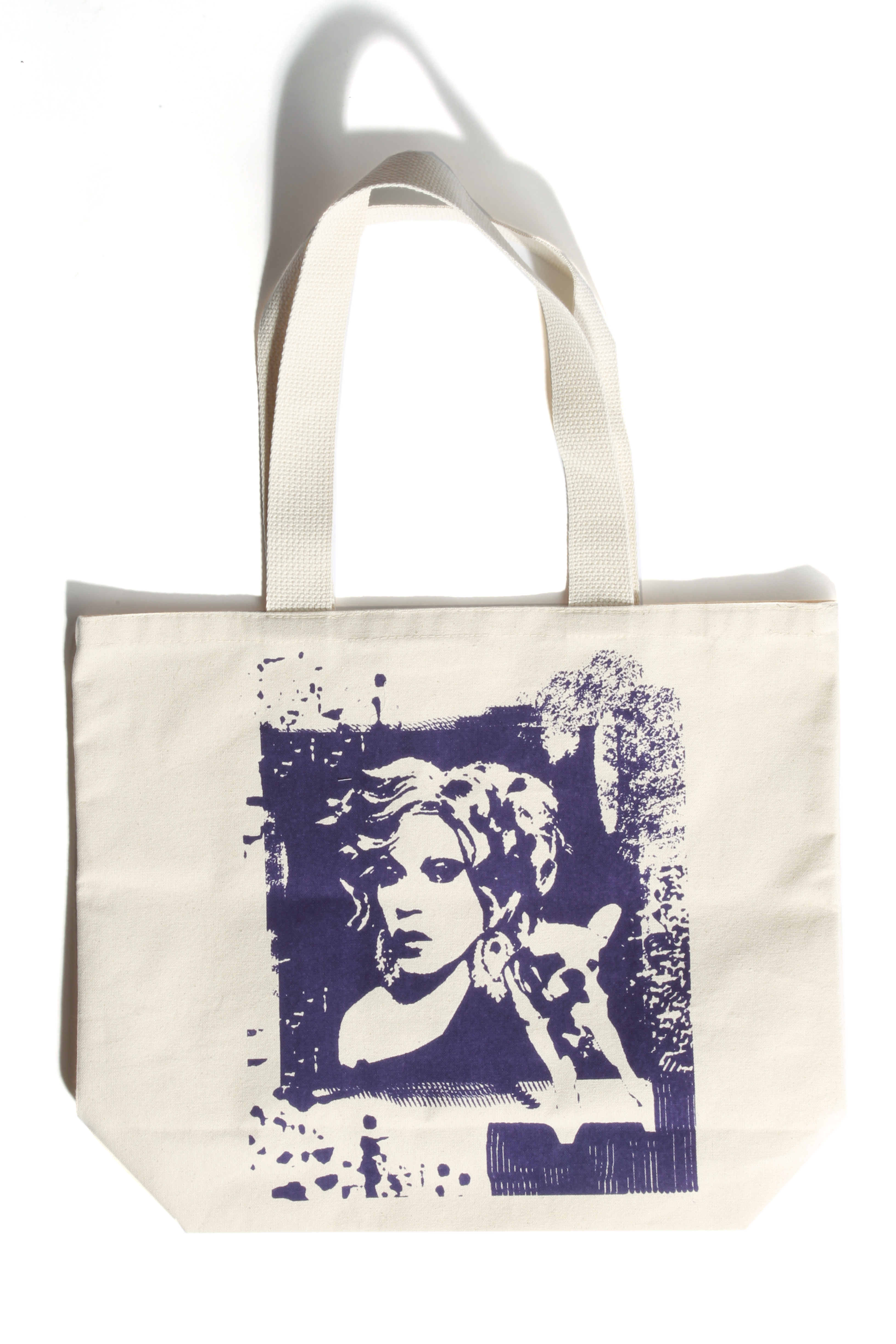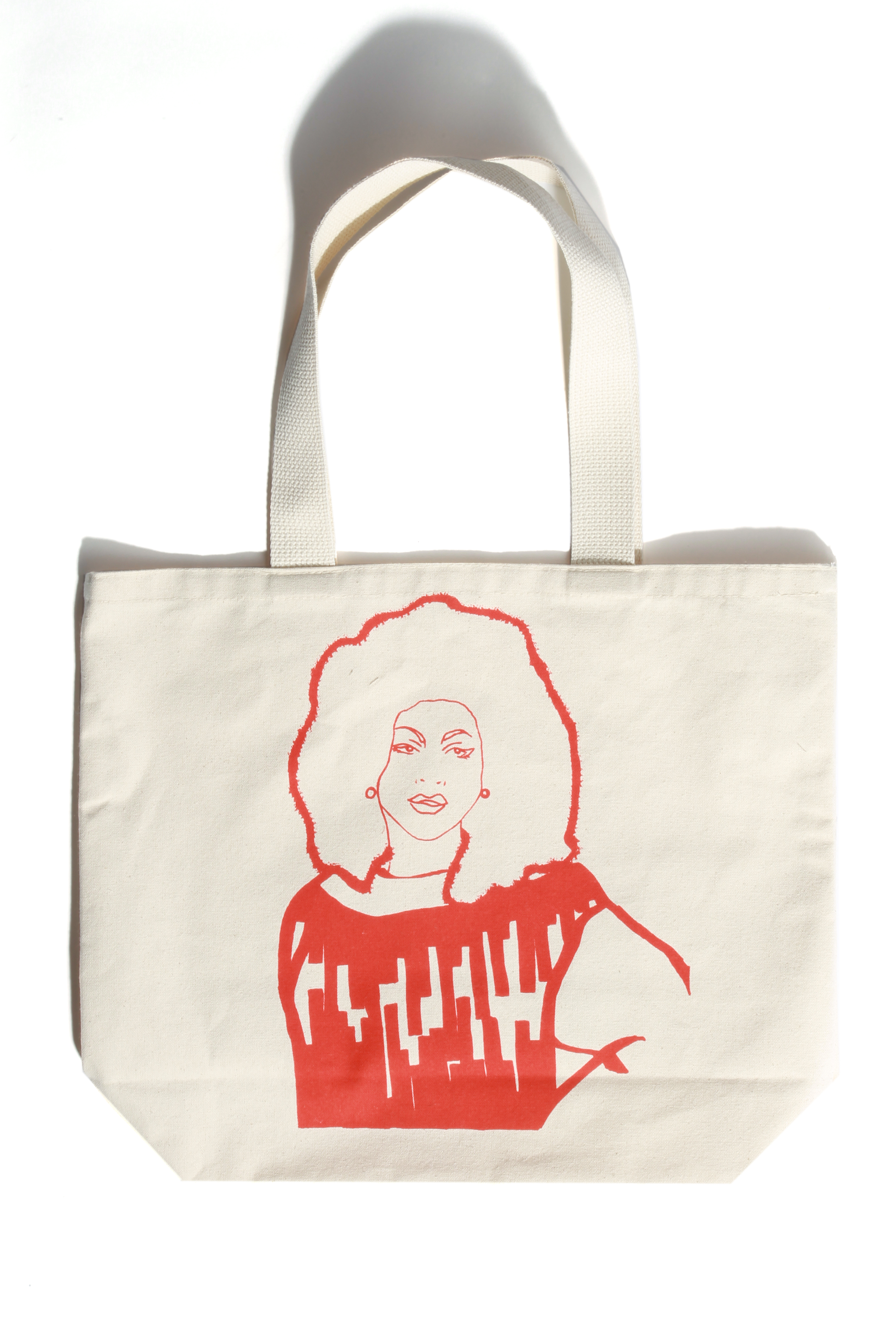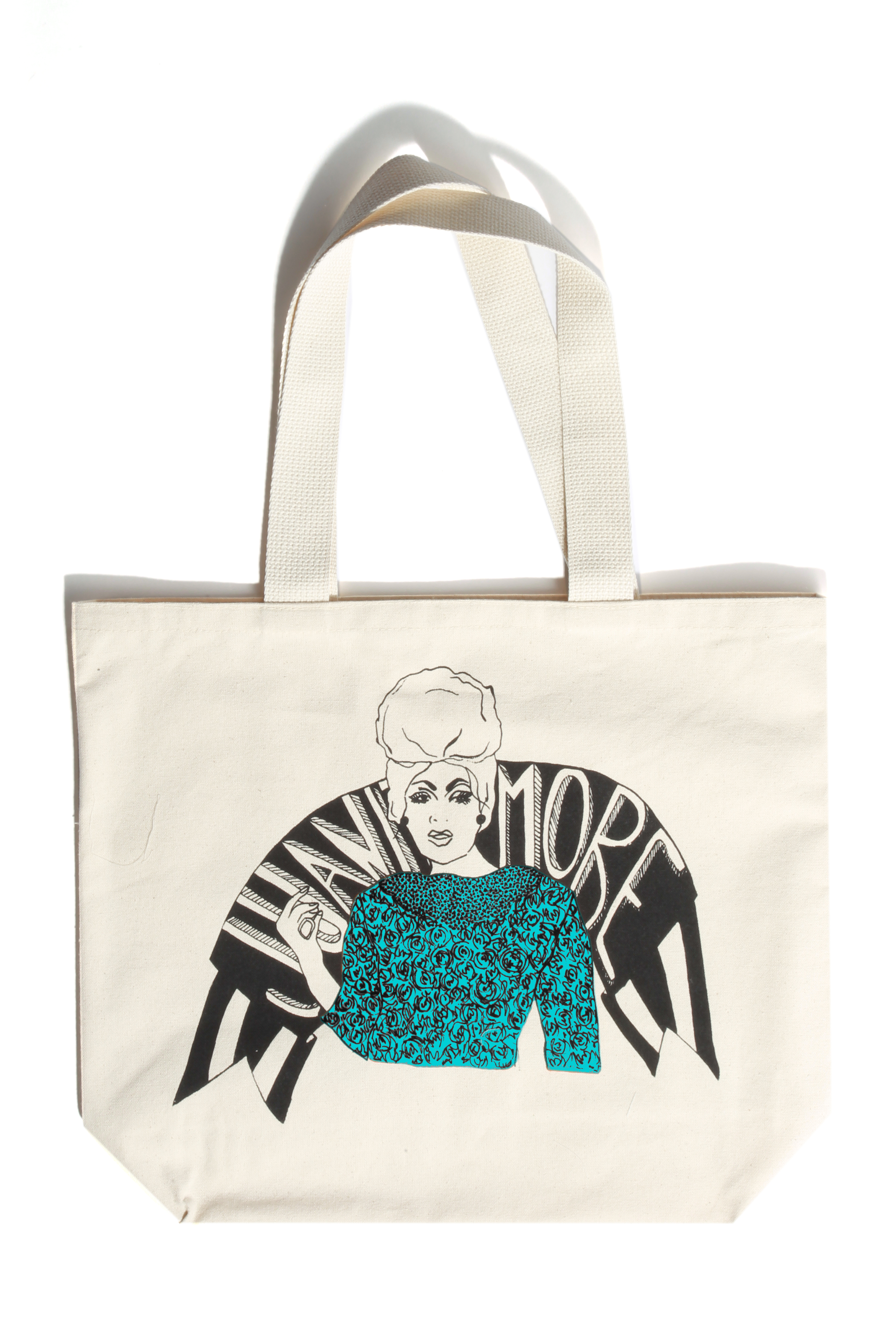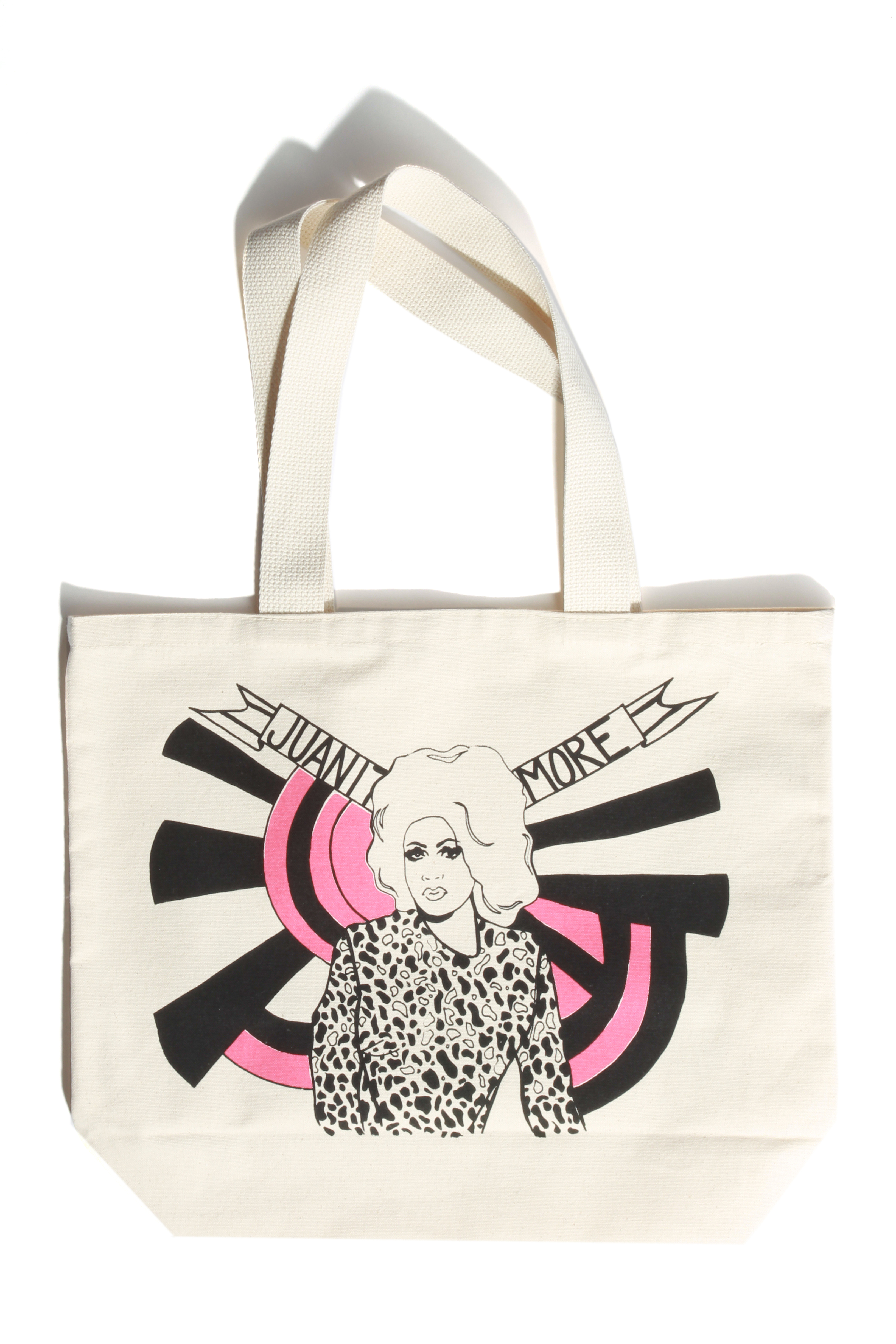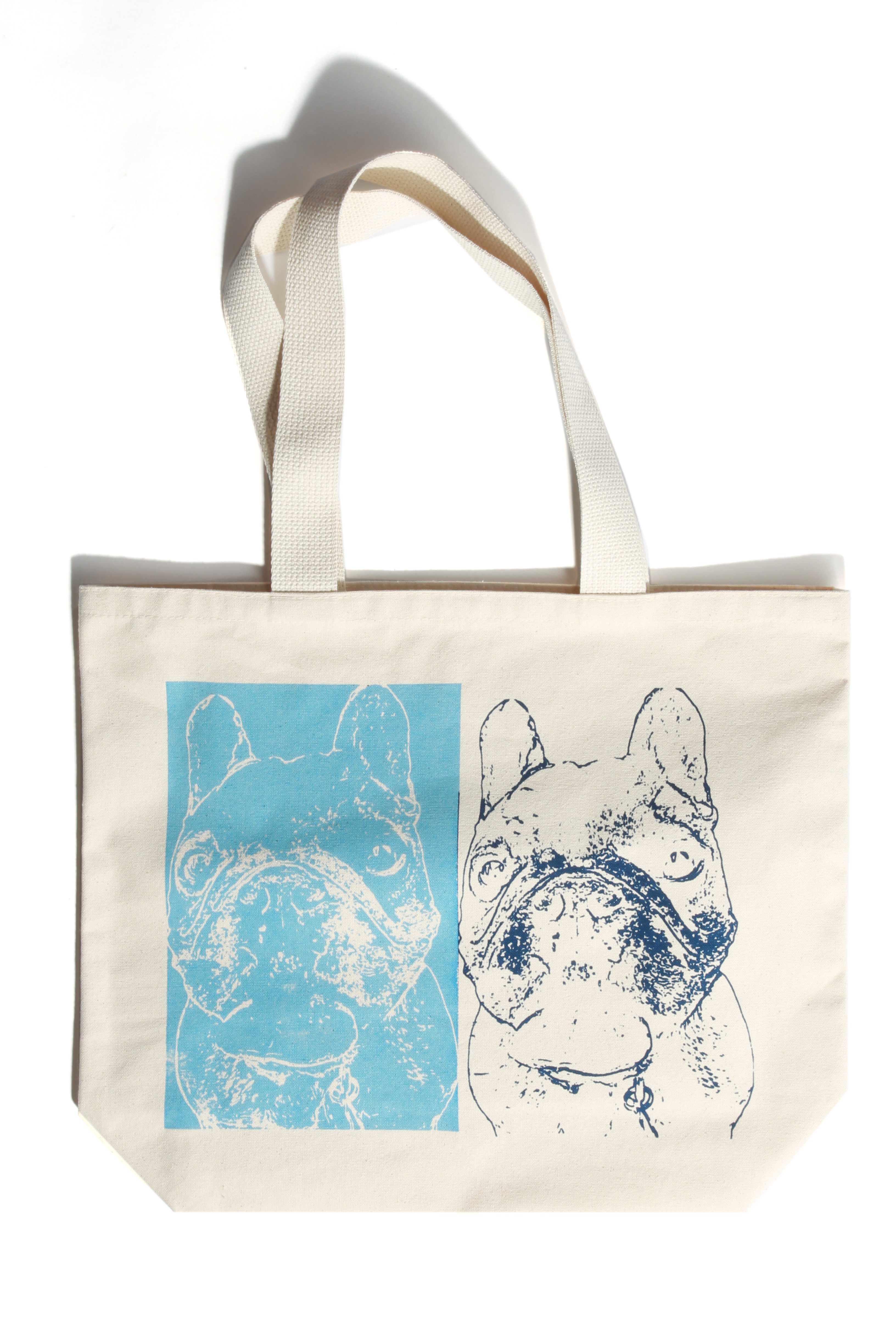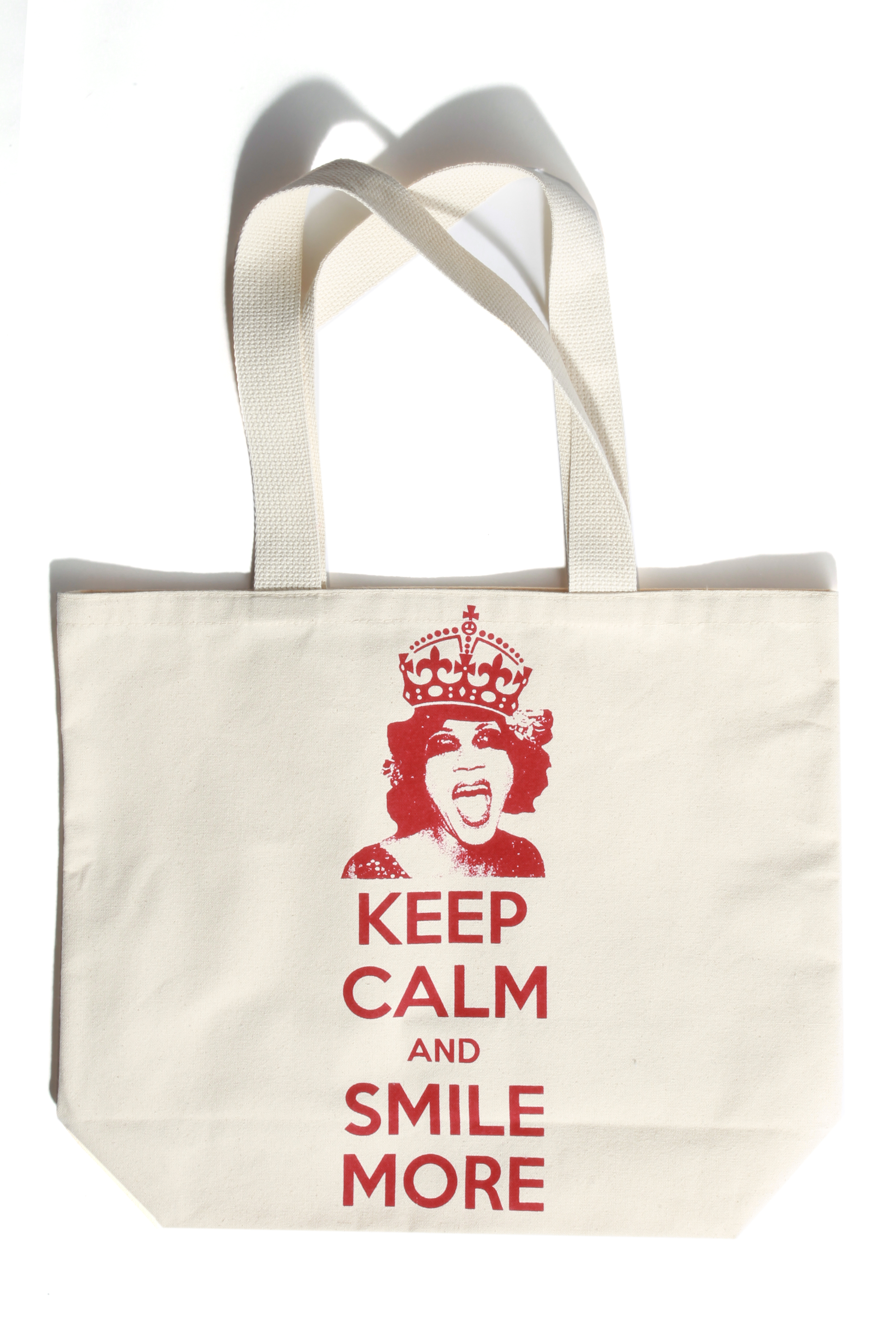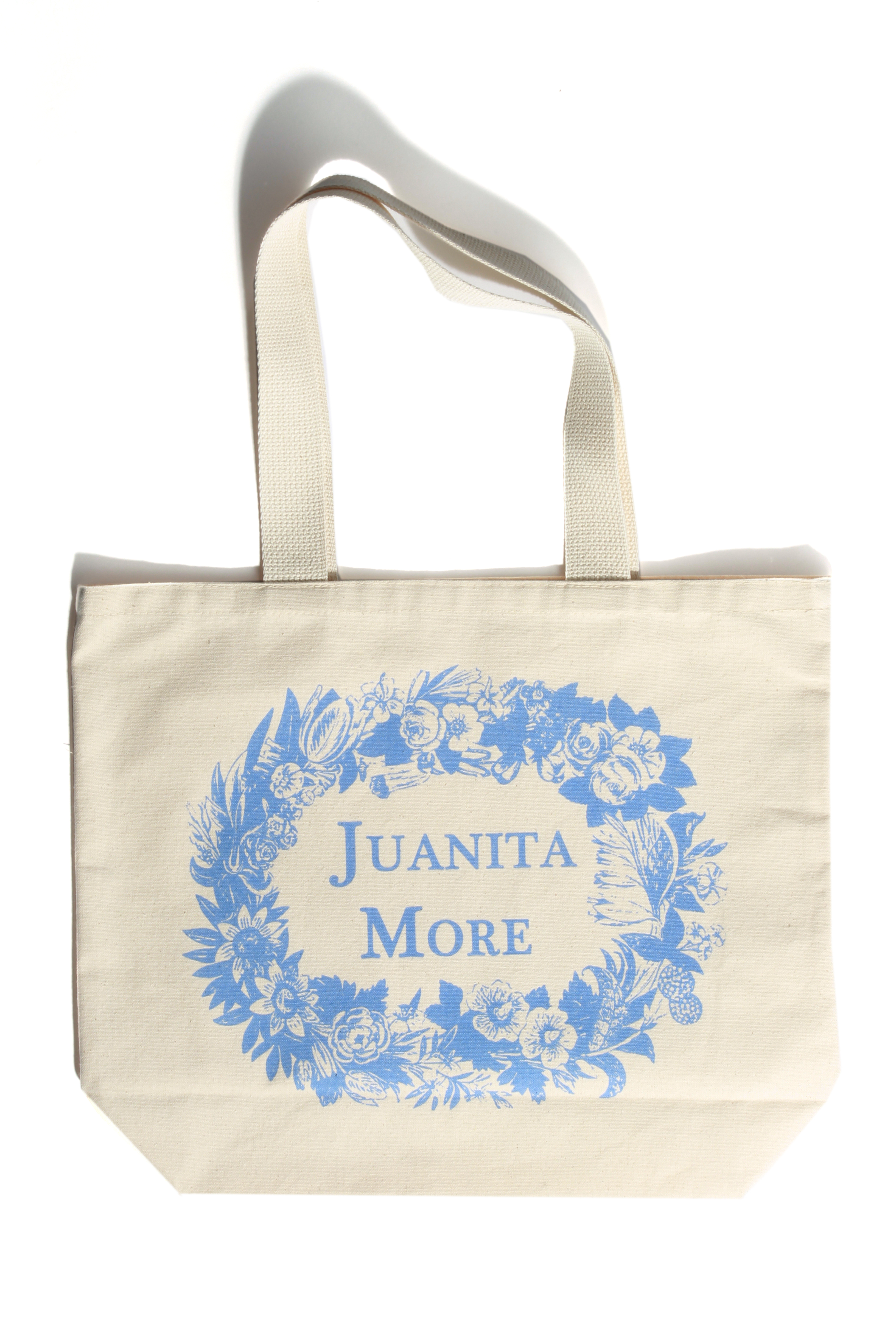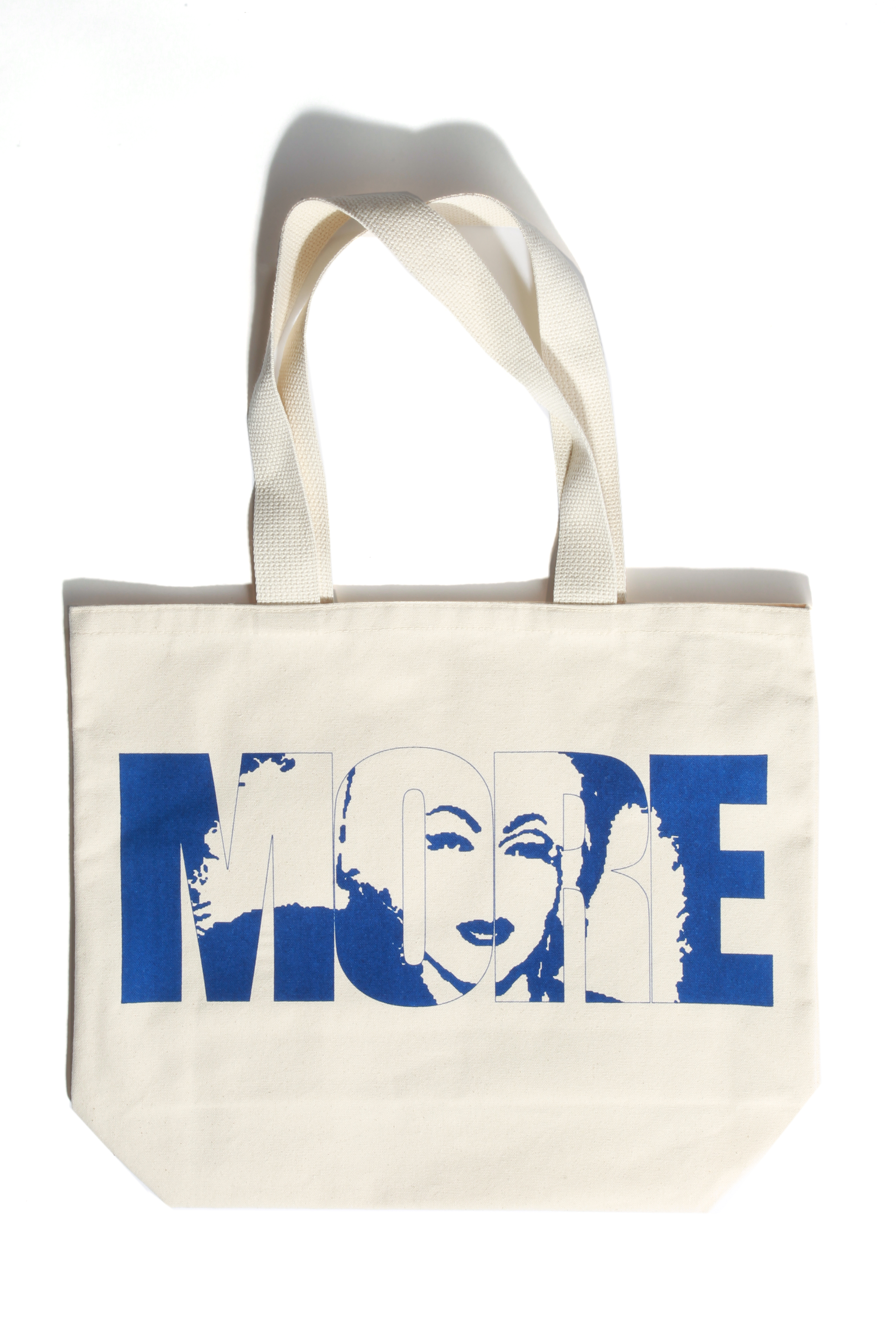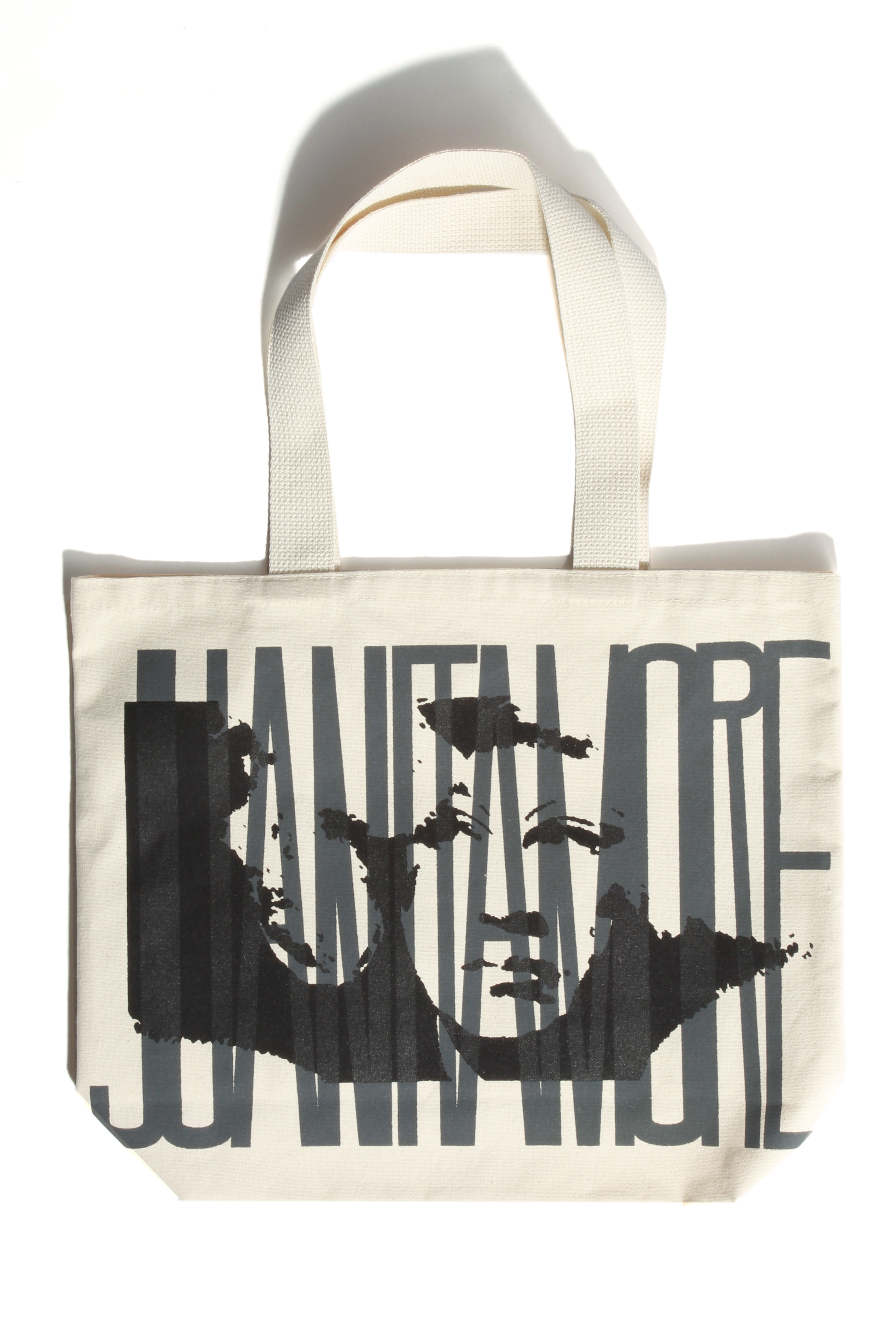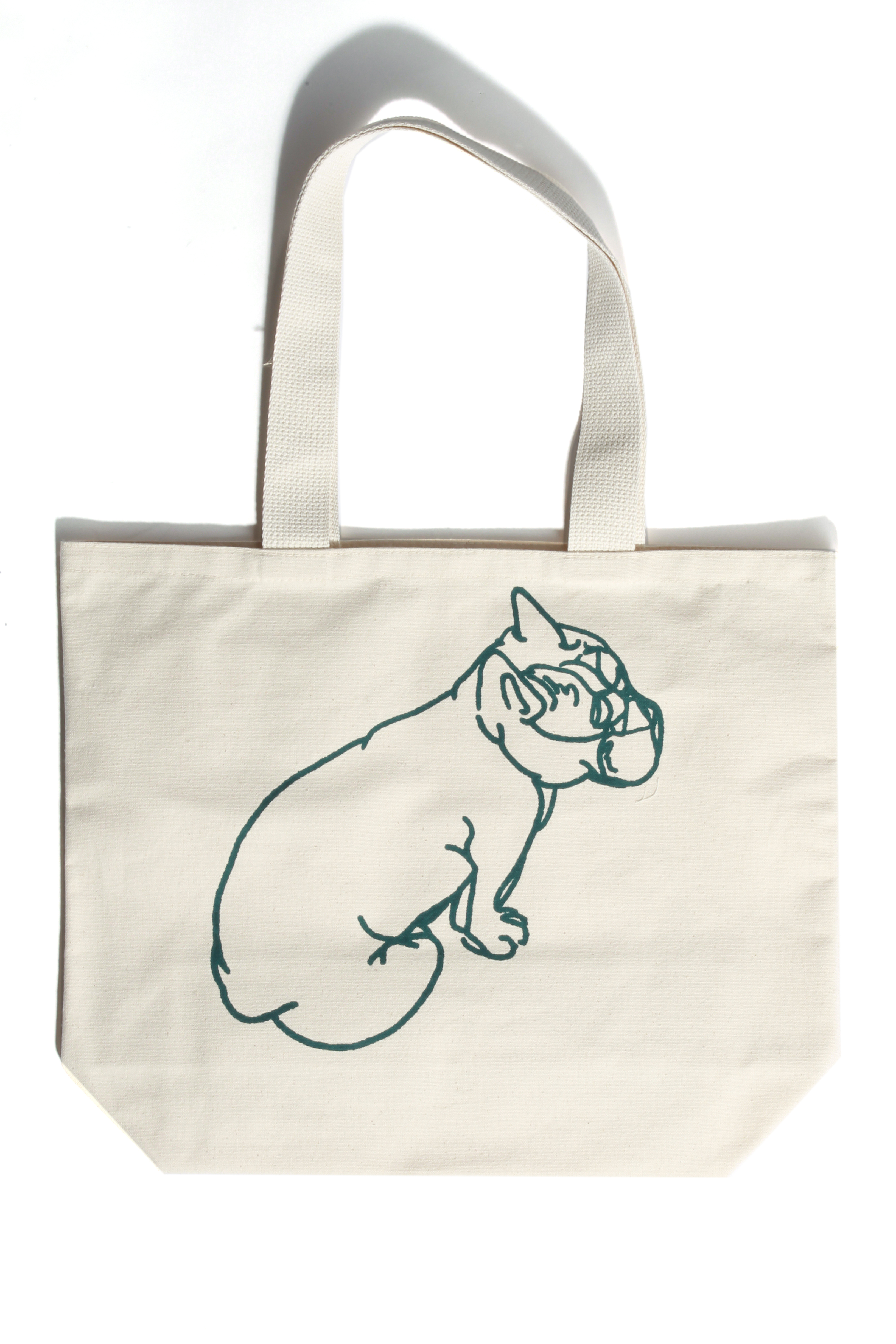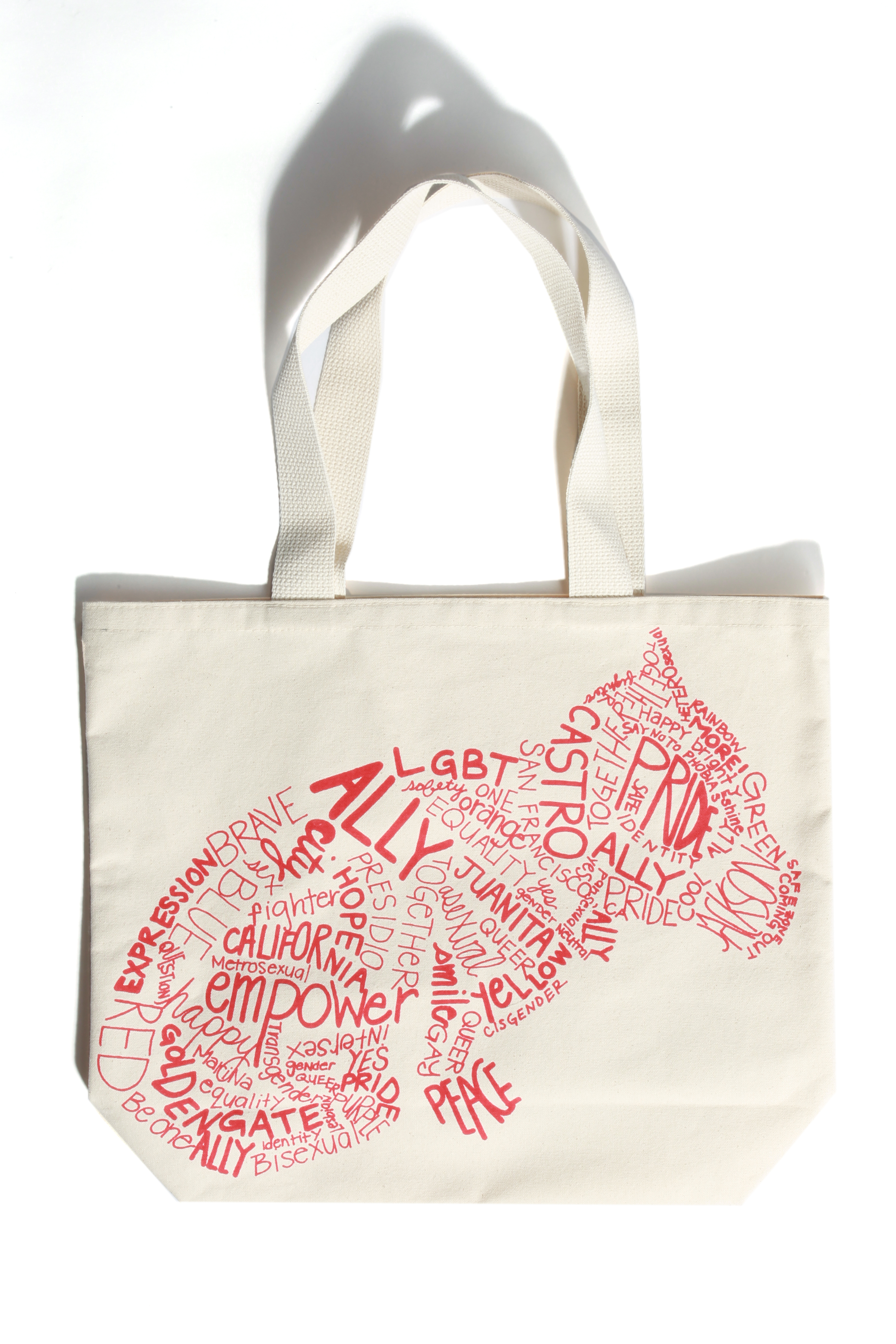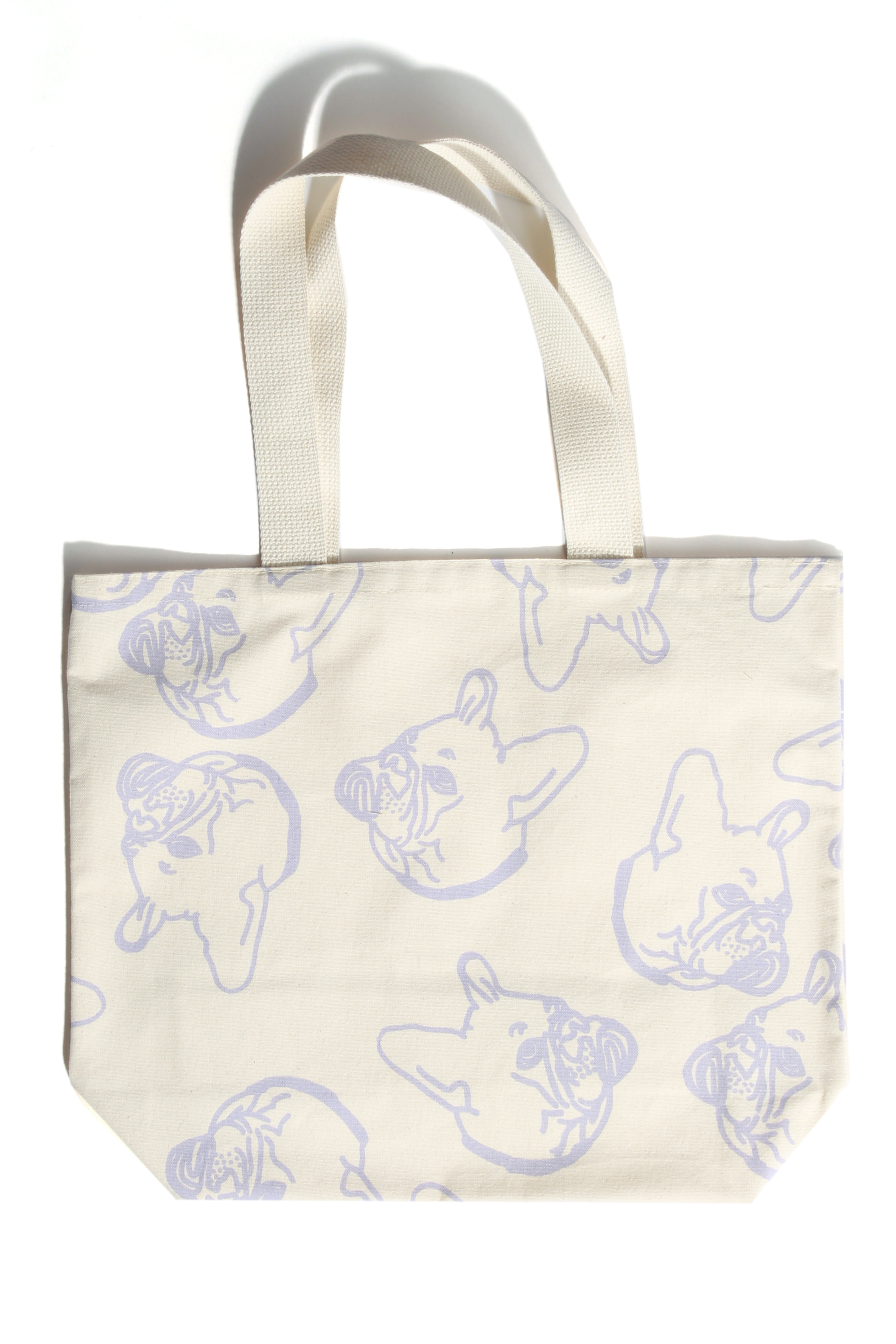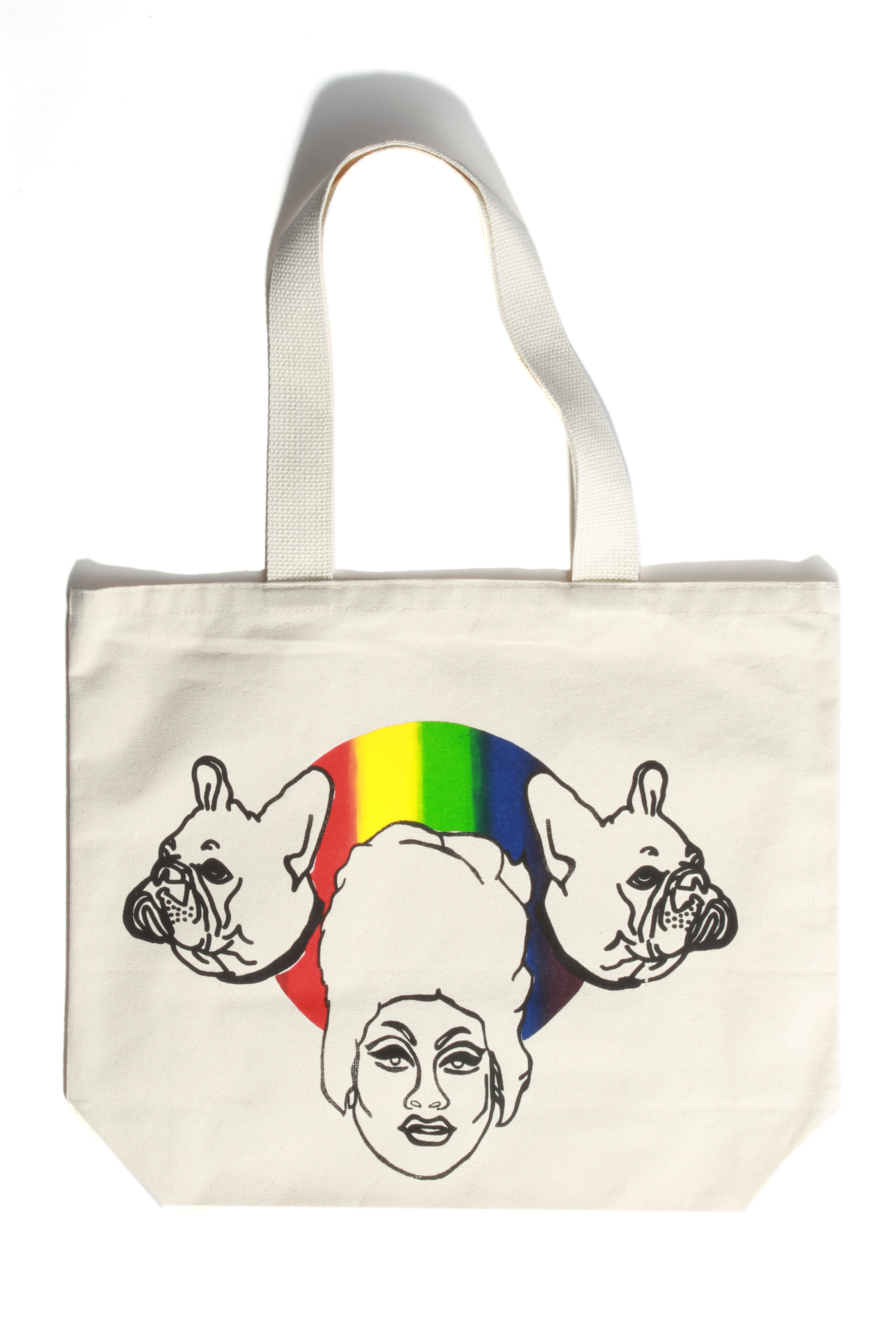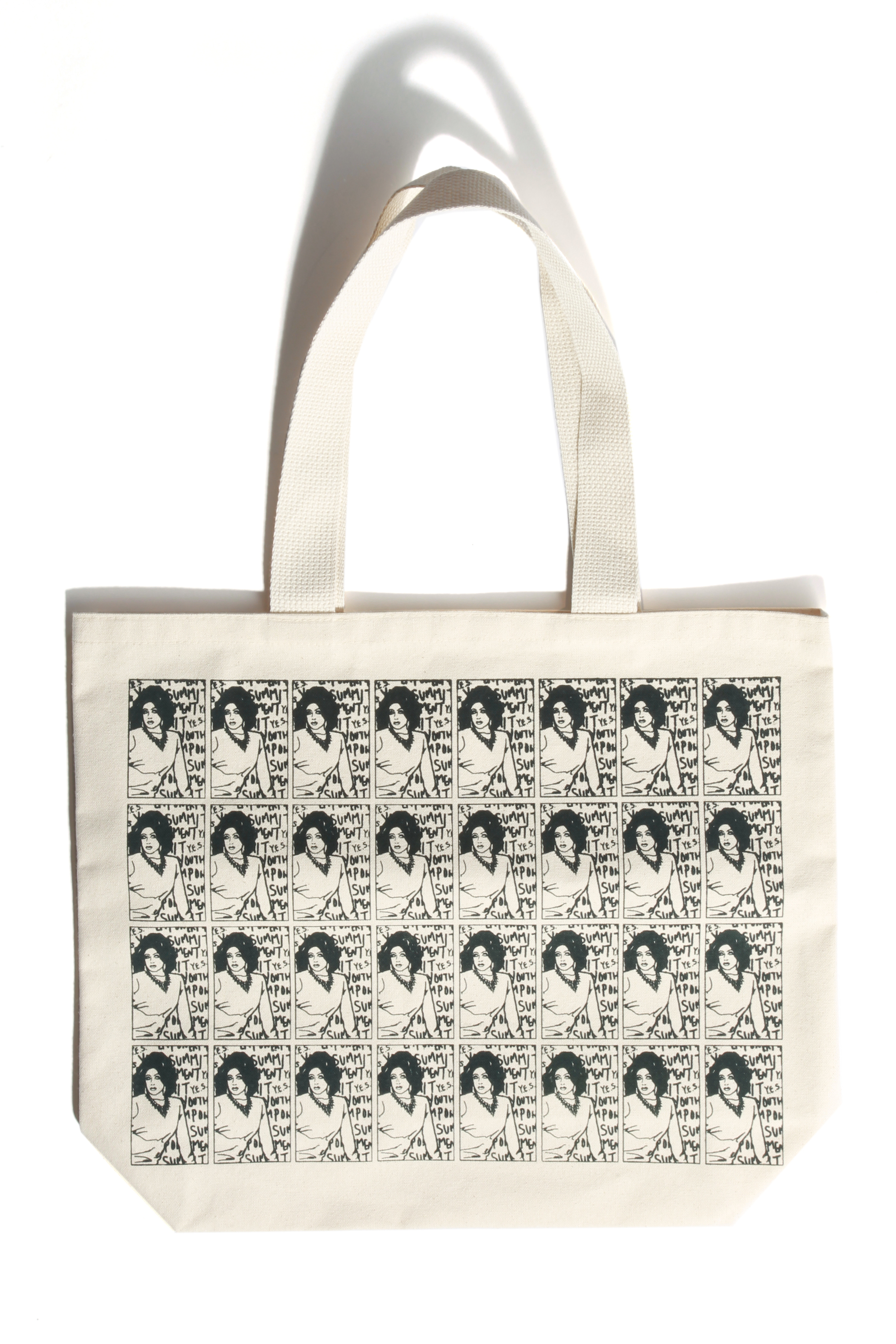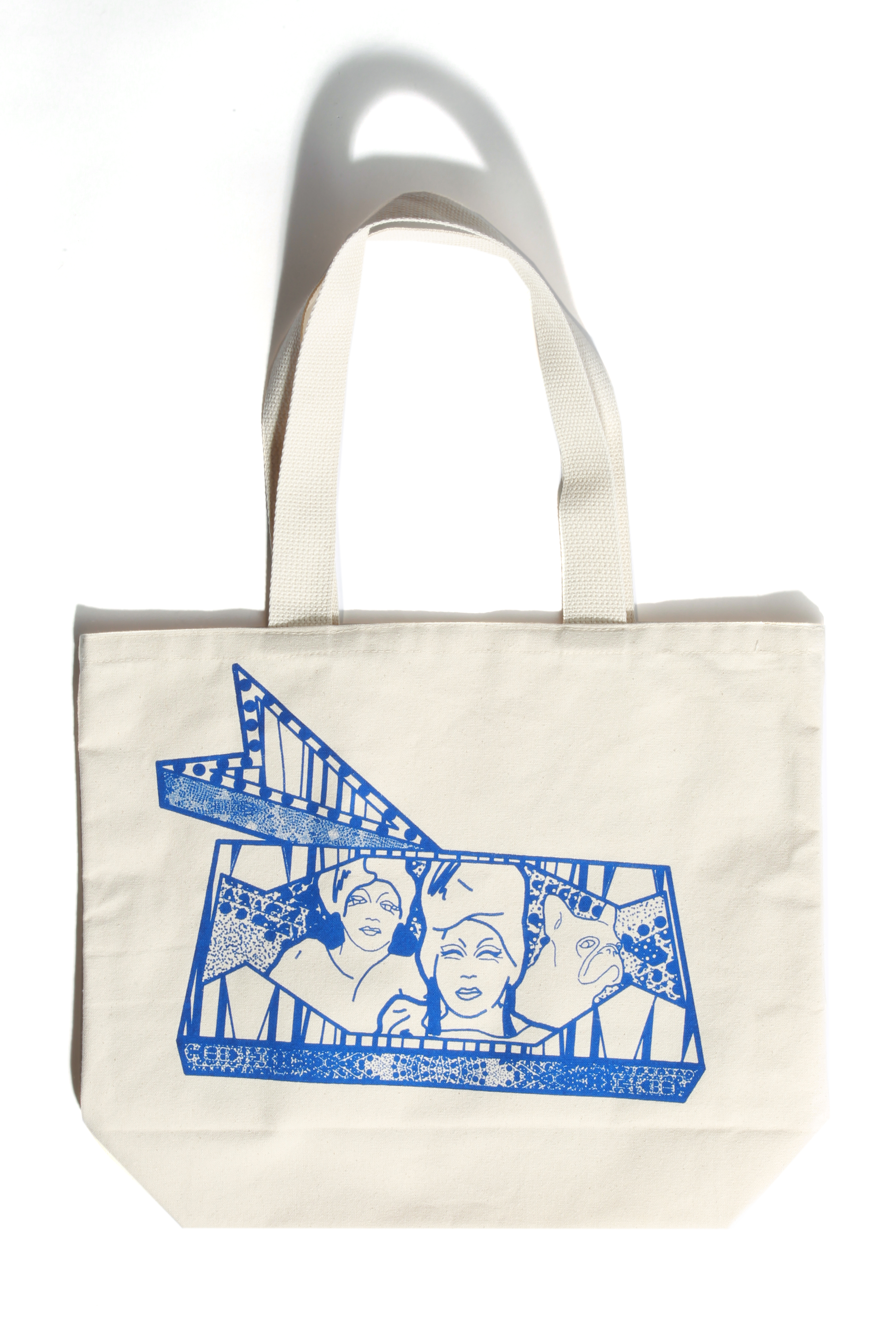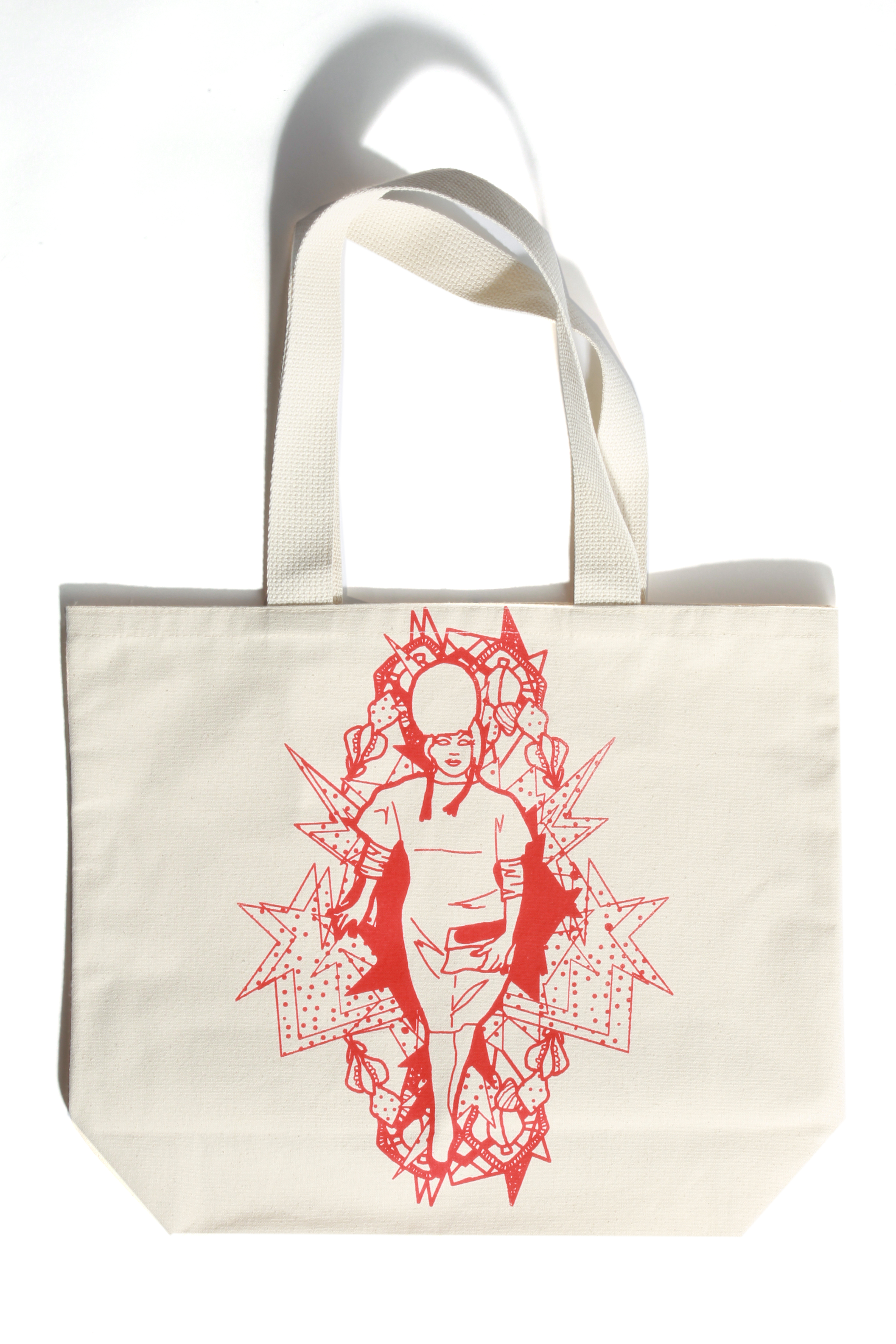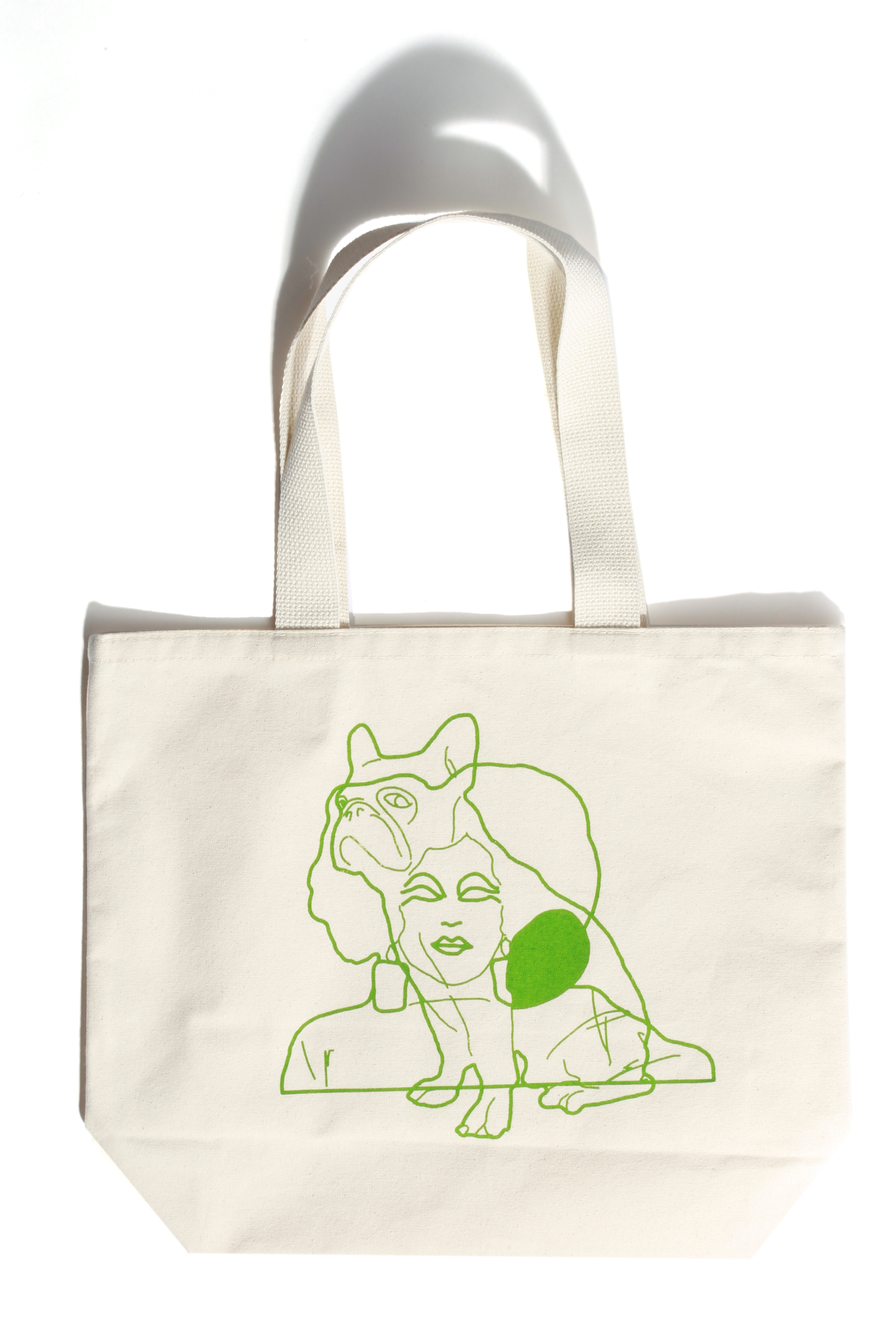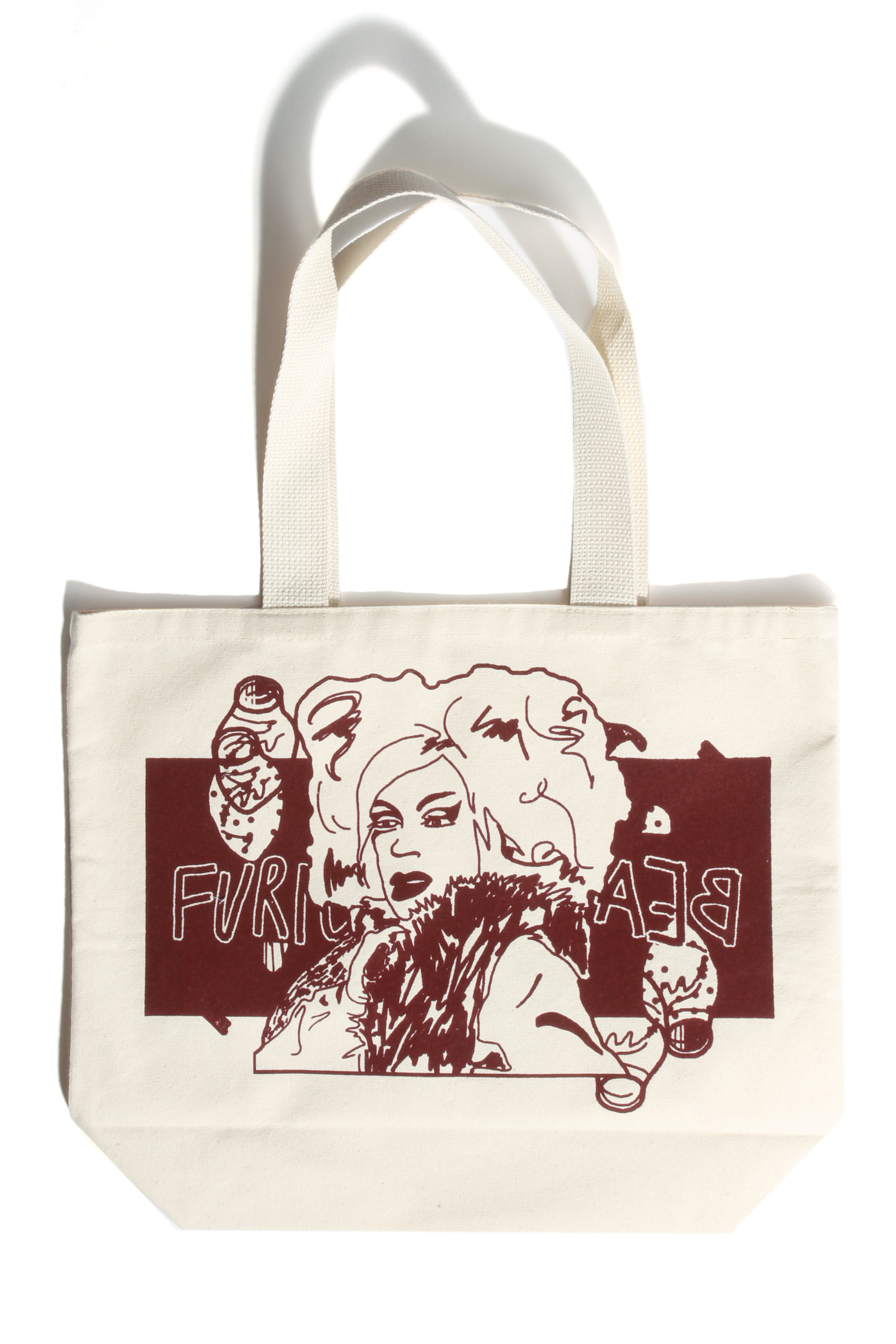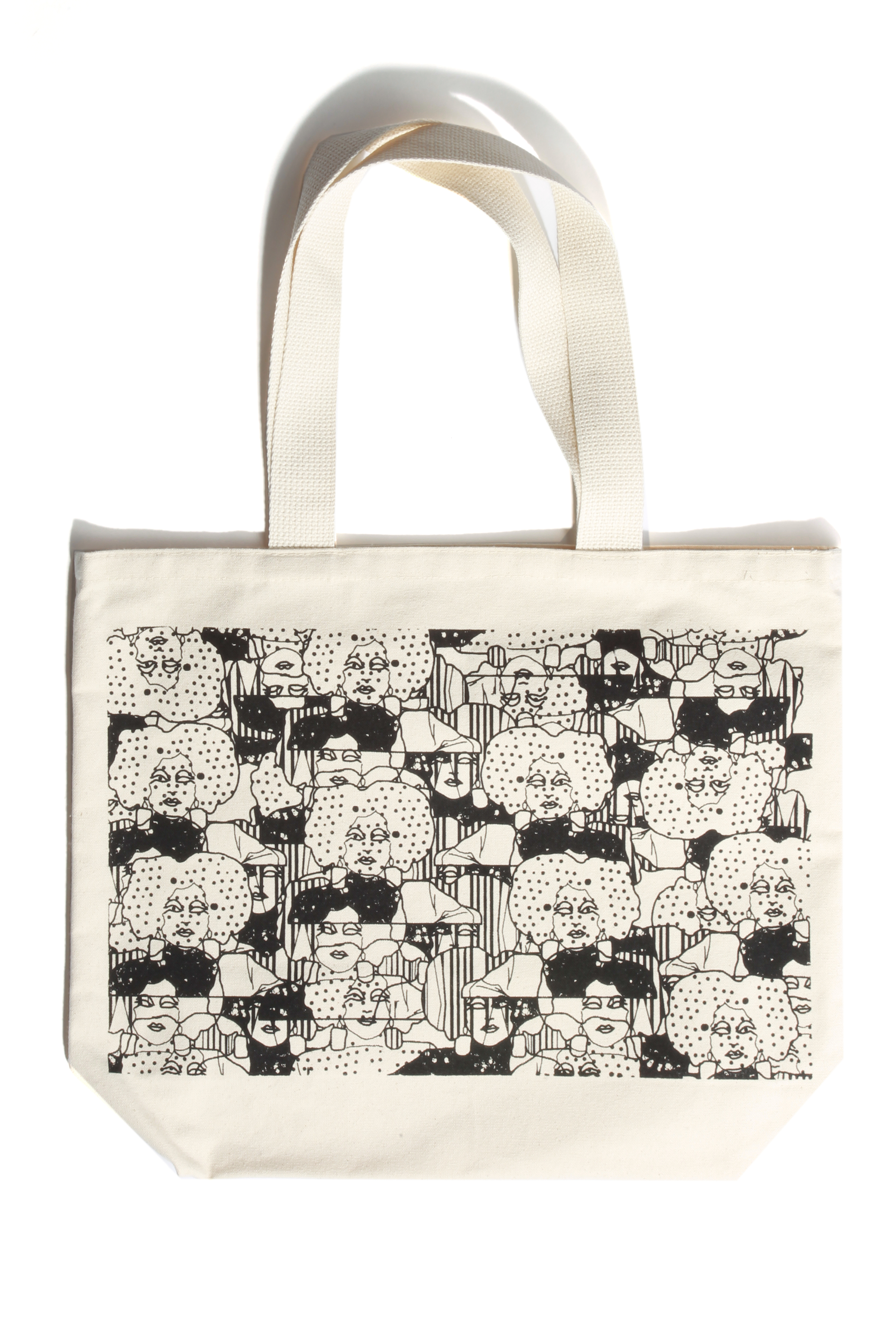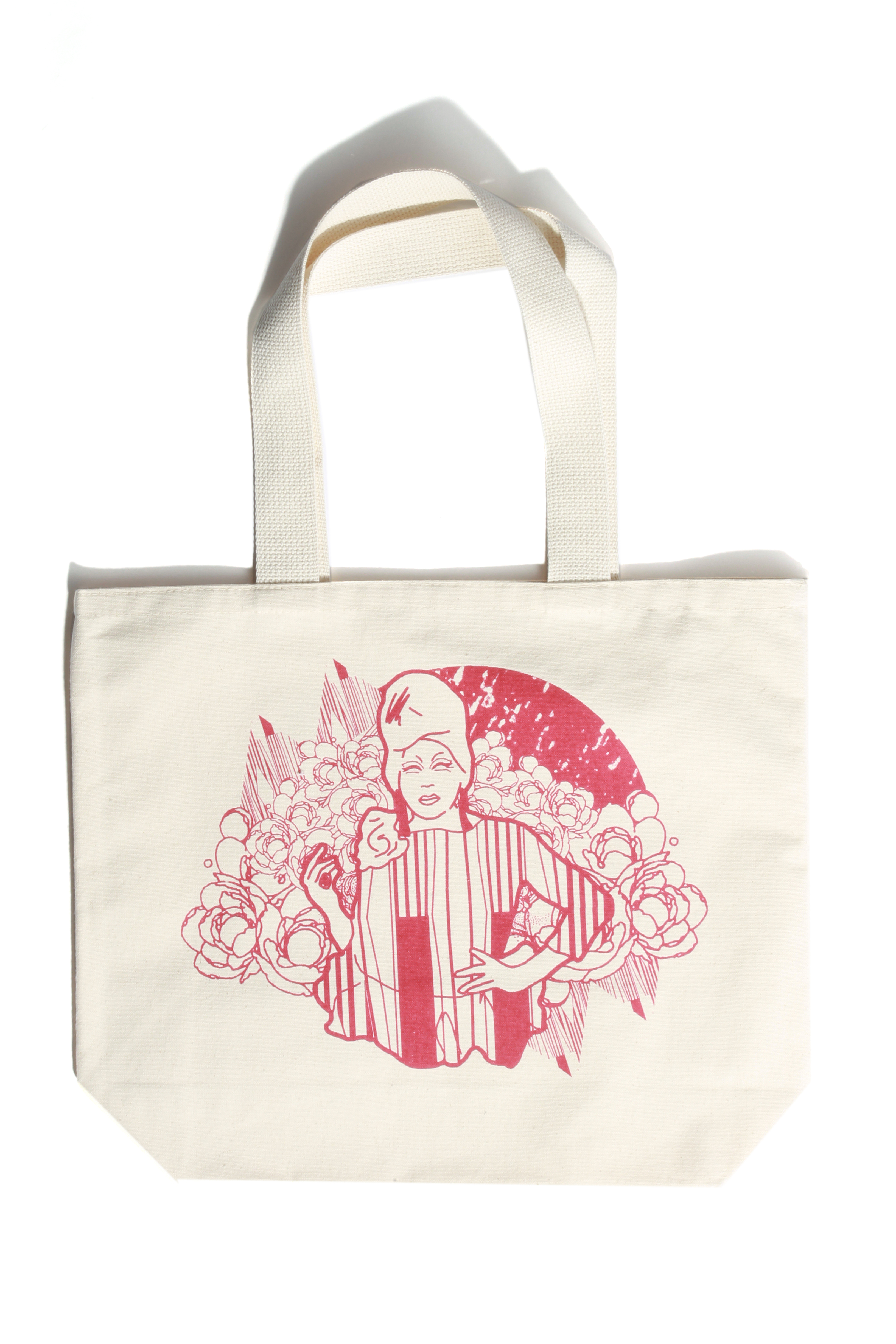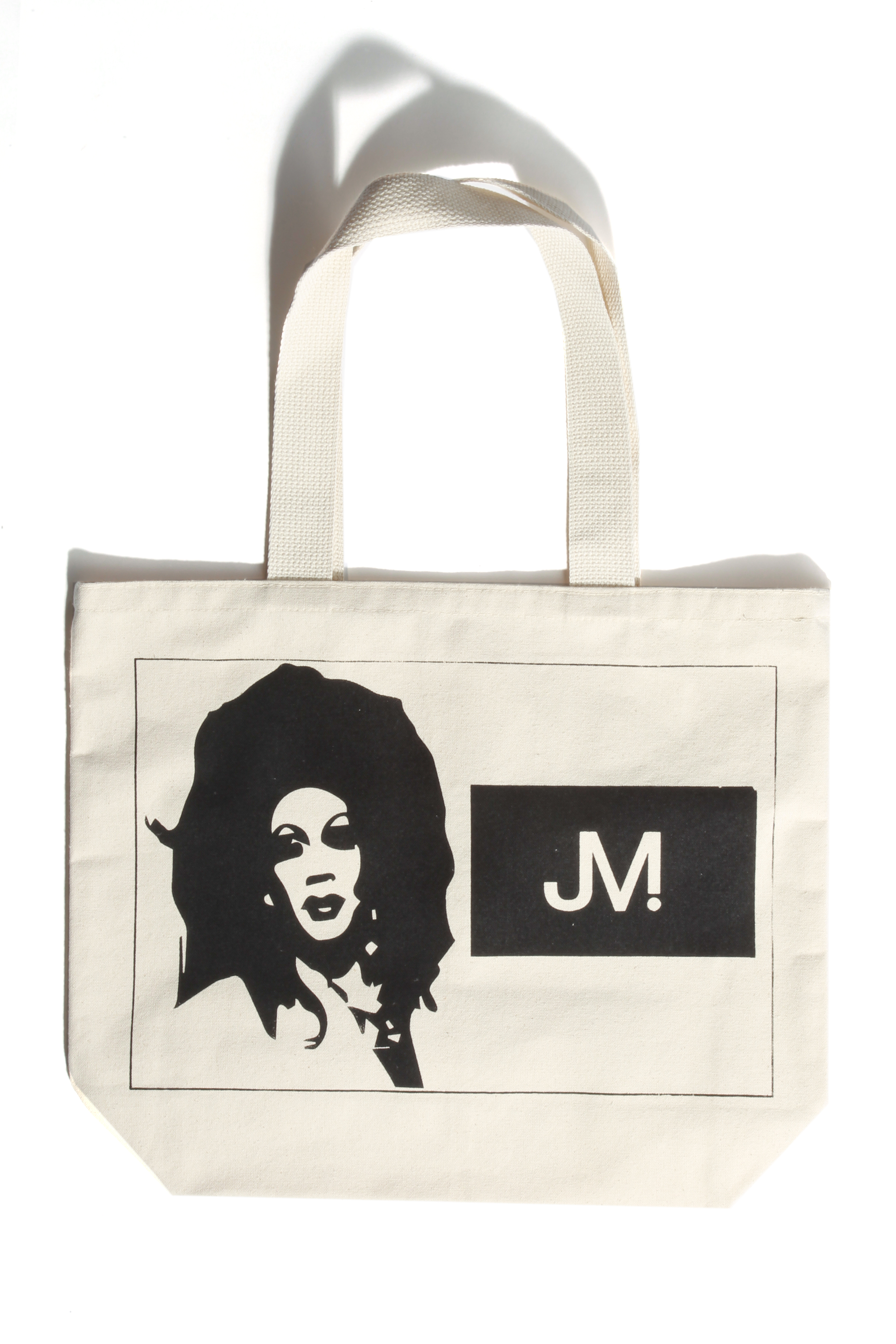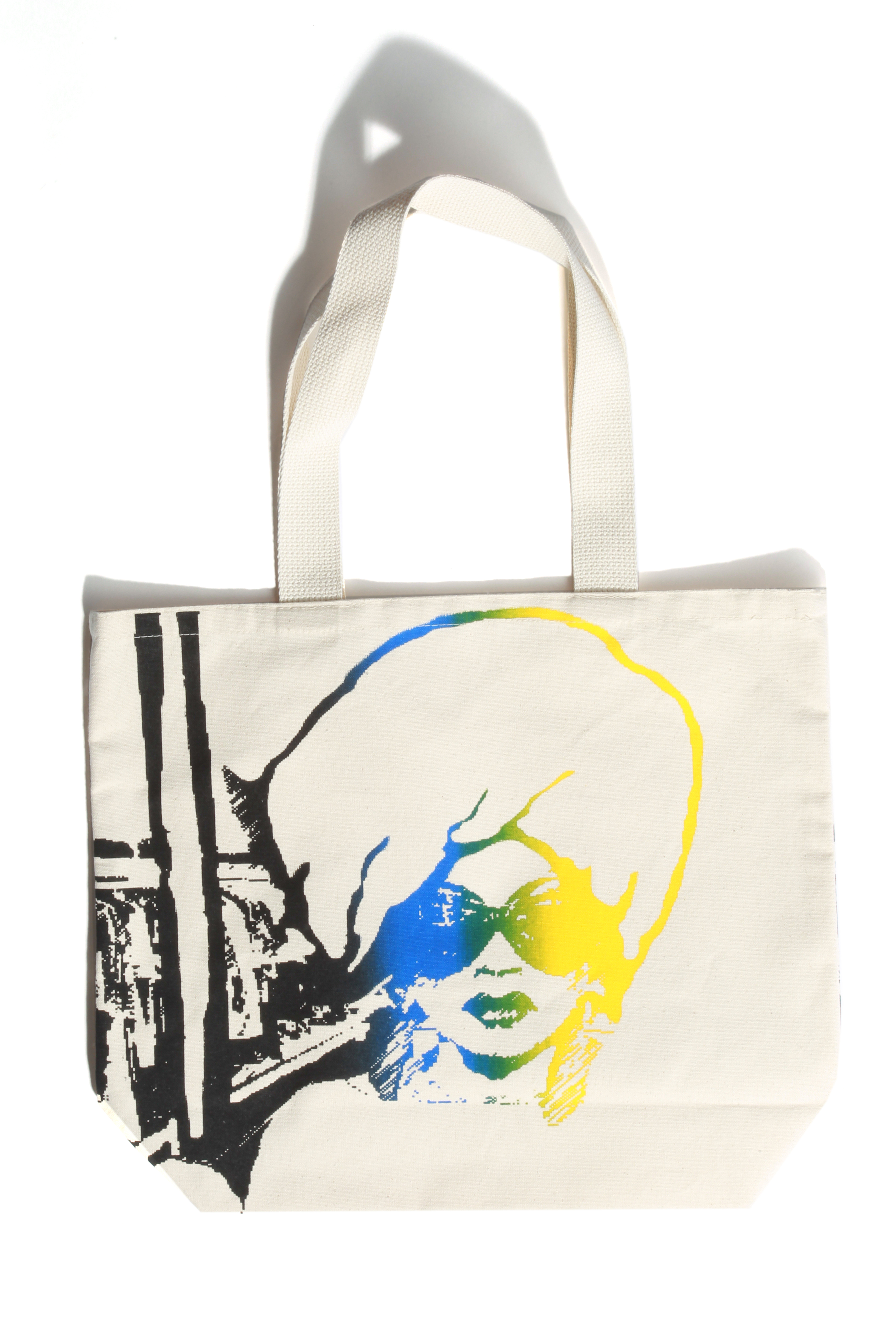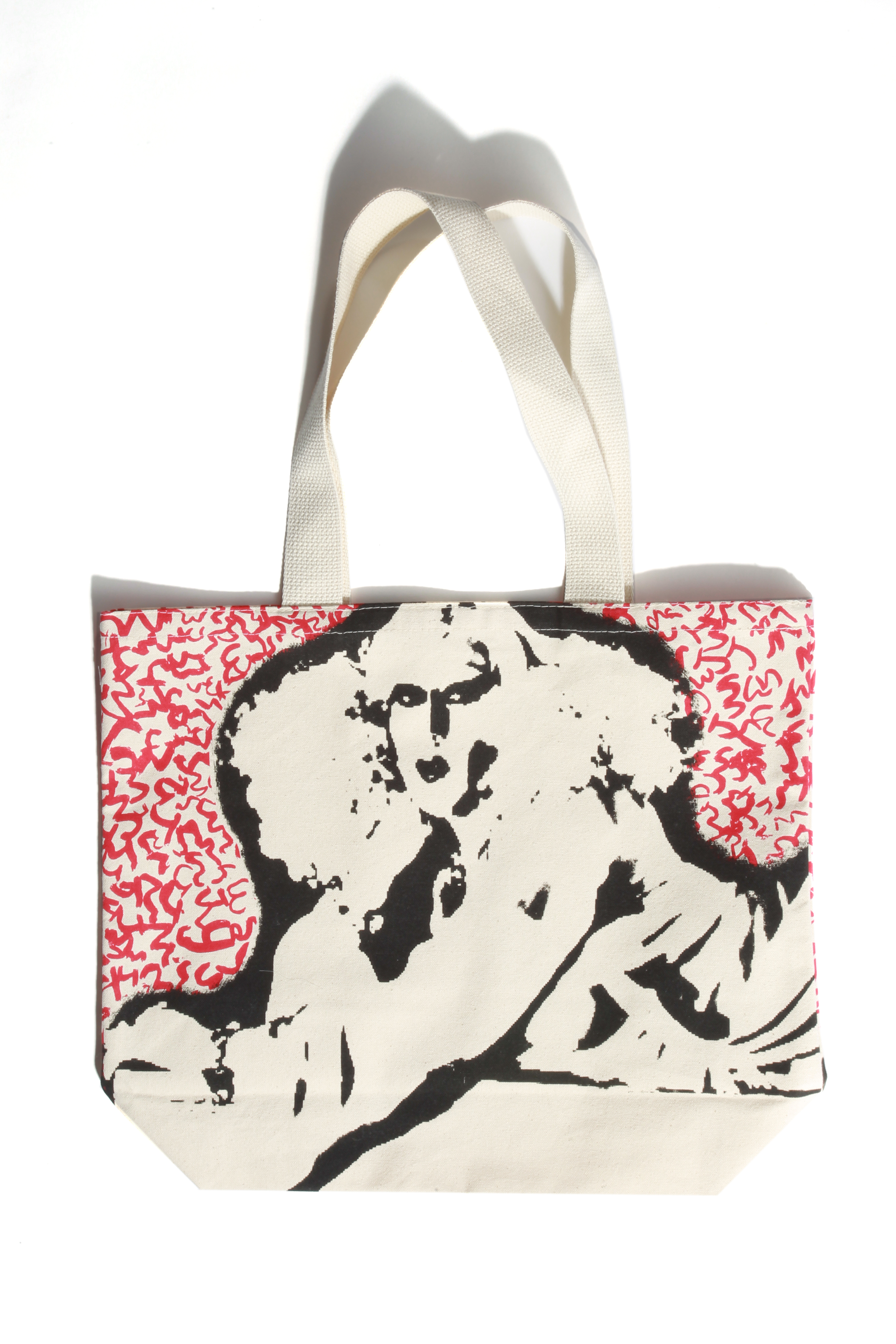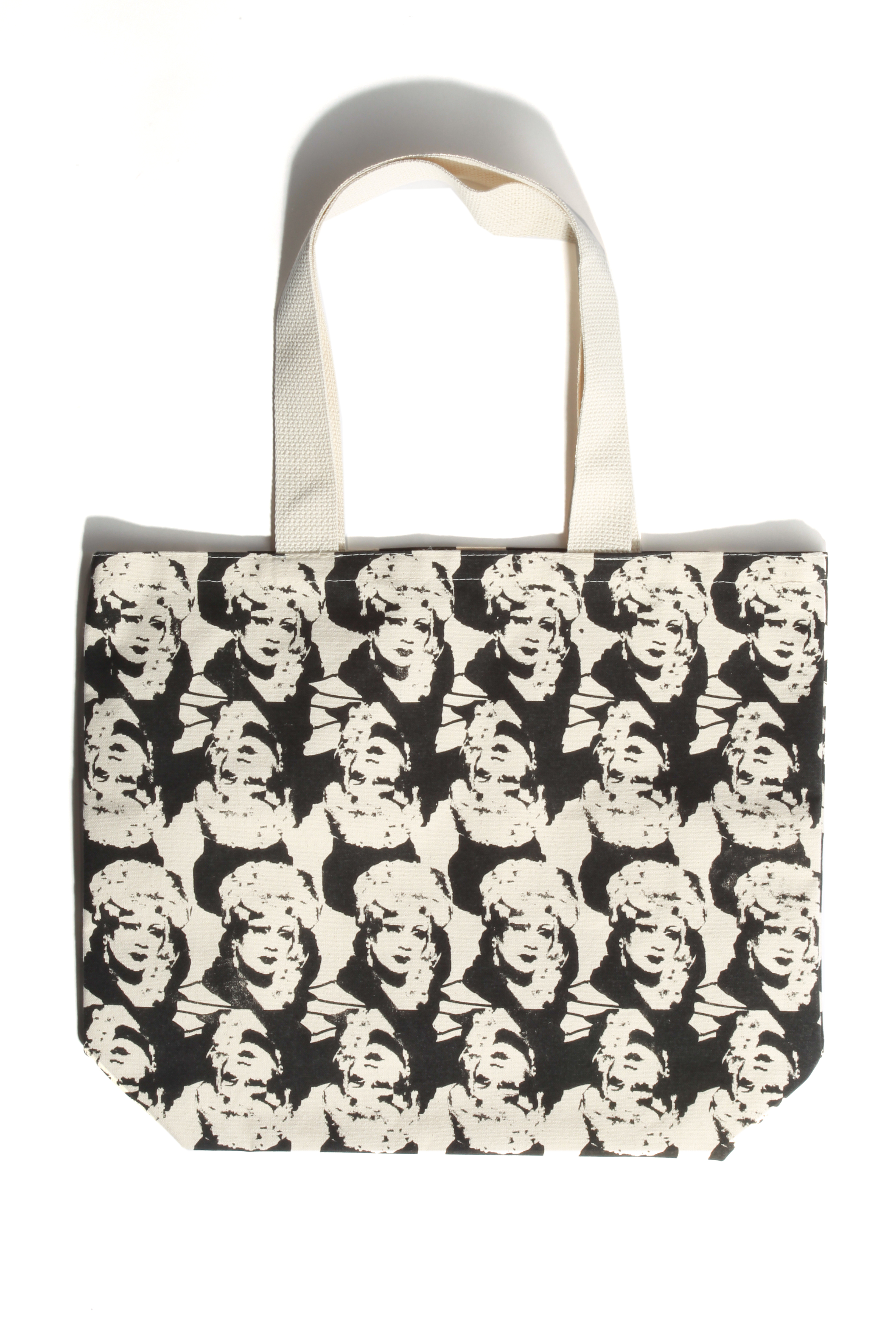 About Youth Empowerment Summit (Y.E.S.)
Y.E.S. is a free annual conference for LGBTQ and ally youth activists who are dedicated to racial, economic, and educational justice for trans and queer youth under the guidance of Gay Straight Alliance (GSA) Network. Y.E.S. ensures that queer youth and their allies have the necessary tools and information to confront adversity on all levels, whether in the classroom, at home, or on the street. GSA Network is a next-generation LGBTQ racial and gender justice organization that empowers and trains LGBTQ and allied youth leaders to advocate, organize and mobilize an intersectional movement for safer schools and healthier communities. 
About Academy of Art University
Academy of Art University, the largest private university of art and design in the United States, is educating students for the art and design jobs of the 21st century. Established in 1929, the Academy is an output-based higher education model that provides an inclusive admissions policy to all students, but imposes a rigorous curriculum that requires the students to produce a portfolio of work that demonstrates a mastery of their field in order to graduate. Students are taught by a faculty of professionals from the existing marketplace, online and on campus in San Francisco, who provide them with an understanding of what it takes to succeed in today's business environment. The Academy's hands-on curriculum produces graduates who possess outstanding artistic and design skills—and equally as important, the ability to put those talents to work immediately after graduation. As a result, Academy graduates are ready to compete for and win the jobs of the 21st century in the fields of Acting, Advertising, Animation & Visual Effects, Architecture, Art Education, Art History, Costume Design, Fashion, Fashion Journalism, Fashion Styling, Fine Art, Game Design, Game Programming, Graphic Design, Illustration, Industrial Design, Interior Architecture & Design, Jewelry & Metal Arts, Landscape Architecture, Motion Pictures & Television, Multimedia Communications, Music Production & Sound Design for Visual Media, Photography, Studio Production for Advertising & Design, Visual Development, Web Design & New Media and Art Teaching Credential, and Writing for Film, Television & Digital Media. Academy of Art University is accredited by WASC, NASAD, Council for Interior Design Accreditation (CIDA) (BFA/MFA-IAD), NAAB (B-ARCH*, M-ARCH), California Commission on Teacher Credentialing (CTC). *program in candidacy status.
About the School of Fashion
Approximately 2,500 fashion students study under the guidance of experienced fashion professionals in the School of Fashion, which houses the following areas of specialization: Fashion Design for Womenswear, Menswear and Childrenswear; Technical Design; Textile Design; Knitwear Design; Accessory Design; Costume Design; Fashion Illustration; Fashion Journalism; Fashion Marketing; Fashion Styling; and Fashion and Visual Merchandising.
The University works with international brands and recruitment agencies on internships and job placement. Graduates have gone on to such companies as Abercrombie & Fitch, Adidas, Alexander McQueen, Azzedine Alaïa, Banana Republic, BCBGMAXAZRIAGROUP, Blanc de Chine, Burberry, Calvin Klein, Corso Como 10, Chloë, Diane von Fürstenberg, Donna Karan, Gap, Kate Spade, Kiton, L.A.M.B., L'Ecole Lesage Paris–Atelier de Broderie, Liz Claiborne, Louis Vuitton, Marc Jacobs, Martin Margiela, Martine Sitbon, Missoni, Nike, Nordstrom, The North Face, Old Navy, Oscar de la Renta, Phillip Lim, Pottery Barn, Ralph Lauren, Reebok, Roland Mouret, St. John, Threeasfour, Tocca, Viktor & Rolf, and Williams-Sonoma.
Guests to the School of Fashion include Azzedine Alaïa, Prosper and Martine Assouline, Max and Lubov Azria of BCBGMAXAZRIAGROUP, Yigal Azrouël, Geoffrey Beene, Rose Marie Bravo, Sarah Burton, Andrew Buckler, Julie Chaiken, The Honorable Bertrand Delanoë Mayor of Paris, David Downton, Steven Cox and Daniel Silver of Duckie Brown, Patrik Ervell, Loulou de la Falaise, James Galanos, Joan Kaner, Humberto Leon and Carol Lim of Opening Ceremony, Antonio Lopez, Fern Mallis, Alexander McQueen, Rosita and Tai Missoni, Angela Missoni, Margherita Maccapani Missoni, Isaac Mizrahi, Josie Natori, Ian Hannula and Joe Haller of N.I.C.E. Collective, Elisa Palomino, Laure du Pavillon, Zac Posen, Oscar de la Renta, Zandra Rhodes CBE, Ralph Rucci, Nathalie Rykiel, HRH Princess Reema Bandar Al-Saud, Jeremy Scott, Carla Sozzani, Philip Treacy, Walter Van Beirendonck, Dirk van Saene, and Dame Vivienne Westwood DBE, as well as Christophe Girard Director of Fashion Strategy of LVMH Fashion Group, Robin Givhan, Cathy Horyn, and Suzy Menkes.
About the School of Fashion Executive Director
Simon Ungless, Executive Director of the School of Fashion at Academy of Art University, graduated from Central Saint Martins School of Art and Design in 1992 and was awarded the prestigious M.A. Degree in Fashion with Distinction. He collaborated with Alexander McQueen on the first 10 collections shown in London and New York, and personally introduced Sarah Burton, Creative Director of Alexander McQueen, to the late designer. In 2002, he was named Creative Director of Member Holiday, a Korean-based contemporary brand, launching both men's and women's collections with 37 freestanding stores. His work experience spans fashion design, textile design, forecasting, brand development, and marketing for such clients as Givenchy, Paul Smith, and Versace. In addition to his duties as the Executive Director of the School of Fashion overseeing both M.F.A. and B.F.A. programs, he is the editorial director of the School of Fashion's 180 magazine, as well as the executive producer of the annual Graduation Fashion Show and Awards Ceremony in San Francisco and the biannual fashion shows during Mercedes-Benz Fashion Week at Lincoln Center in New York City. Currently, Ungless operates two artisanal design companies, When Simon Met Ralph, which focuses on apparel, and Blackened, which centers on accessories and home. Both projects are the culmination of Ungless' inspirational development work over his career. 
School of Fashion at Academy of Art University
79 New Montgomery Street, San Francisco, CA 94105
Call 800.544.2787 (U.S. only) or 415.274.2200
Academy of Art University: http://www.academyart.edu/
School of Fashion: http://www.academyart.edu/academics/fashion
In-house Press Contacts
Ian MacKintosh / 415.618.3849 / imackintosh@academyart.edu
Jeanette Peach / 415.618.3891 / jepeach@academyart.edu
Chloe Preussker / 415.618.3831 / cpreussker@academyart.edu
 Social Media Channels
Fashion School Daily: https://fashionschooldaily.com/
Facebook: http://www.facebook.com/academyofartfashion
Twitter: http://twitter.com/aaufashion
Instagram: aaufashion