Agathe Guttuhaugen; Acaddemy of Art University – Fashion Design Major Style Point: Fall Colors Hot and cold, and then hot...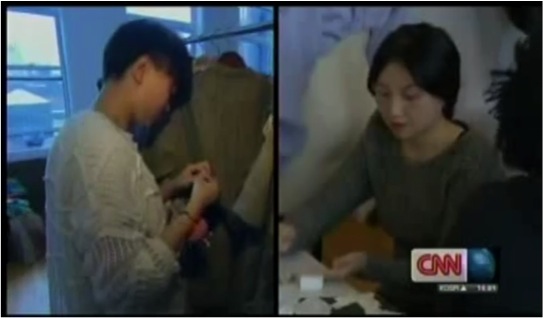 We are thrilled to announce on February 6th CNN International aired a segment on the Academy of Art University Mercedes-Benz...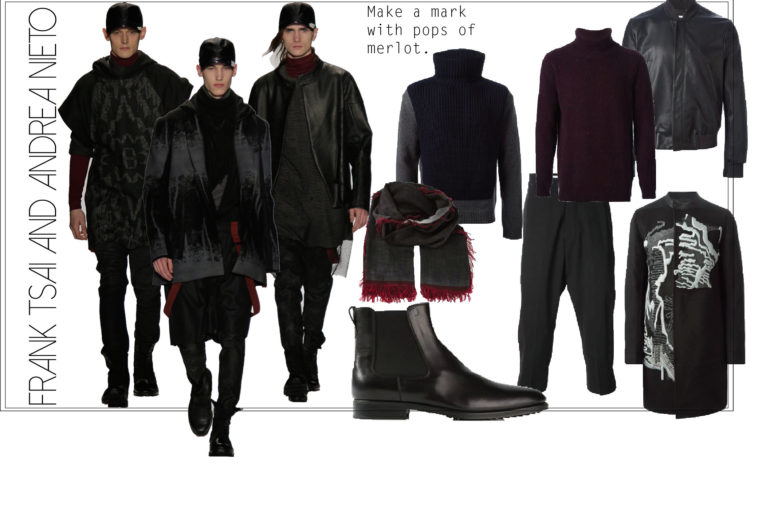 As we approach Thanksgiving there's no denying that Fall is in full effect. Wether you are in need of a...
Each semester brings lots of new faces to the School of Fashion – generally, in the form of new students...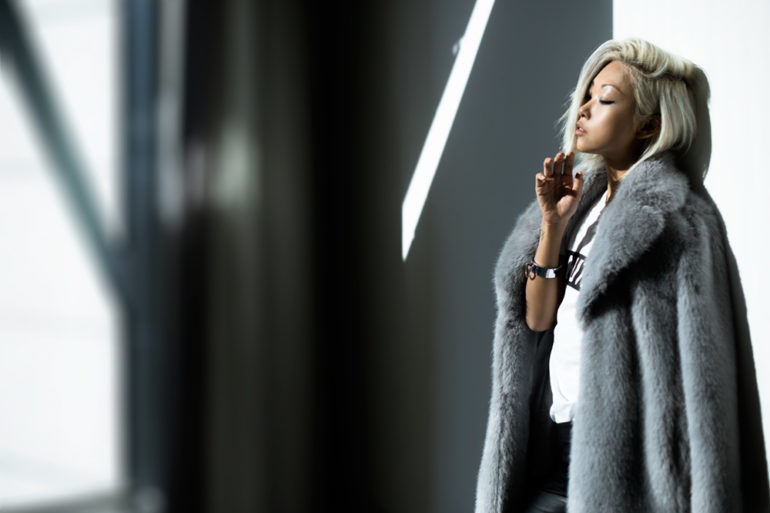 A peek at her Instagram, and it's clear that Vanessa Hong has a covetable style that's deceivingly simple, yet undeniably...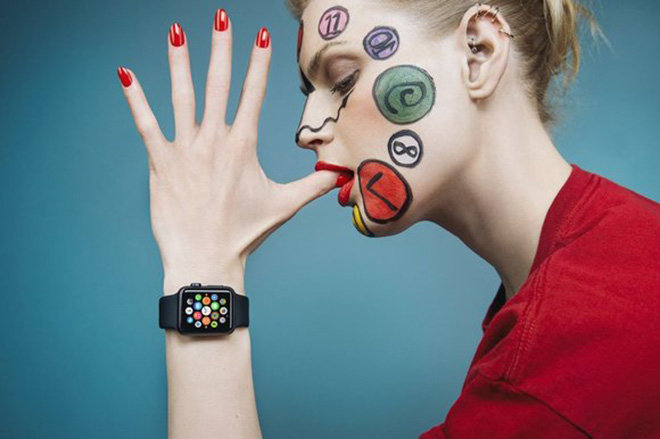 Technology has become an integral part of our everyday lives, while fashion is still the means in which we reflect our...
A gorgeous herringbone pattern, designed and embroidered by Jose Luna.  The School of Fashion is extremely lucky to be able...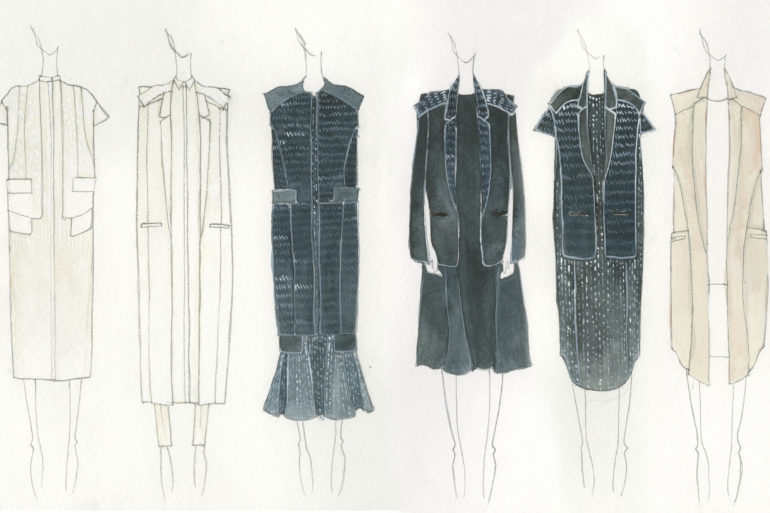 Wei Bai, M.F.A. Fashion Design, grew up in Chongqing, China. Having completed a B.F.A. in Fine Arts and Graphic and...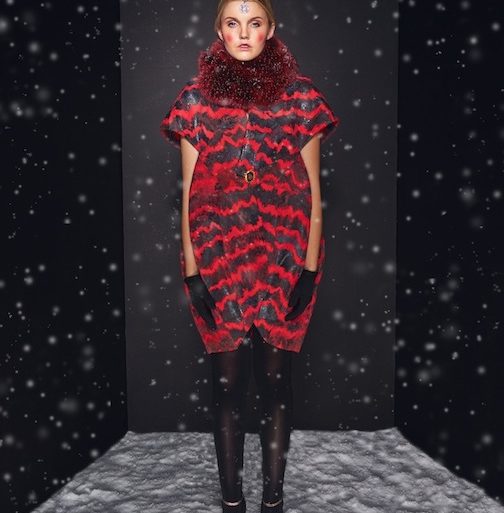 For Christmas Day, we're celebrating with a seasonably stylish photo shoot from FSH 695 Fashion Collaborative. The first semester for...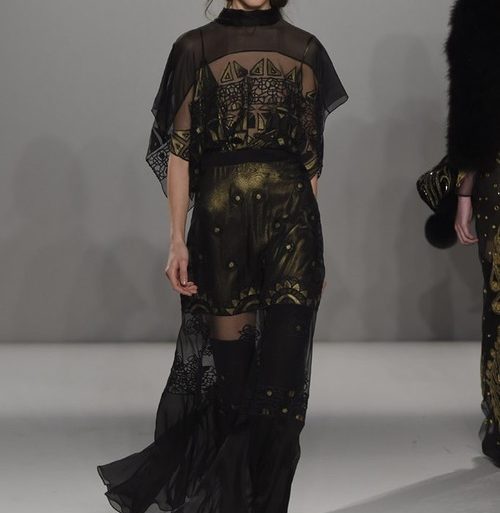 Quintessentially British, with a French flair. In other words, a true contrast, "like a decadent dress with bare feet." It's...