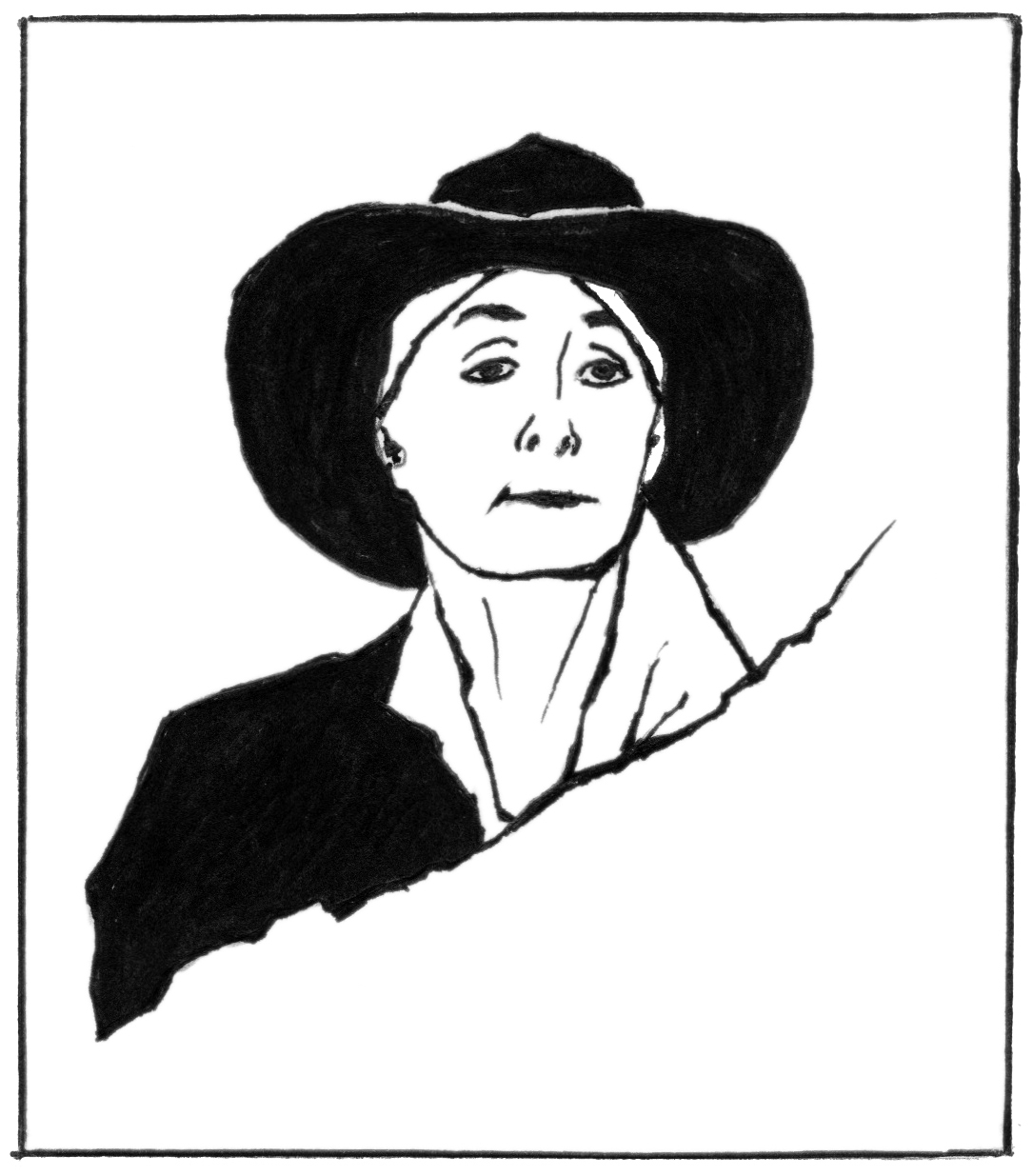 Looking for some artistic inspiration this weekend? The Textiles Art Council of the Fine Arts Museums of San Francisco proudly presents a lecture entitled – Reflecting Art: Signature Style of Georgia O'Keeffe.
It's happening this Saturday, February 15th, 2014 at 10am in the Koret Auditorium at the de Young Museum. The lecture will be given by JoAnn Stabb, Senior Lecturer Emerita, at the UC Davis Design Department.
For more info click here.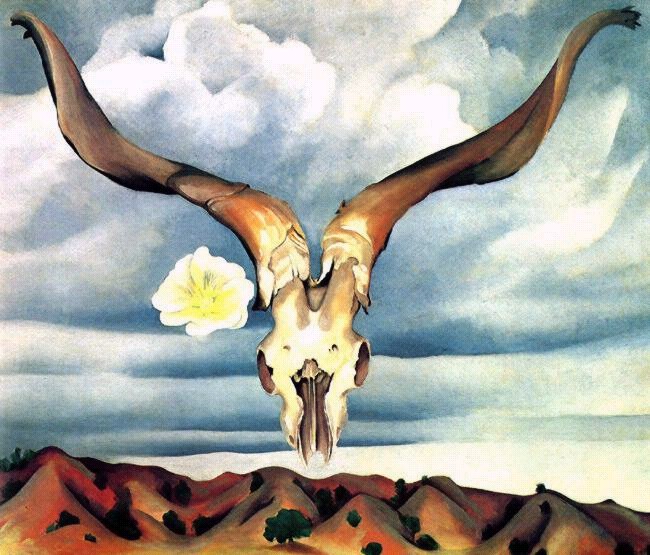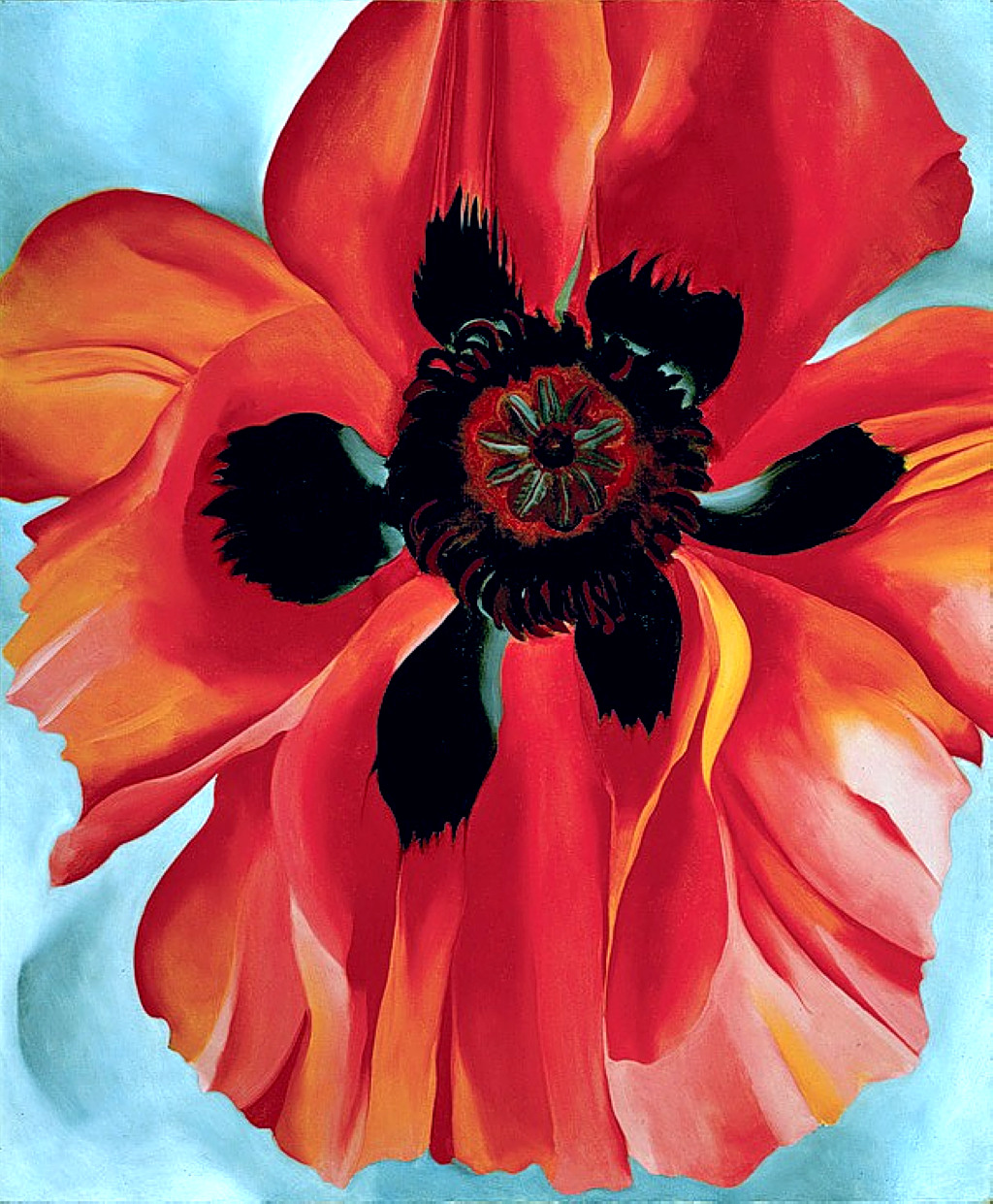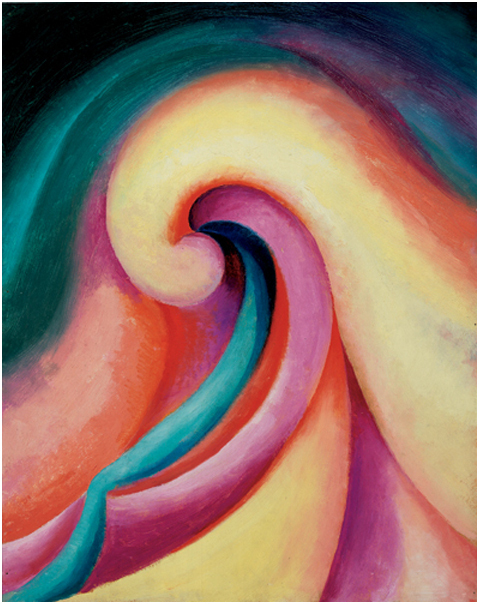 Georgia O'Keeffe (1888-1986) is well known for her paintings of enlarged flower forms, sculptural desert landscapes and stark natural elements interpreted with great freedom ranging from precise realism to poetic abstraction. This "paring down" to essential shapes and forms characterized not only her art, but her dress as well. This lecture-presentation will examine the continuity of stylistic characteristics and the deliberate links that Georgia O'Keeffe made between her art, her personal wardrobe, and her "signature style."
Written by Ashley Castanos