ourCaste Collection Launch Party at Azalea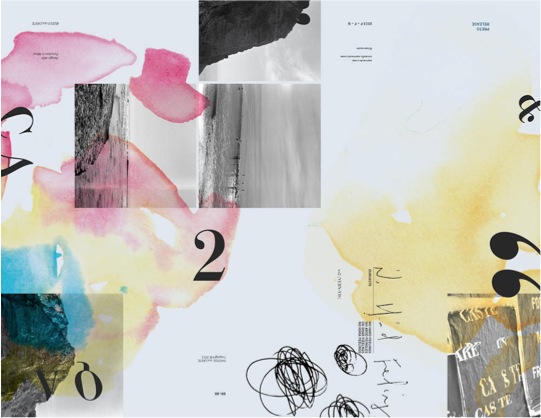 Local San Francisco boutique Azalea will be hosting the ourCaste Spring '14 Menswear Collection launch party! The guys from ourCaste are riding the whole way up the Pacific West Coast on their motorcycles to be there in person. They created this relatively new brand with their love of the subcultures that connect them: surfing, skateboarding and riding motorcycles. This may be your chance to win a $250 give away from their Spring '14 Collection. Also, they'll be giving out all the PBR and donuts you can consume! The winner will be announced during the event.
When: Friday, April 4th from 6 – 8:00 p.m.
Where: Azalea 411 Hayes Street, San Francisco
Register for the event and more info here

Discarded to Divine Preview Night & Fashion Show at the DeYoung Museum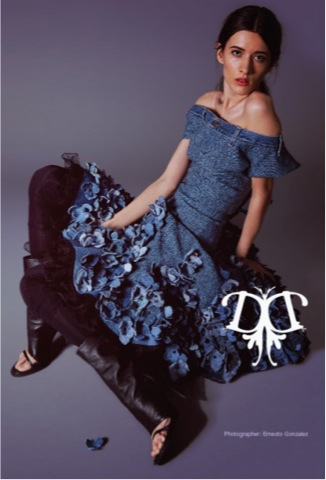 It's that time again for the annual Discarded to Divine fashion show at the DeYoung Museum. Discarded to Divine is a fashion show and auction that will showcase the talents and work of local designers who transform discarded items into one-of-a-kind garments, accessories and home décor creations. The garments are then auctioned off to benefit St. Vincent de Paul Society's programs. Now approaching its 9th year in 2014, Discarded to Divine has become a much anticipated fashion event attracting the talents of San Francisco's design and philanthropic communities.
When: April 4th from 5:30 – 8:30 p.m.
Where: DeYoung Museum, 50 Hagiwara Tea Garden Drive, San Francisco
More info here.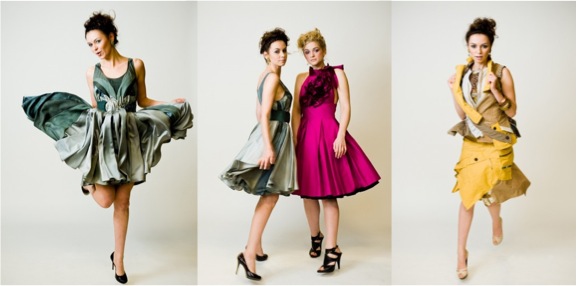 Written by Ashley Castanos