Today's Alumni Update is with Teddy Sae Park, a B.F.A. Visual Merchandising alumnus who recently landed an amazing job with...
Gladys Perint Palmer (Executive Director of the School of Fashion – you should've known that already) and her stellar illustrating...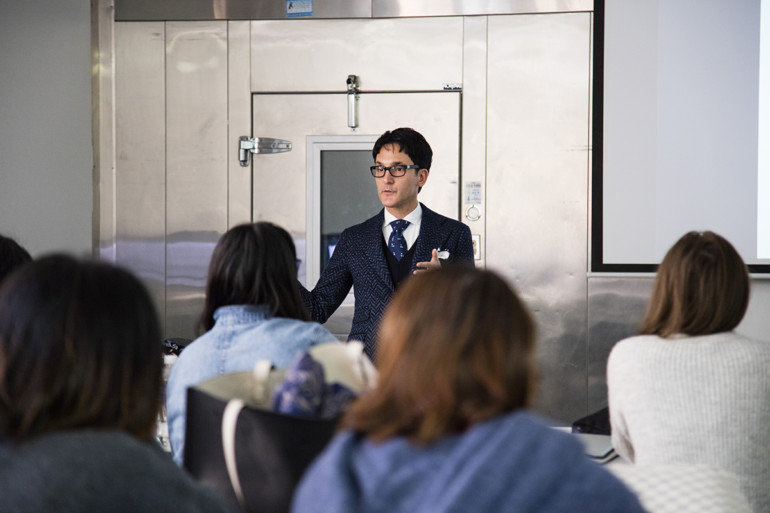 "Don't be timid, explode it," advised James Krohn, San Francisco based luxury personal shopper who happens to be an adamant...
A select amount of the San Francisco Ballet's costumes have been sprinkled through the windows of luxury boutiques and department...
We are more than happy to add "Off the Rack" to Fashion School Daily, the new weekly blog post by...
Lately, I've started to believe that there's no end in sight to these chilly days. (I am more of a...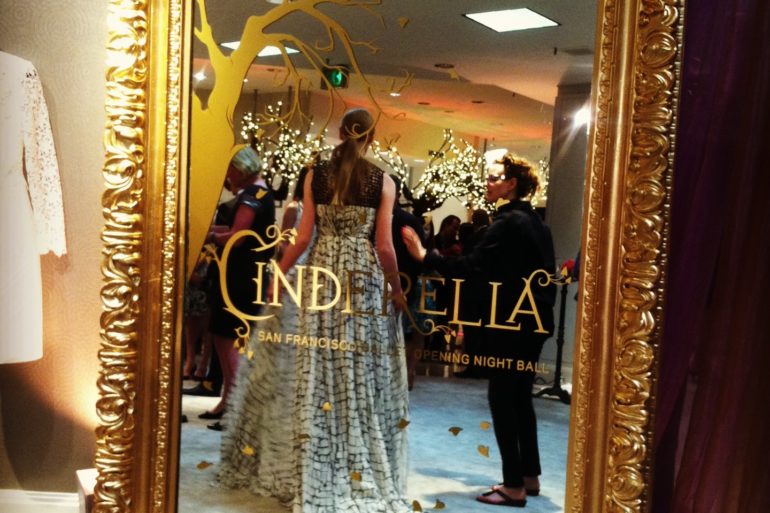 Fashion School Daily felt a little bit bewitched last night. Stepping off the top of the escalator in Saks Fifth...
Last night, Kara Laricks, 2008 M.F.A. Fashion Design alumna, won the first season of NBC's Fashion Star! Kara, along with...
 "I have always loved the city," Herrera says in an official statement. "I always meet warm and stylish people in...
There's a new fashion-centric reality show on the telly these days – NBC's Fashion Star. The show has Project Runway-like...