Today we bring to you the second installment of our new column, Instruct/Influence, in which we will be chatting with...
Emilio Pucci, 1967. Photo Courtesy of Kishin Shinoyama. Today's edition of Monday Morning Photos features a few of the dresses...
Diane Von Furstenberg and Steven Kolb Announce the 2012 Fashion Awards Nominees and Honorees. Photo Courtesy of Getty. Last night,...
Womenswear Designers of the Year Ashley and Mary-Kate Olsen, with Geoffrey Beene Lifetime Achievement Award Winner Tommy Hilfiger. Photo Courtesy...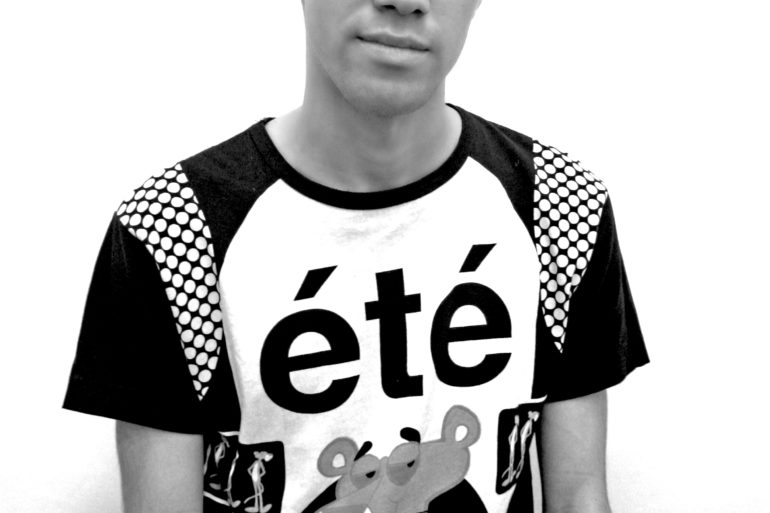 Ryan Morar grew up in Santa Monica / West LA where he graduated from Alexander Hamilton High School. Currently earning...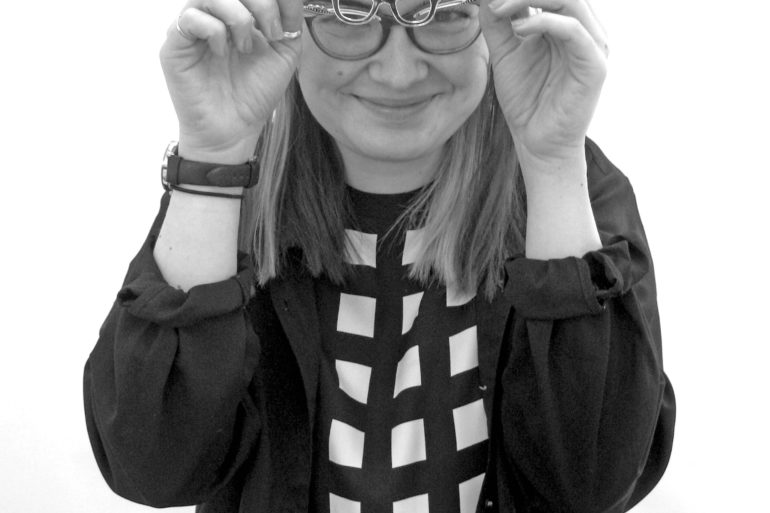 Alex Lunt grew up in Tacoma, Washington and graduated from the Tacoma School of the Arts. She is currently earning...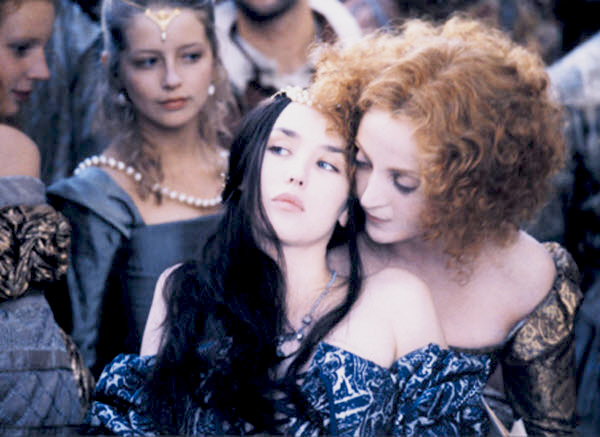 Photo courtesy of AllMovie.com. "La Reine Margot (Queen Margot)" (1994) is one of my favorite movies of all time. Based...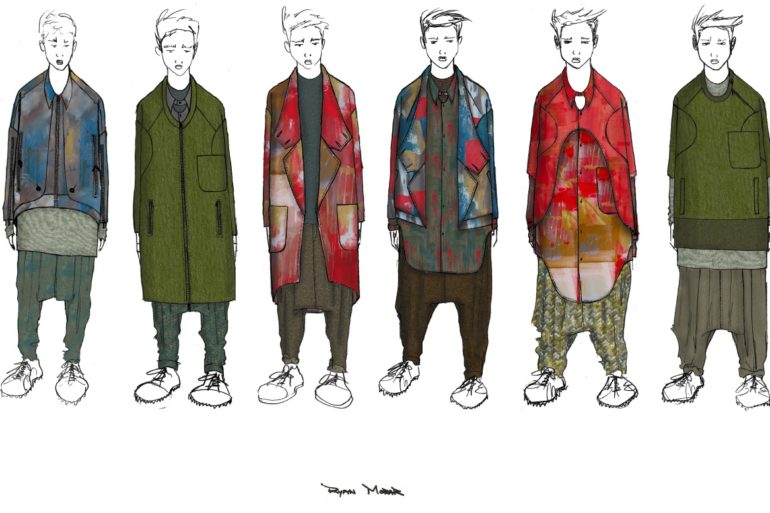 Image courtesy of Rob Curry. Ryan Morar, B.F.A. Menswear Design, grew up in Santa Monica / West Los Angeles where...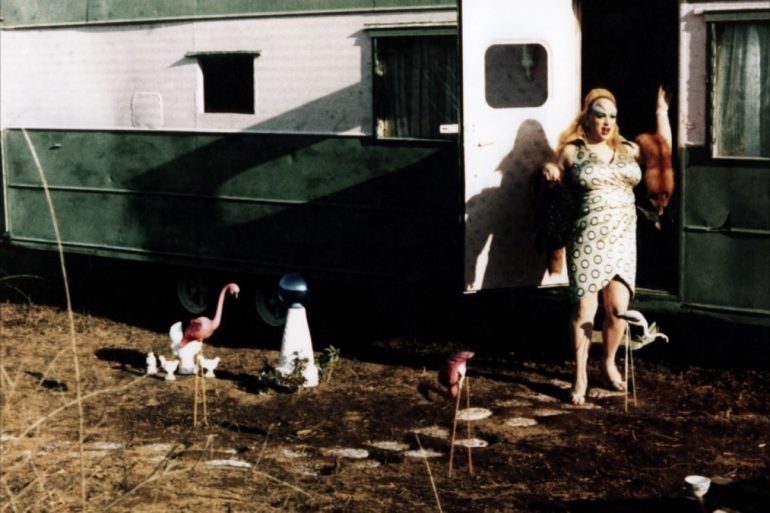 Divine in Pink Flamingos. Image courtesy of New Line Cinema. We've been far too tasteful for far too long. Too...