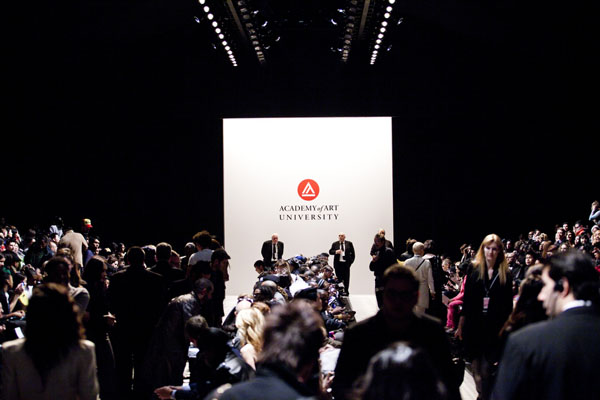 There's something about fashion shows that just never gets old. You feel like a kid in a candy shop and sometimes you really don't know where to look because you're torn between multiple moments that beckon your attention.
The Academy of Art University show was bursting with those moments.
From the team backstage employing their artistry with hair and make up to the outstanding collections the design graduates produced, the show was a smashing success. I agree with Diana Vreeland that "fashion must be the intoxicating release from the banality of the world," for fashion and style are a duet of inspiration and feeling that certainly distract from the dreary day. Once the runway is before you, you can't help but be taken over by fashion. The Academy of Art University show was full of this kind of intoxication.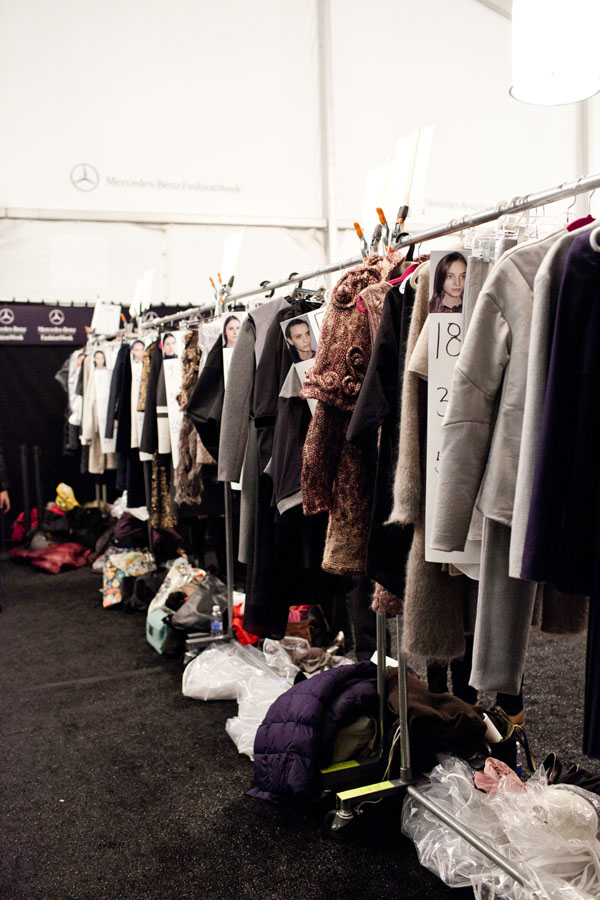 Follow the jump for more photos!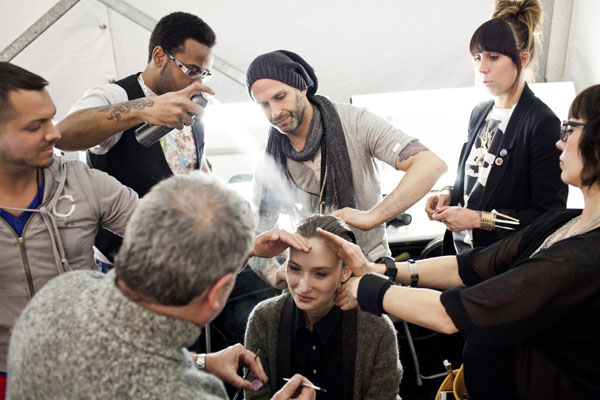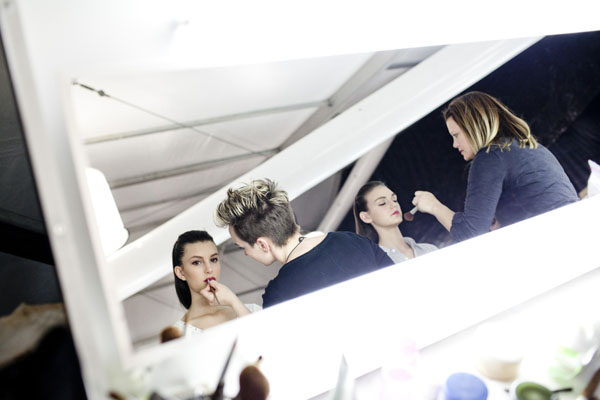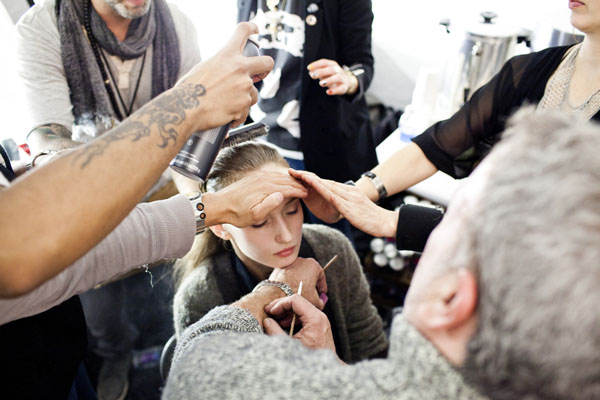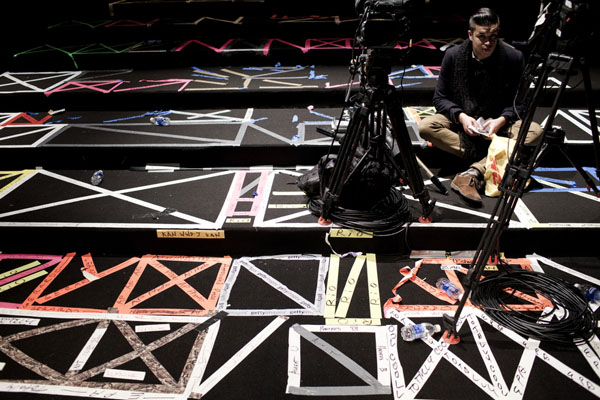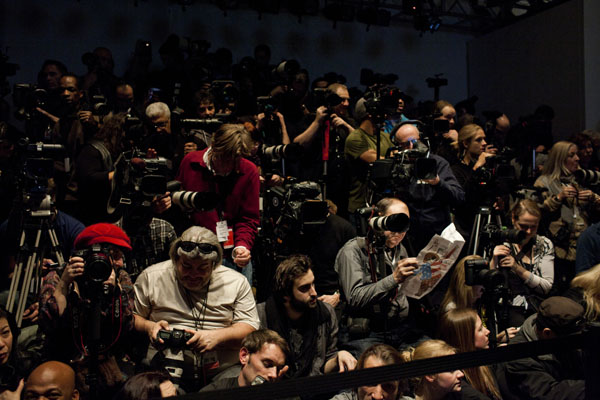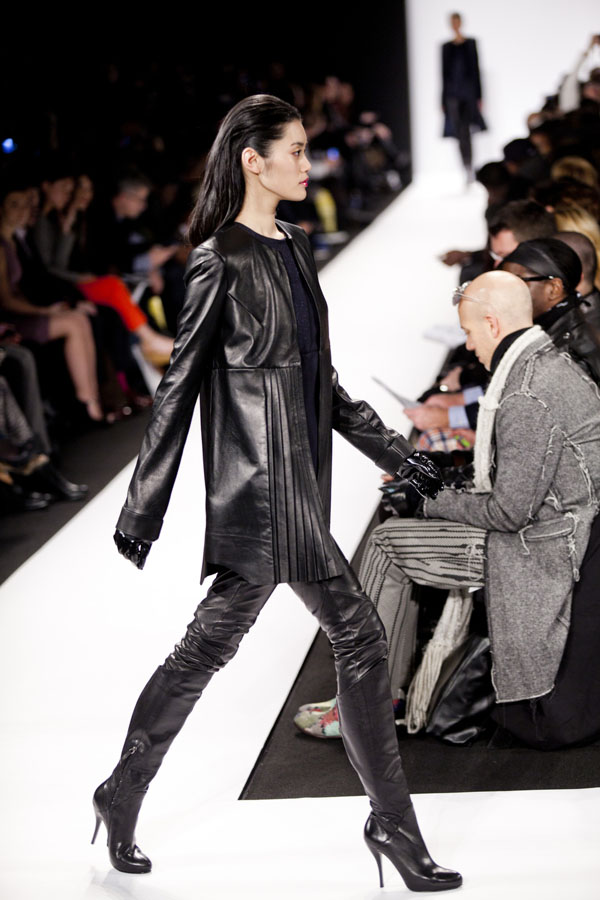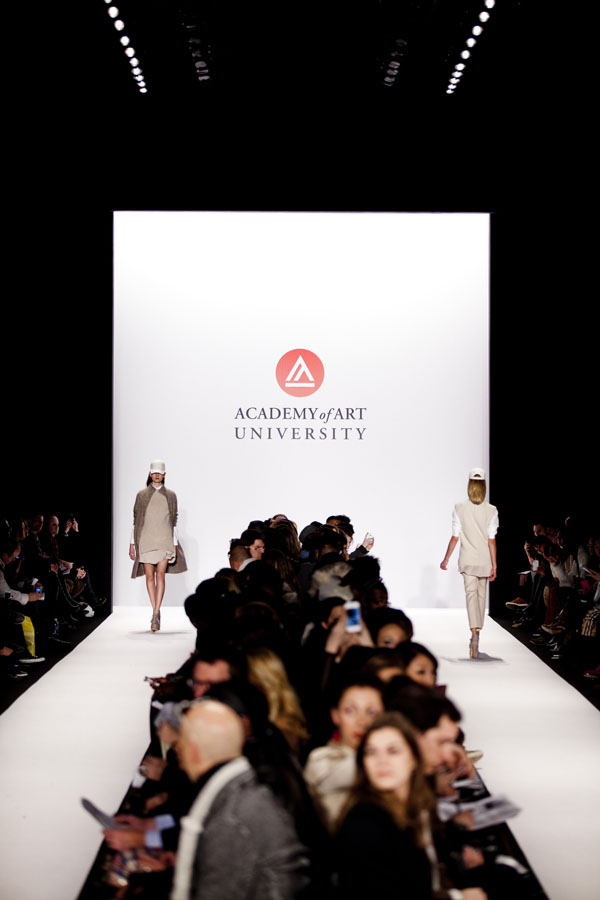 Writing/Photos By: Anna-Alexia Basile.