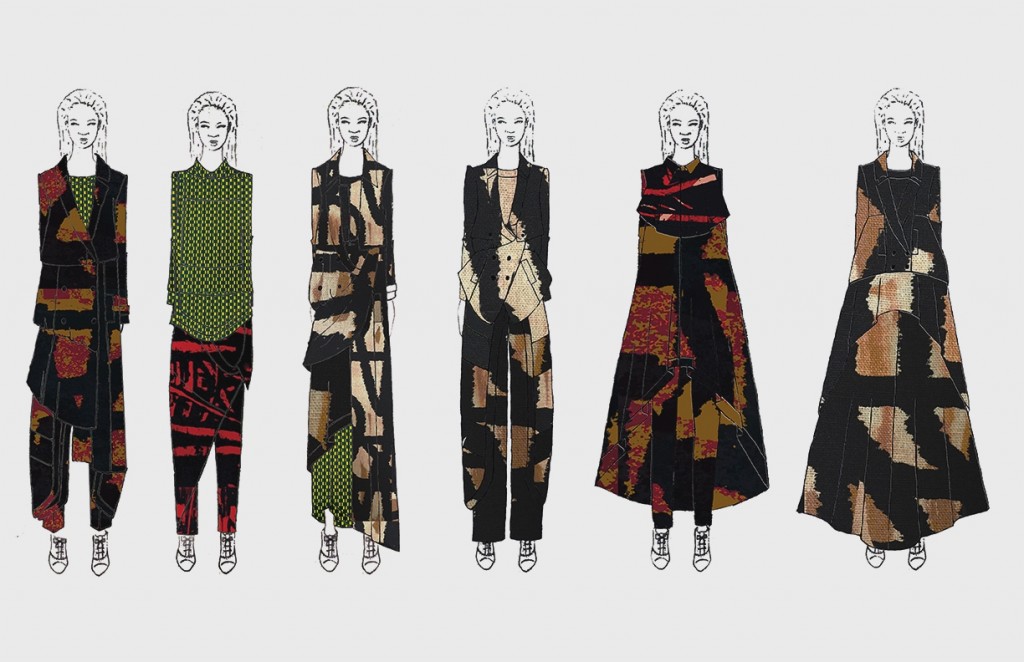 Emmanuelle Ciara Jones, MFA Fashion Design, and Ghazaleh Khalifeh, MFA Textile Design, are set to present a collaborative Fall 2015 collection at Mercedes-Benz Fashion Week this February. Michel Basquiat and the Egungun Secret Society of Africa served as inspiration for this colorful runway collection. The silhouettes are heavily influenced by hip-hop street culture, with many baggy, layered pieces. The printed cotton textiles are evocative of traditional African patterns. Working with Emmanuelle's  inspiration of African textiles and Voodoo, Ghazaleh complemented that in her textiles by incorporating elements of the culture, spirit and graffiti in New York's Lower East Side in the early 1980s.
This juxtaposition between traditional and contemporary creates an edgy street wear collection that will make spectators in the front row want to dance!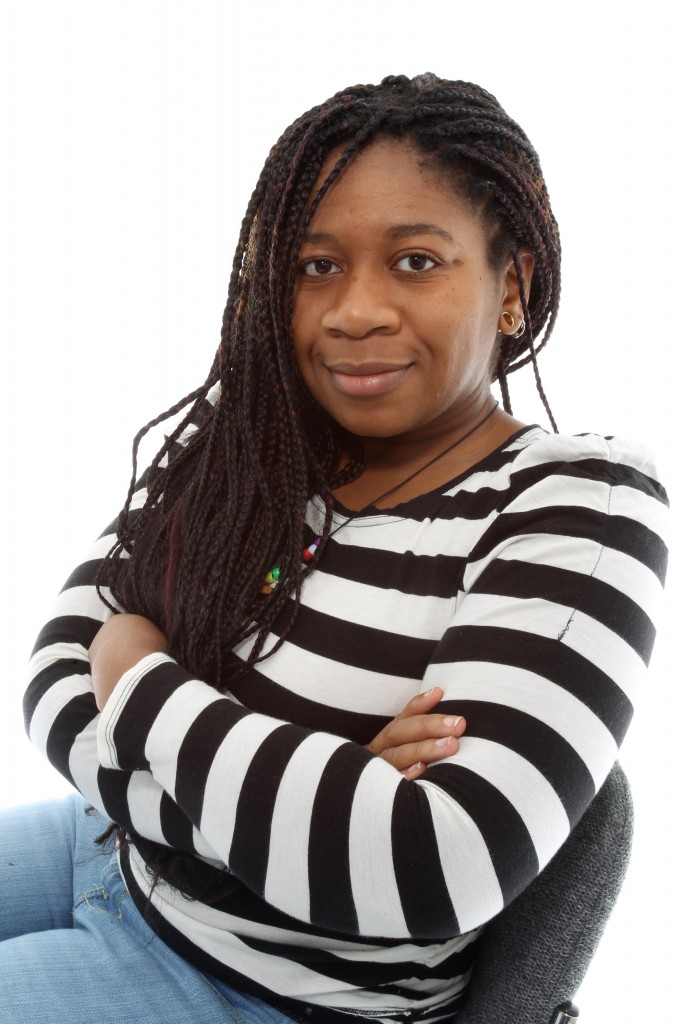 Emmanuelle Ciara Jones was born and raised in Memphis, Tennessee. Before coming to Academy of Art University to pursue her graduate degree in fashion design, Emmanuelle attended Memphis College of Art in 2010, where she received her BFA in Painting.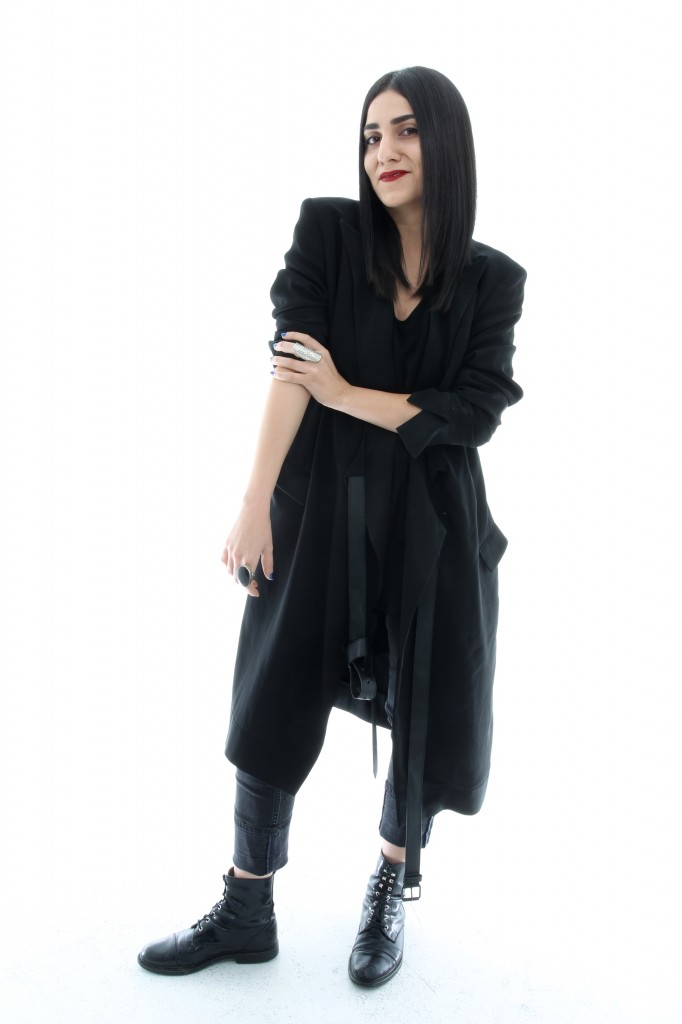 Ghazaleh Khalifeh, a Bay Area native who hails from Marin County, has been at the Academy for both her undergraduate and graduate education. Ghazaleh's work began receiving accolades in her undergraduate years; 2008 Ghazaleh won the prestigious $25,000 Geoffrey Beene Design Scholarship Award, and in 2009 she was selected to participate in the French Exchange Program at L'ecole de La Chambre Sydicale de la Couture Parisienne. During her time as an undergrad in the Fashion Design program Ghazaleh also had the opportunity to show at the University's 2010 May Graduation Fashion Show in San Francisco and was chosen to intern with Diane Von Furstenberg. Additionally, her time as a graduate student has also given Ghazaleh the opportunity to show on the runway—her collaborative collection also showed at the University's 2014 May Graduation Fashion Show.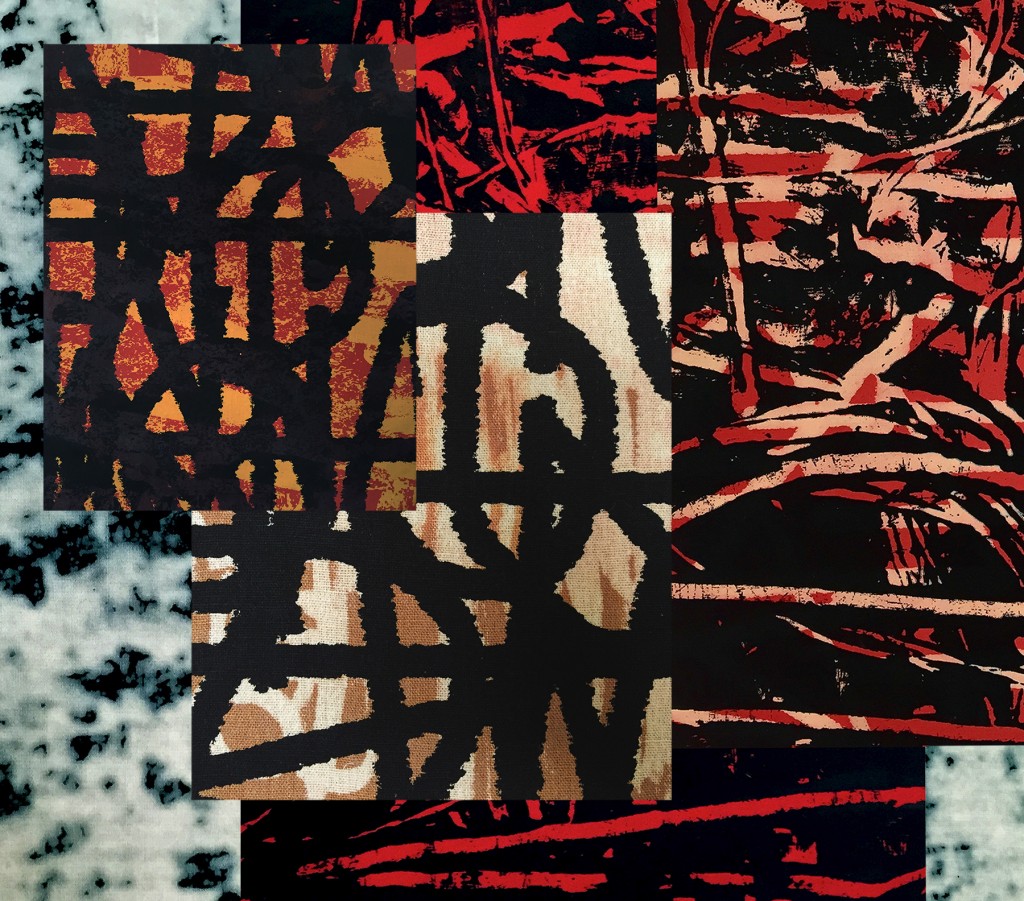 These two talented designers are sure to impress at Mercedes-Benz Fashion Week. Read on to get to know them better and find out what makes them tick!
Fashion School Daily: What is the best advice you have ever received?
Emmanuelle Ciara Jones: The best advice I have received is to remain humble and always remain true to your artistic vision and quirkiness.
Ghazaleh Khalifeh: Honor your truth; that would have to be one of the best pieces of wisdom I've been blessed to receive.
FSD: What is your favorite memory of being in the School of Fashion?
GK: Learning, making and evolving in the textile and knitwear labs. Meeting some incredible individuals.
FSD: What advice would you give students who want to do collection?
ECJ: Do not stress out, it is just a collection! When you stay clam, grounded and focus it will all fall into place. Oh, and always remember to stop and laugh. It helps!
FSD: Ignoring the cost, what item of clothing / bag / designer would you buy right now?
ECJ: I would pick Timberland boots because it means something different in Hip Hop culture than it does to the rest of the world. It symbolizes masculinity, but when a woman puts them on, it feels like she's walking in guy's shoes but edgier.
GK: Traditionally woven textiles from Iran, the country of my heritage.
FSD: What is your greatest style regret?
ECJ: Wearing dark lip liner with lip-gloss. What was I thinking when I did that in high school? I wanted to fit in I guess…
GK: Inhibition.
FSD: Which items in your closet do you most use?
ECJ: My Beetles tank top from H&M. It's my favorite top to wear and to sleep in.  
GK: Rosewater perfume.
FSD: What is your style motto?
GK: Sensuality.
FSD: Who are your favorite fashion icons?
ECJ: My favorite fashion icons are Lena Horne, Erykah Badu and Elsa Shiaparelli.
Keep following Emmanuelle Ciara Jones and Ghazaleh Khalifeh as they continue their journey towards New York Fashion Week!
By Tess Collins, MFA Fashion Journalism