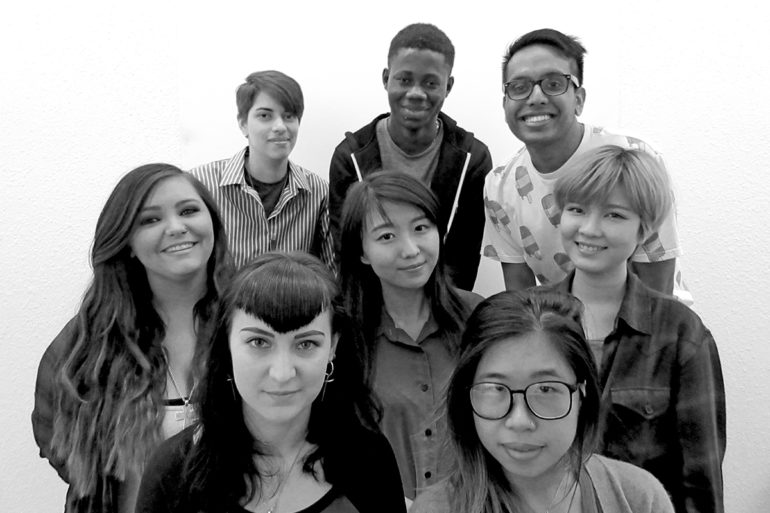 As part of the Academy of Art University's Spring 2016 Graduation Show, a crop of design students came together to...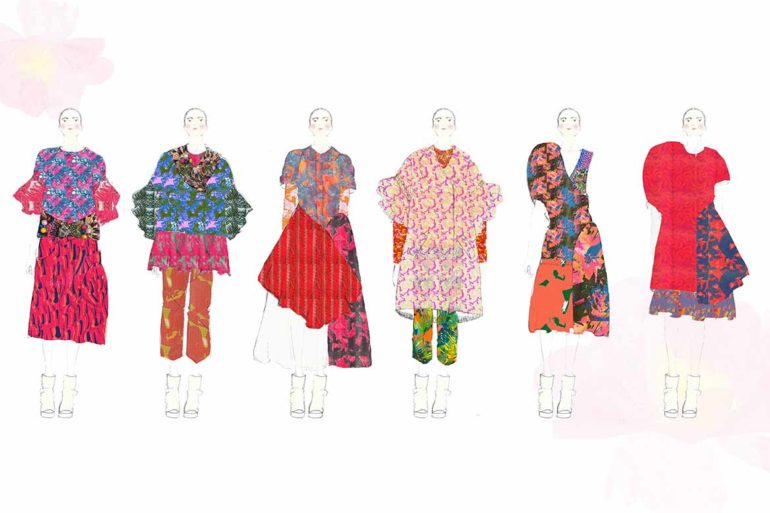 BFA Womenswear Design student Regina J. Yoon was born and raised in Busan, South Korea. During her time at the...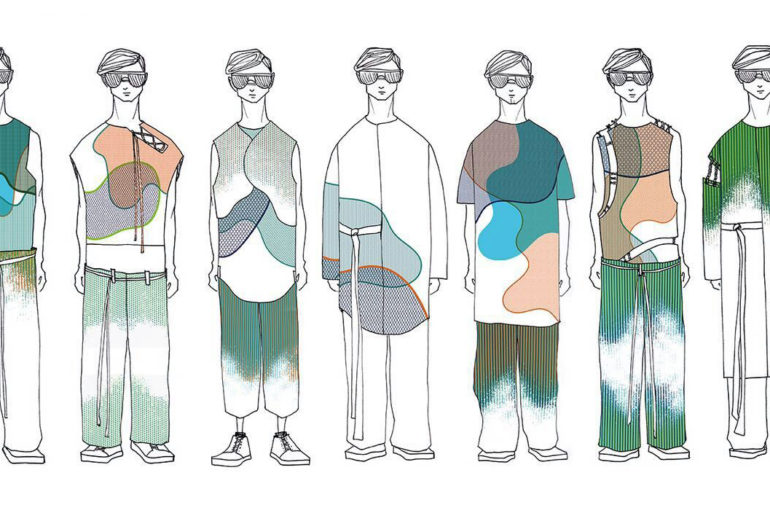 As a young Taiwanese girl, Annie Yang knew she wanted to become a fashion designer, but had no idea that...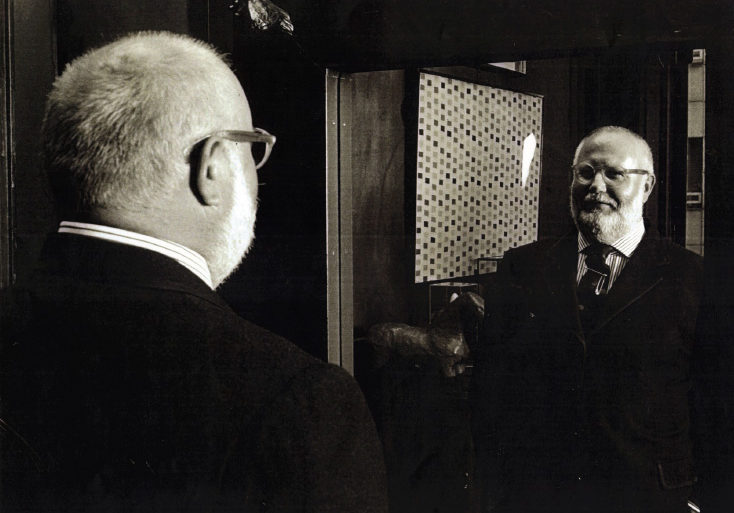 Gianfranco Ferré—the "architect of fashion" Critics have crowned the genius of fashion design, Gianfranco Ferré, for perfectly drawing the outline...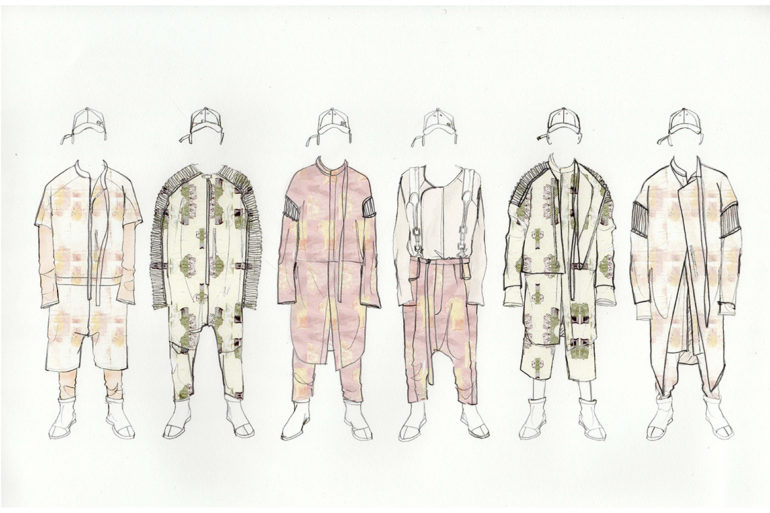 After spending his formative years in Murray, Utah, Brandon Kee picked up and moved to San Francisco to pursue his...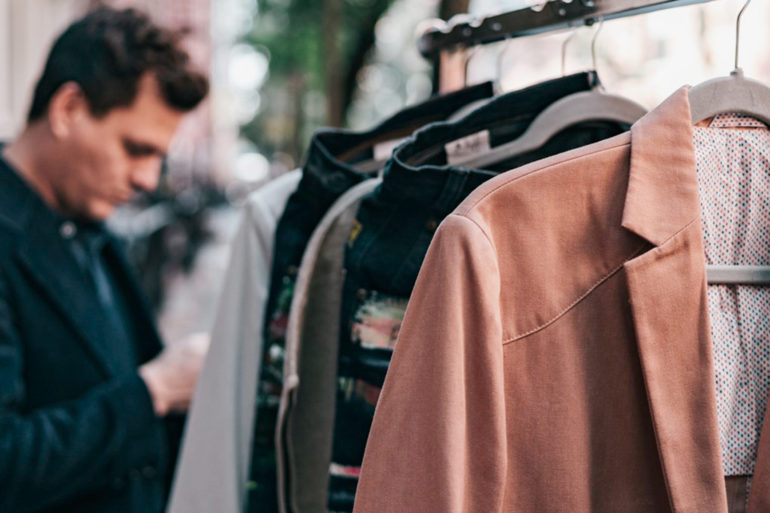 Years after graduating from Academy of Art University, 2002 Menswear Design alumnus, Sergio Davila, continues to find success in the...
Although collaboration is not unusual between designers showing at Mercedes-Benz Fashion Week, this season an unprecedented seven MFA Fashion Design...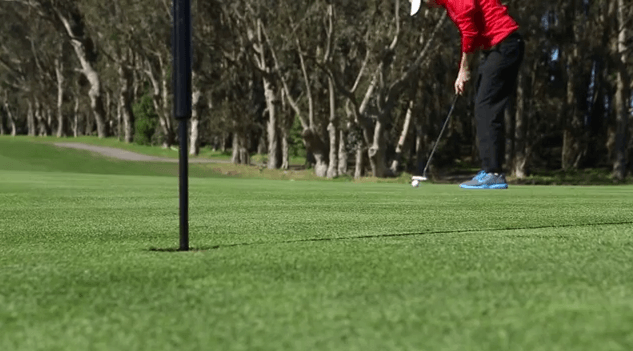 Who says designers can't be jocks too? You may recognize her from the runway, but Mercedes-Benz Fashion Week textile designer...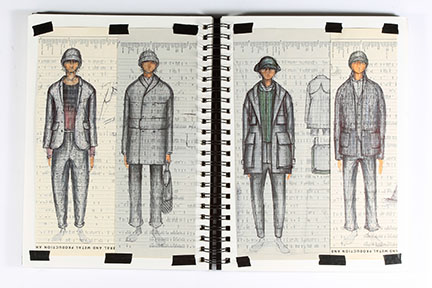 Winner of the Joe's Blackbook Scholarship for Men's Wear, Jesse Rhoads (left), and finalist, Esther Shim, at the reception for...