The Somber Cool Kids Marc Jacobs is one of the most influential and admired designers of today, point blank. Regardless...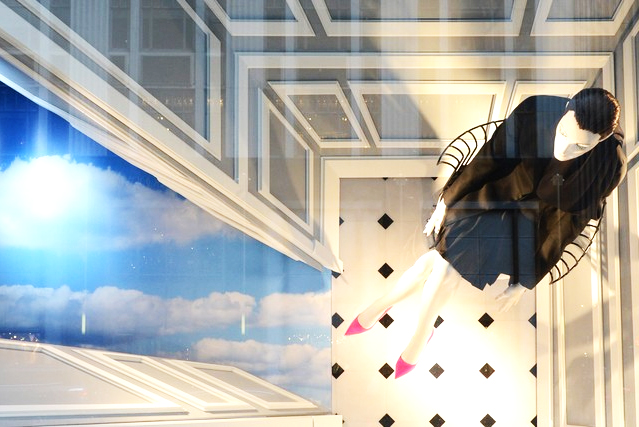 The Spring 2013 Dior windows at Bergdorf Goodman. Photo courtesy of Steve Eichner, WWD. For today's edition of Monday Morning...
Start saving your pennies now – Neiman Marcus and Target just announced a MAJOR designer collaboration that will be hitting...
Name: Kay-Jean Wagner Where do you live? Brookfield, CT USA Area of study: BFA Fashion Design Day job / occupation:...
Resort '13 looks from Alexander Wang, Givenchy, and Céline. Photos Courtesy of Designers. Designers have been hard at work on...
On Sunday September 26th, Simon Ungless and I trawled through New York, London, Milan S/S 2011. The conversation was not...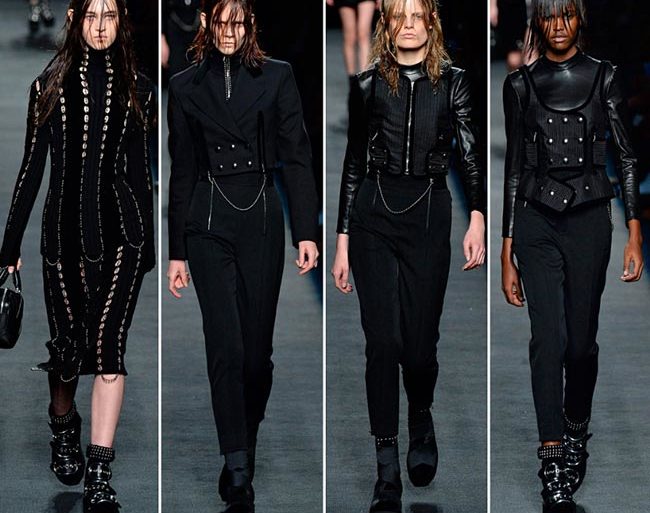 It was 6:30 PM and another hot day was beginning to dissipate into the dusk of the San Francisco night....
In 60 A.D., Boudicca, the warrior queen of the Iceni, painted herself and her army with Wode and charged into...
Photo by Lewis Morley. Guessed correctly by Ashley Strunk – for the second week in a row – that gal...