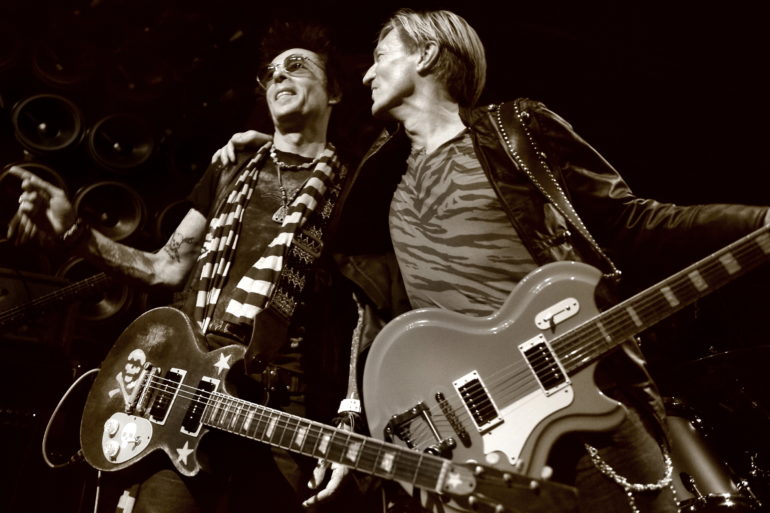 David Bowie guitarist, Earl Slick (left), and Academy of Art University's Keanan Duffty performing with Slinky Vagabond. Photo courtesy of...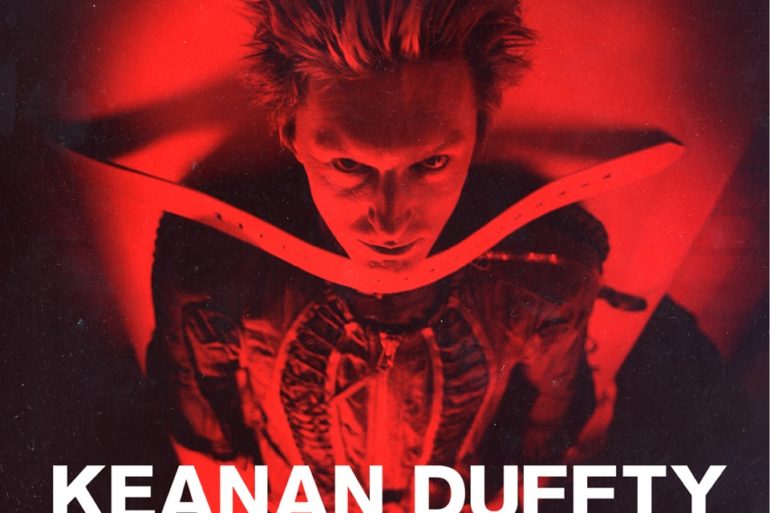 Happy Friday fashion students! Today we have a very special soundtrack for your weekend as it features the Academy of...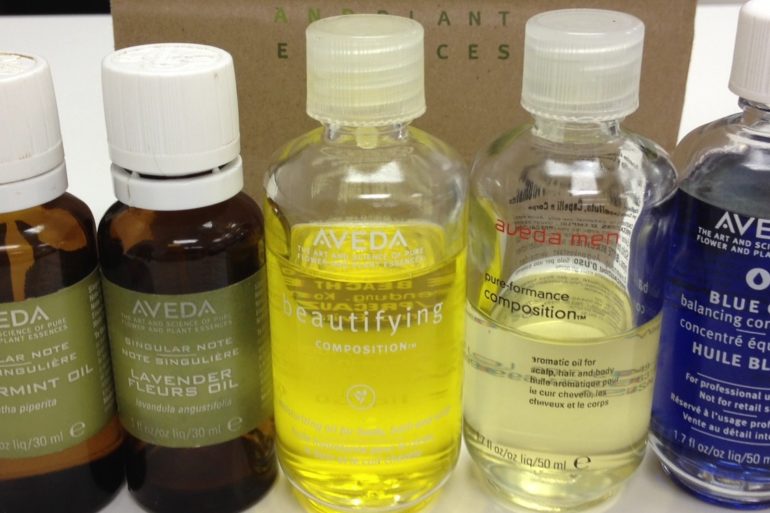 Yesterday, the Fashion School's Senior Director of Merchandising, Keanan Duffty, offered Product Development students the opportunity to learn from one...
Clockwise from top left: Goapele performing at the Uniqlo opening party; Uniqlo COO Yasunobu Kyogoku, Keanan Duffty, Gladys Perint Palmer,...
Clockwise from top left: Siouxsie and the Banshees, Martha and the Vandellas, P.P. Anderson, The Gossip, and Yeah Yeah Yeahs....
A few weeks ago, we briefly introduced you to Keanan Duffty, the School of Fashion's new Senior Director of Fashion...
Downtown San Francisco was abuzz Thursday night with fashion-savvy ladies and gents dressed in their Sunday's best, eager to bask...
We've already told you about the awesome event going down at Neiman Marcus for Thursday's Fashion's Night Out Extravaganza, and...
Each semester brings lots of new faces to the School of Fashion – generally, in the form of new students...
Jack Mackenroth, Patrick McDonald, and Keanan Duffty "The Academy of Art University fashion show is always one of my favorites...
Keanan Duffty a mainstay at our show during Mercedes-Benz Fashion Week and a past guest of honor at our 2010...