You take fashion seriously? Good.
You follow Paris? Excellent.
It is possible, however, that during last week's S/S 2011 collections, you may have missed some subliminal messages from mad hatters.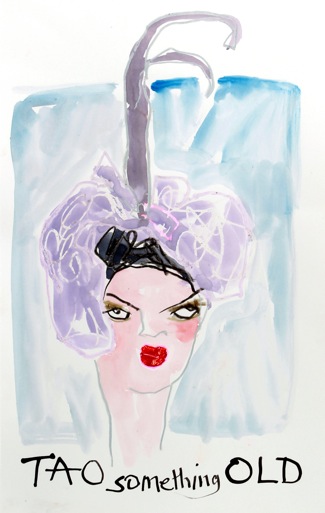 Something OLD from Tao. Tao Kurihara talks of elegance and femininity but surely we have seen this somewhere else? In the garden maybe? 1000 fathoms beneath the sea? The dump?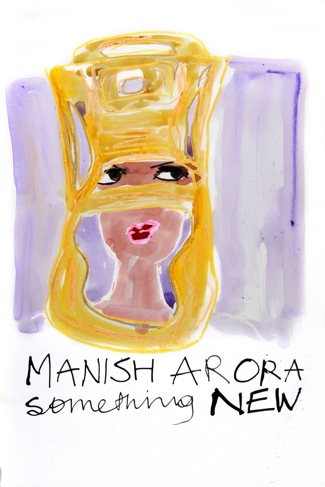 Something NEW from Manish Arora. Well, an Indian temple is not exactly new, but it is new take on millinery on the runway. I do remember a Thai temple – maybe by Philip Treacy on the late Isabella Blow's head.
Follow the jump to read more.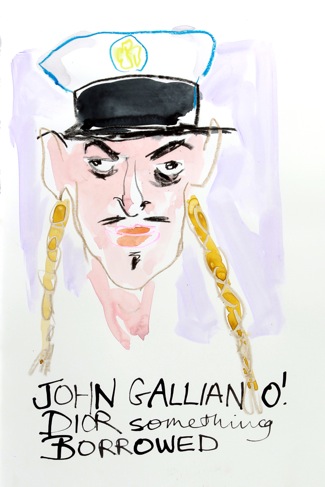 Something BORROWED from Christian Dior. John Galliano's face launched a thousand ships (we are talking about Helen of Troy aka Aphrodite whose abduction by Paris started the Trojan War and launched a thousand ships). Or maybe John saw a performance of (Hansel and) Gretel?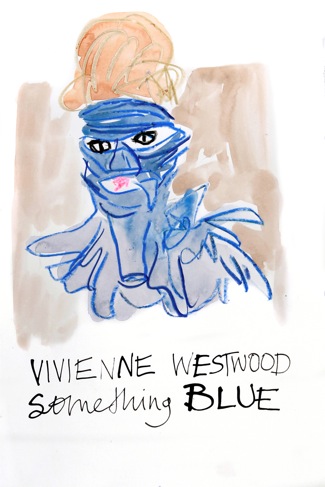 Something BLUE from Vivienne Westwood. This might frighten the horses but being a Dame of the British Empire Viv is probably acquiring Blue Blood.
Written by: Gladys Perint Palmer
Click here to read more of "Picture This" by GPP