Today's Monday Morning Photos features some of the standout looks from the Dior Spring '12 Haute Couture Collection. Since John...
Yesterday, on Slate.com, Simon Doonan talked about his views on the latest on the Galliano trial and the designer himself...
On July 8th I will be in London to meet curators at the Victoria and Albert Museum where Oriole Cullen...
And now the gals at Christian Dior Haute Couture F/W 2011/12 on July 4th at the Musée Rodin. Let me...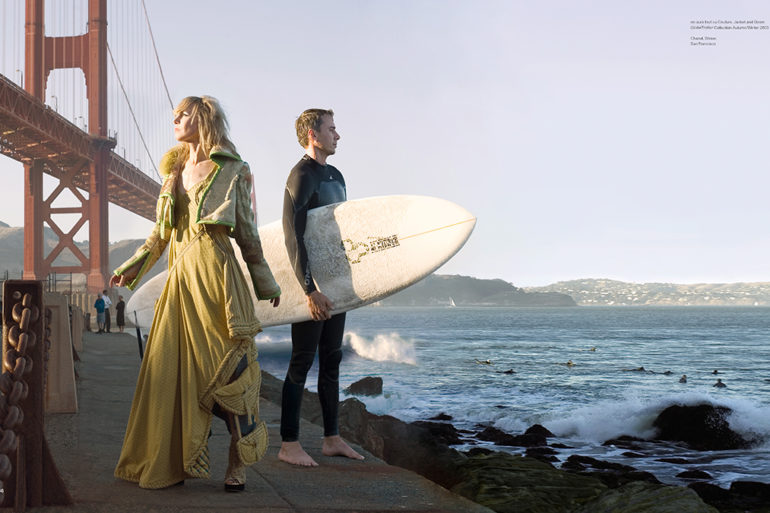 On Friday, November 6, 2015 at 7:15 PM in the Koret Auditorium at the de Young Museum, Christine Suppes and...
We are SO excited to finally announce this contest with ASSOULINE! ASSOULINE, a leading publisher of luxury books, has recently...
Christian Dior by John Galliano Musée Rodin, Paris 2:30 p.m., Monday July 5 We can all look like Christian Dior...
Arrived at Alexis Mabille and first person I saw was Cathy Horyn, New York Times, our guest of honour in...