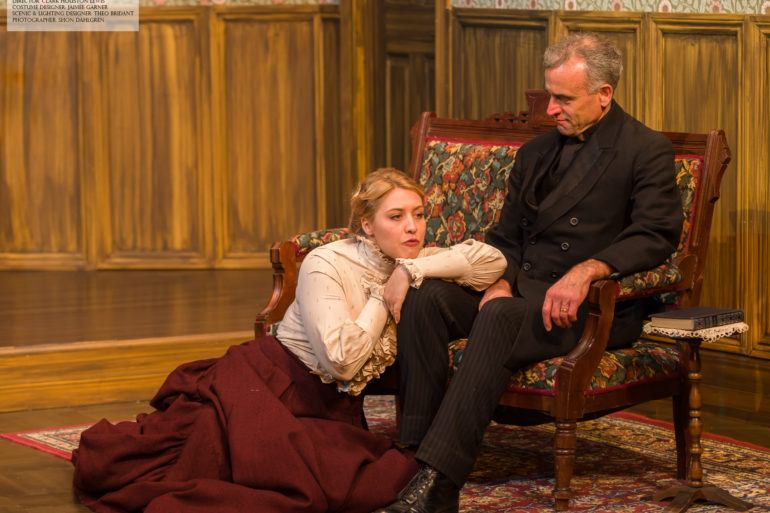 Academy of Art University has received accreditation from the National Association of Schools of Art and Design (NASAD) for MFA...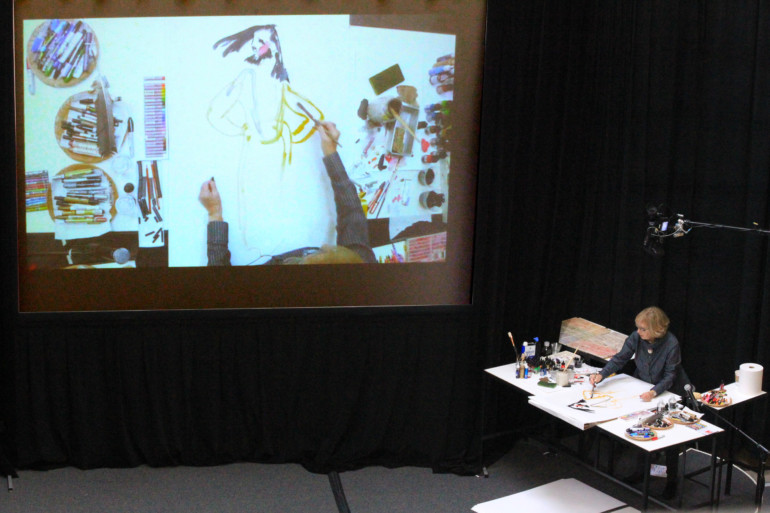 Executive Director for the School of Fashion, Gladys Perint Palmer. Photo courtesy of Bob Toy. In the wake of  her...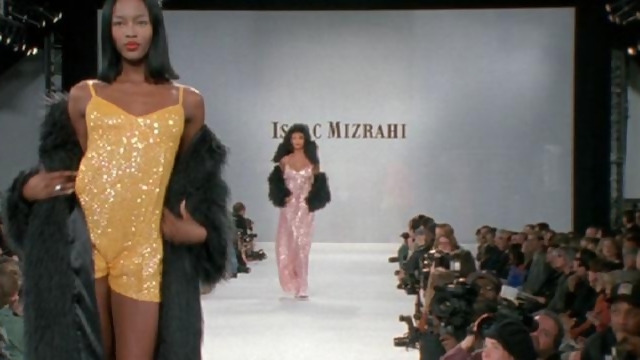 Naomi Campbell walks for Isaac Mizrahi. Image courtesy of MovieClips.com With our New York Fashion Show coming up, and all...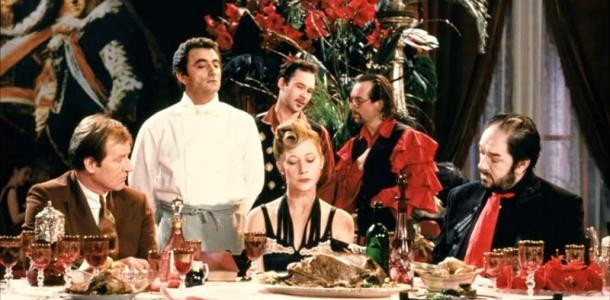 Image courtesy of FilmFresh.com "The Cook, The Thief, His Wife, and Her Lover" (1989) is a visual feast for the...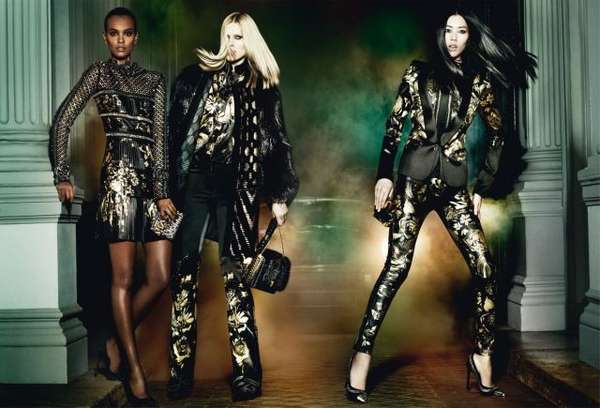 Liya Kebede, Iselin Steiro and Liu Wen featured in the Roberto Cavalli Autumn/Winter 2013-2014 advertising campaign, shot by Mario Testino....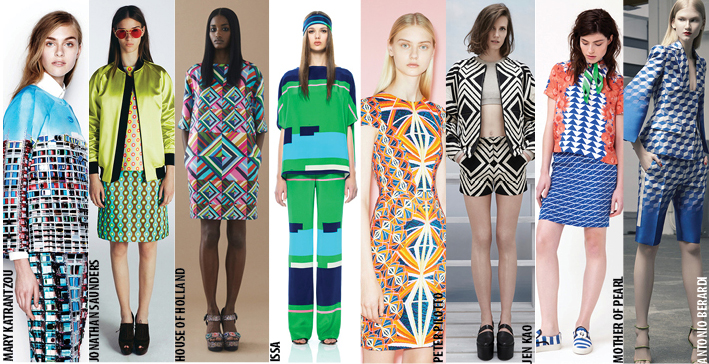 Tomorrow's a holiday and, if you're anything like Fashion School Daily, you've left your packing to the very last minute!...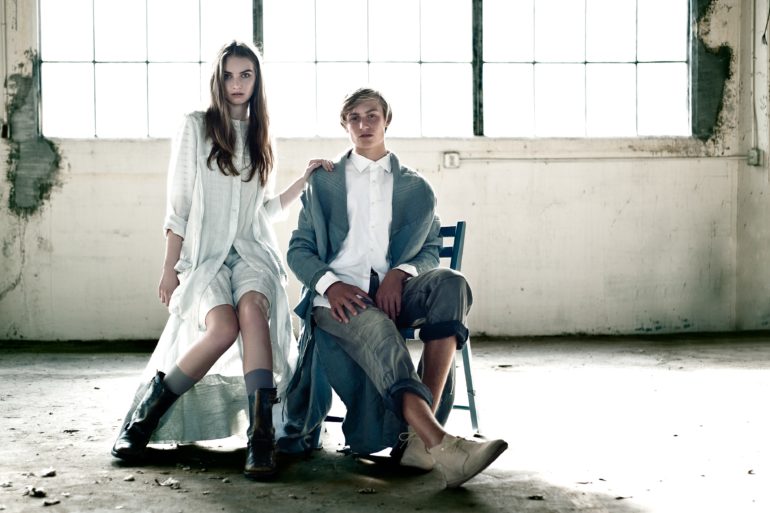 Styled by Natalie Cheung, Photo courtesy of Jen Miyako McGowan, Model: Davis Brown, City Model Management. The School of Fashion is...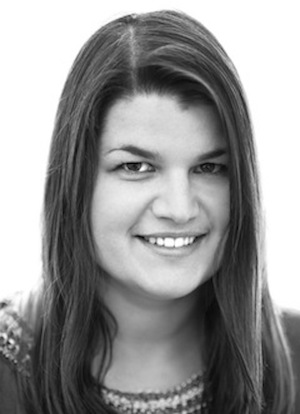 Our latest edition of Instruct/Influence features Flore Morton, the Fashion School's Styling Coordinator whose curriculum has students styling shoots all over...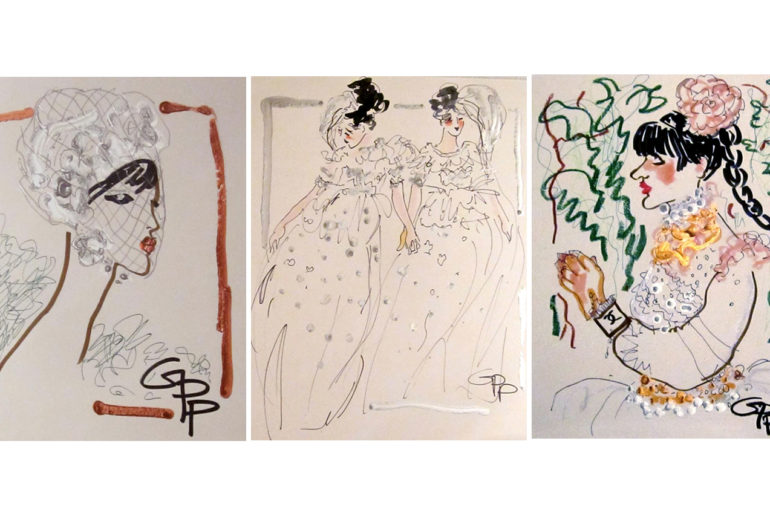 Paris Haute Couture Spring/Summer 2013. Alexandre Vauthier – very sexy. Very modest? Illustration by Gladys Perint Palmer. Welcome back fashion students–we...
Karlie Kloss and Joan Smalls interview M.I.A. backstage at Stella McCartney.  Many of you might not be old enough to...