Project Ethos produces red carpet events that showcase emerging talent in fashion, music and art all under one roof in...
Fashion School Daily caught up with MFA Fashion Journalism student Claudia Paolinelli who is interning in New York City at...

Wear2Where, a website for travel and fashion, is looking for interns! Wear2Where is a website that combines travel, fashion and...
Job Information Company Name: Carnet de Mode Job Type: Internship Major: Fashion (Any) Job Title: International Fashion Art Direction to...

As Fall semester comes to a close it's time to relax, enjoy the holidays, and plan for next semester. An...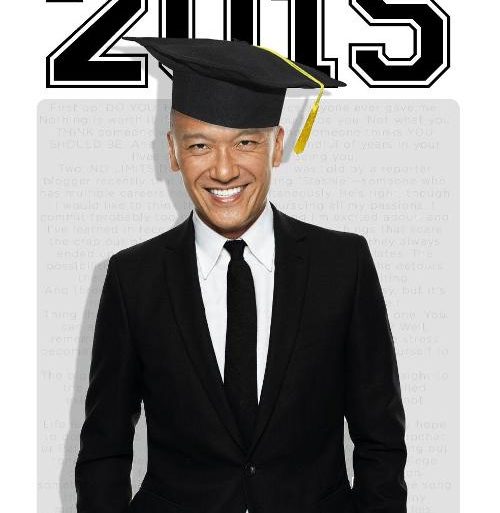 Editor-in-Chief Joe Zee delivered the Academy of Art University commencement speech for the 2015 graduating class. Here, he offers...
Last week, Julie Barrientos, a College Relations Specialist from BCBG, visited the School of Fashion. Over two days, she interviewed...
*Please note, all School of Fashion Students must have completed 90 units before starting an internship....
Vanessa Gade is looking for interns or a part time assistant to help with the daily management of her growing...
The folks at Marie Claire and LOFT tweeted us the other day to let all of our students know of...
Nexus Showroom, a high-end luxury fashion showroom in Midtown Manhattan is looking for 10-15 interns. This is a definite track...