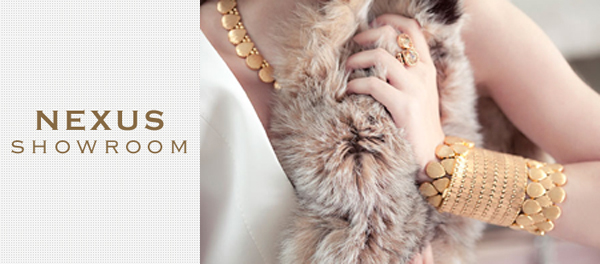 Nexus Showroom, a high-end luxury fashion showroom in Midtown Manhattan is looking for 10-15 interns.
This is a definite track to a full time position.
Duties/Tasks involve, but not limited to:
Assist on special projects and events such as our fashion shows and sales market
Assisting the sales department
Merchandising showroom
Scheduling appointments
Assist in sales appointments
Customer service: preparations of sales campaigns, after sales services
Administrative duties
Helping with daily activities
Updating accounts, sample tracking, etc.
PR activities: Social Media, Assist stylists, Tracking pulls and updating lists
School Credit is offered and you have the Opportunity To Display Your Own Line In Our Showroom!
Please contact Jeff at NexusShowroomNYC@gmail.com or call 917 340 1101