Wear 2 Where is expanding rapidly and they need help! They are relaunching the website January 10, 2012 and are...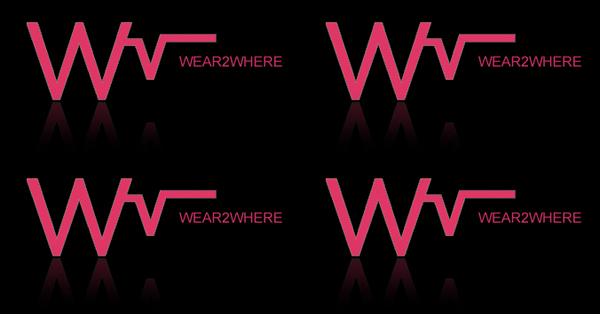 Wear 2 Where is looking for Fall interns! The SF based fashion and travel website is looking for media and...
Need something to do this summer? Need a job? The travel and fashion website, Wear2Where.com is still on the hunt...
Welcome Stranger is a San Francisco based fashion brand that focuses on classic menswear. They are a growing fast –...
Where 2 Wear is Looking for Media/Marketing Interns This is an opportunity to gain valuable experience working with two dynamic...