Mattel (yes, the toy company that produces Barbies) will be doing a special presentation at 10 a.m. Wednesday, November 17,...
The folks at Dior are looking for an Public Relations intern – and they need one ASAP. This may be...
The Academy of Art University-hosted "Your Career, Our Advice" career seminar June 27th will help students and recent grads plan for jobs and internships.
SF Fashion + Tech, a multimedia company focused on the intersection of fashion and technology, is looking for staff writing...
FV Mag Team is looking for hard-working committed, humble, smart, culturally savvy, interns to join our editorial, fashion, photo, web...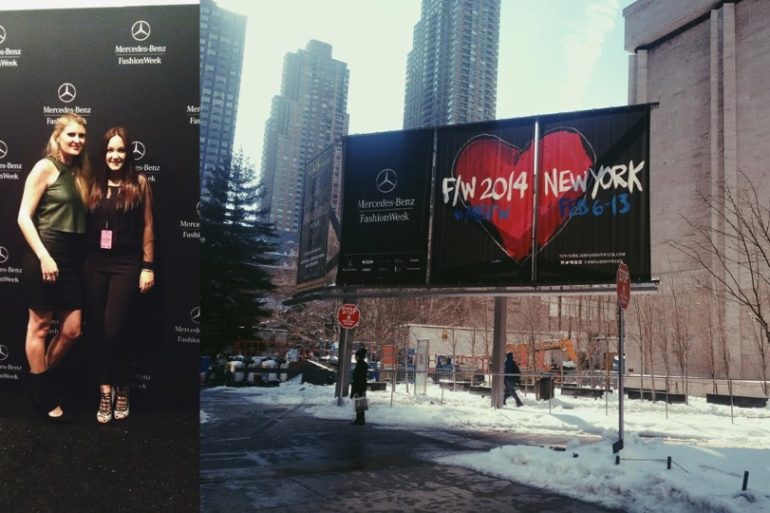 Ever wonder what it's like to intern within a Public Relations Office? This semester's PR gals dish about their internship...

Wednesday, November 19th, Cafe Dior set the stage for an informative seminar on Global Brands Group's Summer internship Program. Jill...
Global Experiences Fashion Internships is holding a webinar today, December 20th, from 6:00 to 7:00 PM. They will highlight the...
Emerald Couturiers is calling all fashion designers for Project Emerald, a bridal design competition that could earn you an internship,...
Breaking news! Inez Marie Galvez, who is currently a junior, was selected as an intern for BCBG! Last December, BCBG's...
Inporia, Inc. is looking for interns! Inporia is an exciting new fashion startup building a mobile app and web site...