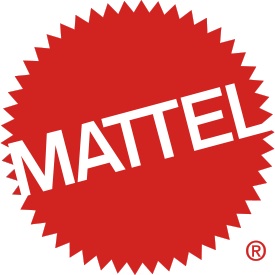 Mattel (yes, the toy company that produces Barbies) will be doing a special presentation at 10 a.m. Wednesday, November 17, at 79 New Montgomery Theater.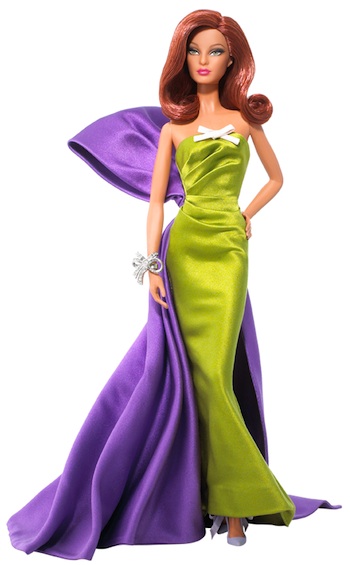 The recruiting staff will give an overview of the world's largest toy company, and provide complete details on their paid summer 2011 internship program. They are interested in meeting students interested in toy design, graphic design, packaging design and, of course, fashion design. Juniors are of particular interest. Please help spread the word!
All students are welcome!