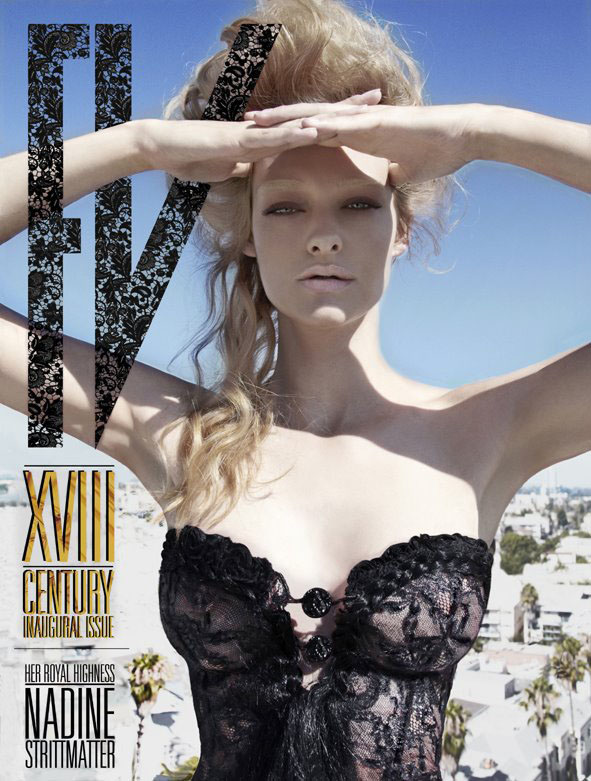 FV Mag Team is looking for hard-working committed, humble, smart, culturally savvy, interns to join our editorial, fashion, photo, web and art departments. You will be involved in every aspect of creating content for FV Magazine and Blog. Please note that our internships are entirely unpaid, and all interns must receive school credit for their duration of their time at FV Magazine. There's a minimum commitment of 3 months.
Tasks
Fashion Editorial Marketing Assistant – Fashion Director Assistant
Organize and prioritize effectively wardrobe and accessories.
Excellent communication skills required to negotiate samples with Fashion Houses.
Reliability and diligence a must.
During Photo shoot session; demonstrate ability to manage multiple projects at once and complete tasks on time.
Follow the jump for more info!
Photo Editor Assistant
Assist with photo research in all departments
Photo stock research
Ability to work under deadline on multiple projects
Managing photographers contacts
Web and Networking
Ideally you are a blogger who is familiar with the pace of online.
An interest in digital media, social networking and online marketing.
An interest/experience in writing.
An interest/knowledge of art, music and photography and particularly, fashion.
Basic Photoshop knowledge.
Photo editing, resizing and uploading.
Basic HTML knowledge
Video Editing
Final cut expert
Video digital retouch knowledge
If you're interested in coming to work with us, be truly passionate about digital media and send your resume and a cover letter to info@soyvictim.com!