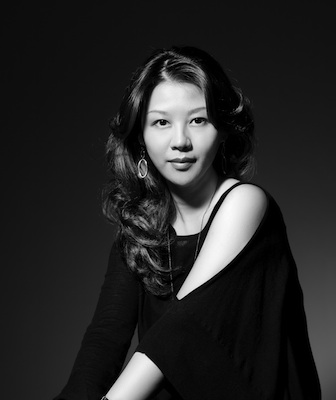 Photo courtesy of Jie Jessie Liu. For today's Alumni Update, we spoke with 2012 MFA Fashion Design alumna Jie Jessie Liu....
Illustration by Gladys Perint Palmer. From Gaultier Spring/Summer '12 Haute Couture. Just wanted to remind you all that there are...
Remember to keep Friday, September 3rd open! Legendary British fashion designer Zandra Rhodes, CBE will be joining Gladys Perint Palmer...
Our friends at W Magazine took some behind-the-scenes pictures of the Armani Privé show on July 5 which took place...
She won't be literally taking us there – but she will be talking about her experiences. Illustrations by Gladys Perint...
FIG (Fashion Illustration Gallery) will present an exhibition of new work by Gladys Perint Palmer at The Mayor Gallery in...
We hope you all enjoyed yesterday's presentation by Gladys Perint Palmer! The Executive Director of the School of Fashion recounted...
Gladys Perint Palmer is keeping busy! In addition to her weekly "Picture This" post, she is feeding her Tumblr blog...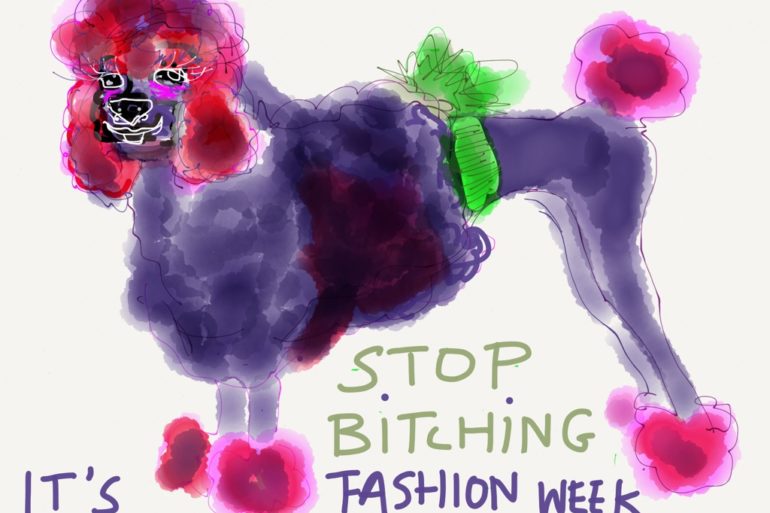 On the morning of February 19, Academy of Art University (AAU) President, Dr. Elisa Stephens, and the Executive Director of...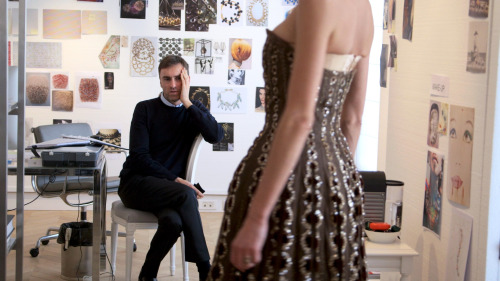 "I hope it's gonna be good," says Raf Simons as his first ever Haute Couture Fall-Winter 2012 collection is about to be...
Immaculate Conception by aaufashion  One of our favorite sections in The Fashion World of Jean Paul Gaultier: From the Sidewalk...