We hope you all enjoyed yesterday's presentation by Gladys Perint Palmer! The Executive Director of the School of Fashion recounted her experiences from the Fall/Winter Haute Couture shows in Paris this past summer and shared a few tidbits from the fun at Mercedes-Benz Fashion Week.
The insightful presentation took students behind the scenes of the maisons de haute couture in Paris. This past July, Gladys took a tour of Atelier Lesage, a famed embroidery workshop that creates beautiful embroideries for many of the top houses including Chanel, Dior, and Givenchy. This "backstage pass" was arranged by Laure du Pavillon, formerly of Christian Lacroix, who was an honored guest of the school last May. According to GPP (and we must agree), it is this dedication to preserve these types of traditional crafts that makes Paris THE center of fashion – where it is still an art. Du Pavillon recommended School of Fashion graduate Hyunjeon Jeong for an internship at Atelier Lesage, after he saw her work at the annual Graduation Fashion Show. After a rigorous screening process, she was offered the position at the Atelier.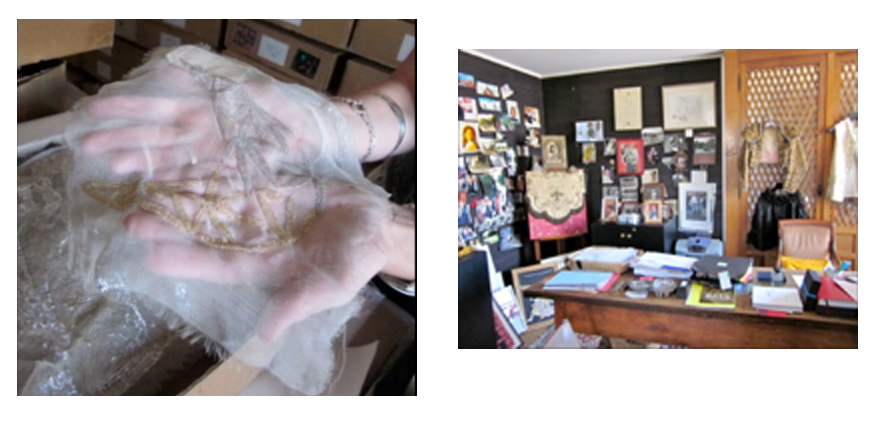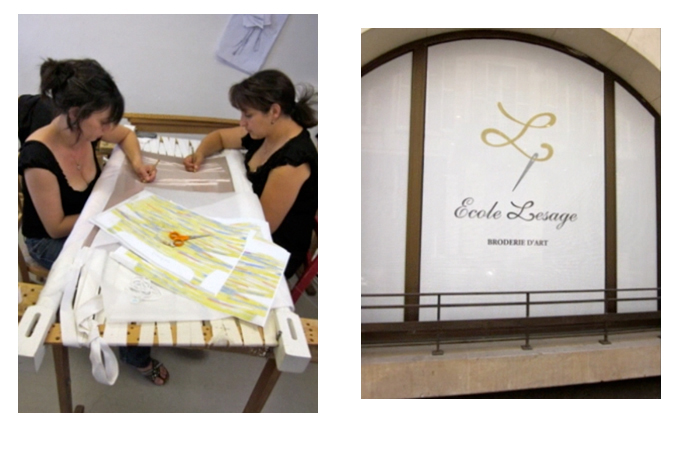 Gladys shared photographs and illustrations from the Haute Couture shows – images of beautiful clothes, the front-row celebrities, and the wonderful drawings that show her take on fashion and the people who wear it.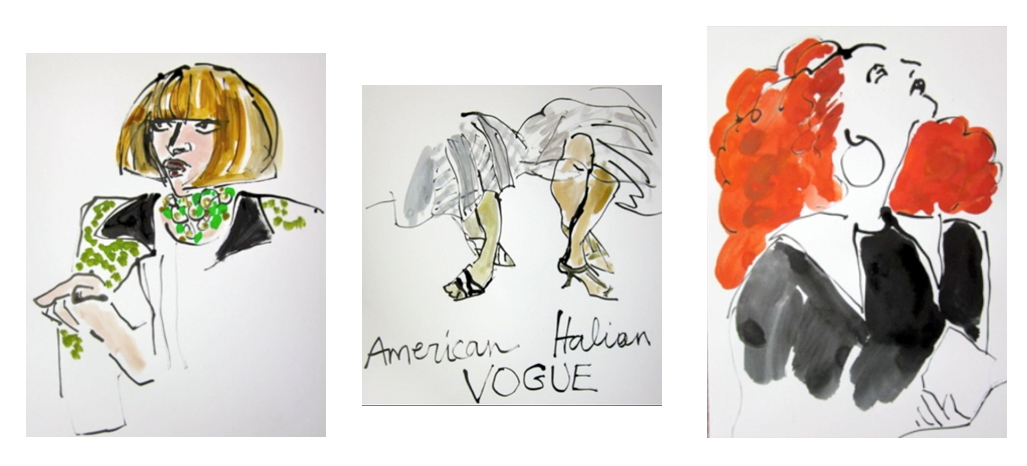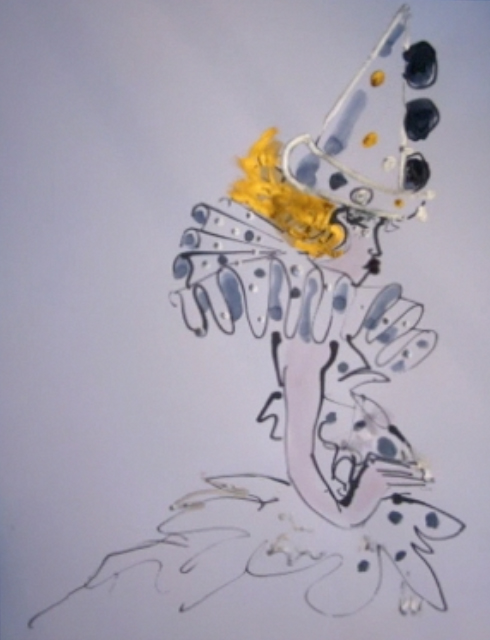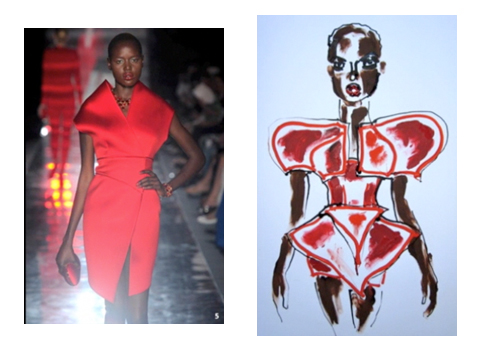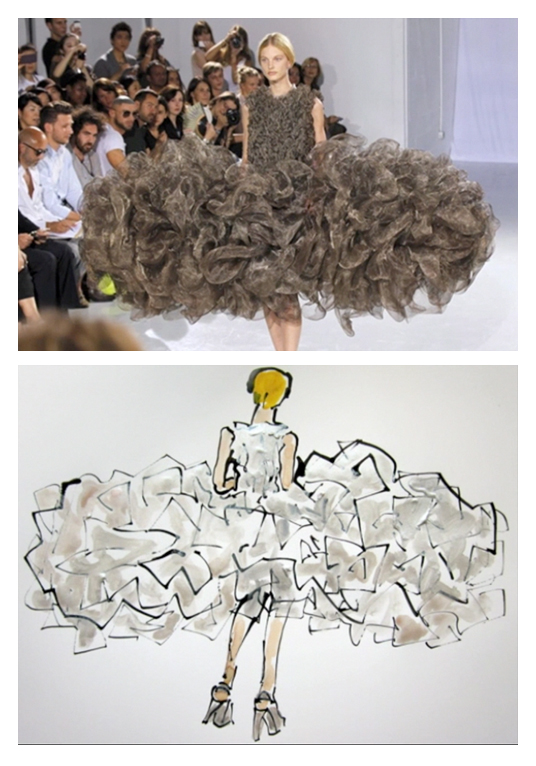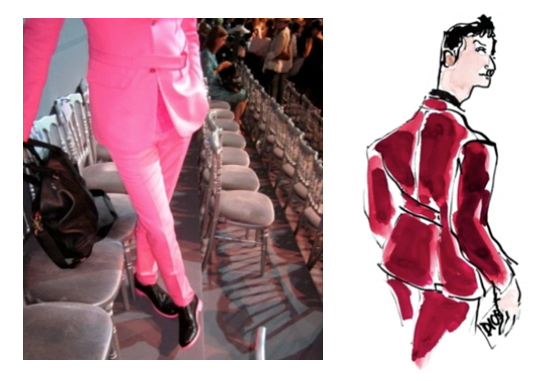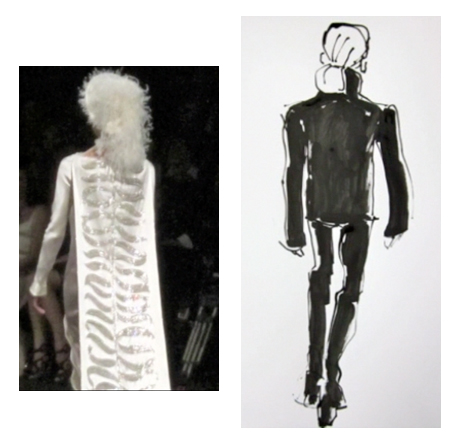 Gladys also told stories from her experience in New York at Mercedes-Benz Fashion Week. As most of you know, "Mercedes-Benz Fashion Week used fashion illustrations by Gladys Perint Palmer, Executive Director of the School of Fashion at Academy of Art University, in the event branding by Almeter Design for the Spring 2012 shows at Lincoln Center. This will be the second season as Mercedes-Benz Fashion Week used her illustrations for their Fall 2011 event branding." One of the most exciting events of the week – the NYPD stopped traffic on Columbus Ave. to pose for a picture with Gladys and her banners.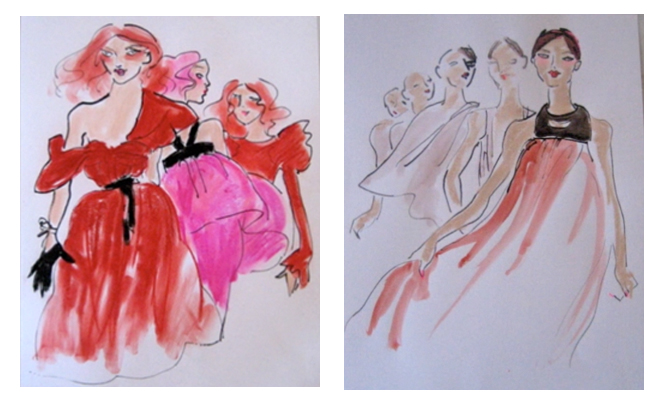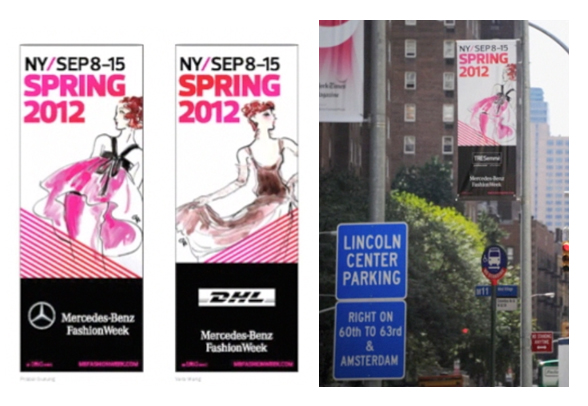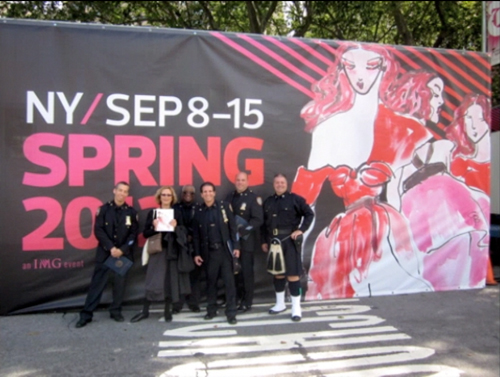 At the end of the presentation, Gladys also took a moment to introduce Rosie Martin, an artist who was once a student of hers. Rosie will be teaching illustration classes at the School of Fashion for two weeks in mid-October. Rosie has drawn everything from polar ice caps to botanical gardens, and we can't wait to have her as our guest!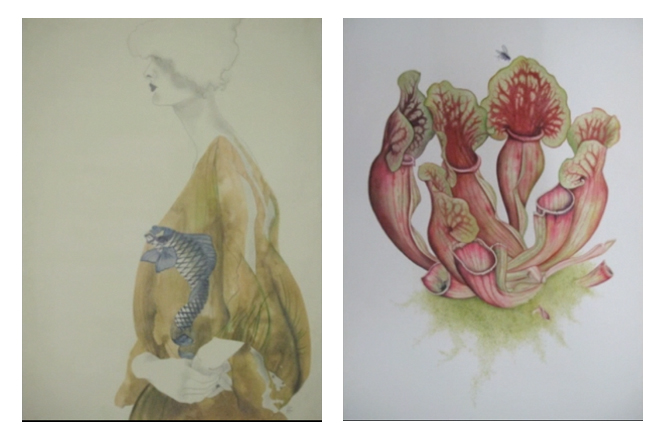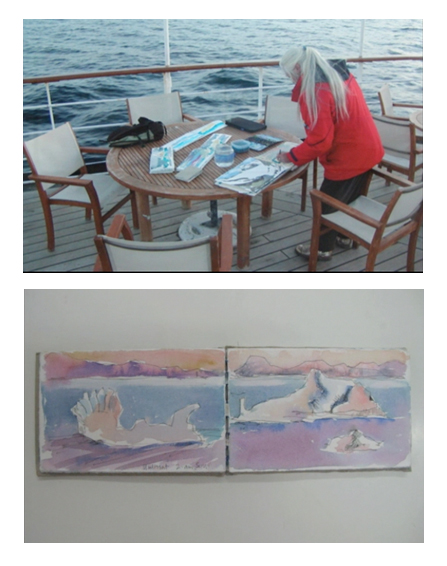 For more illustrations and inspiration from GPP, be sure to check out her Tumblr, Twitter, and Facebook.