The week before Spring Break, The School of Fashion had the honor of hosting Claudia Mata, former accessories editor of W Magazine, for a guest lecture in the FSH 478 Editorial Styling class. After recently relocating to San Francisco from New York, the masthead maven has been welcomed by the west coast with open arms. Mata showed up, Eight months pregnant, looking ultra chic in all black and thigh high, acetate heeled boots paired with a classic black Chanel quilted bag. Seeking a calmer lifestyle for her family with the expectance of her second child Mata made the decision to come back to the Bay Area where her husband is originally from.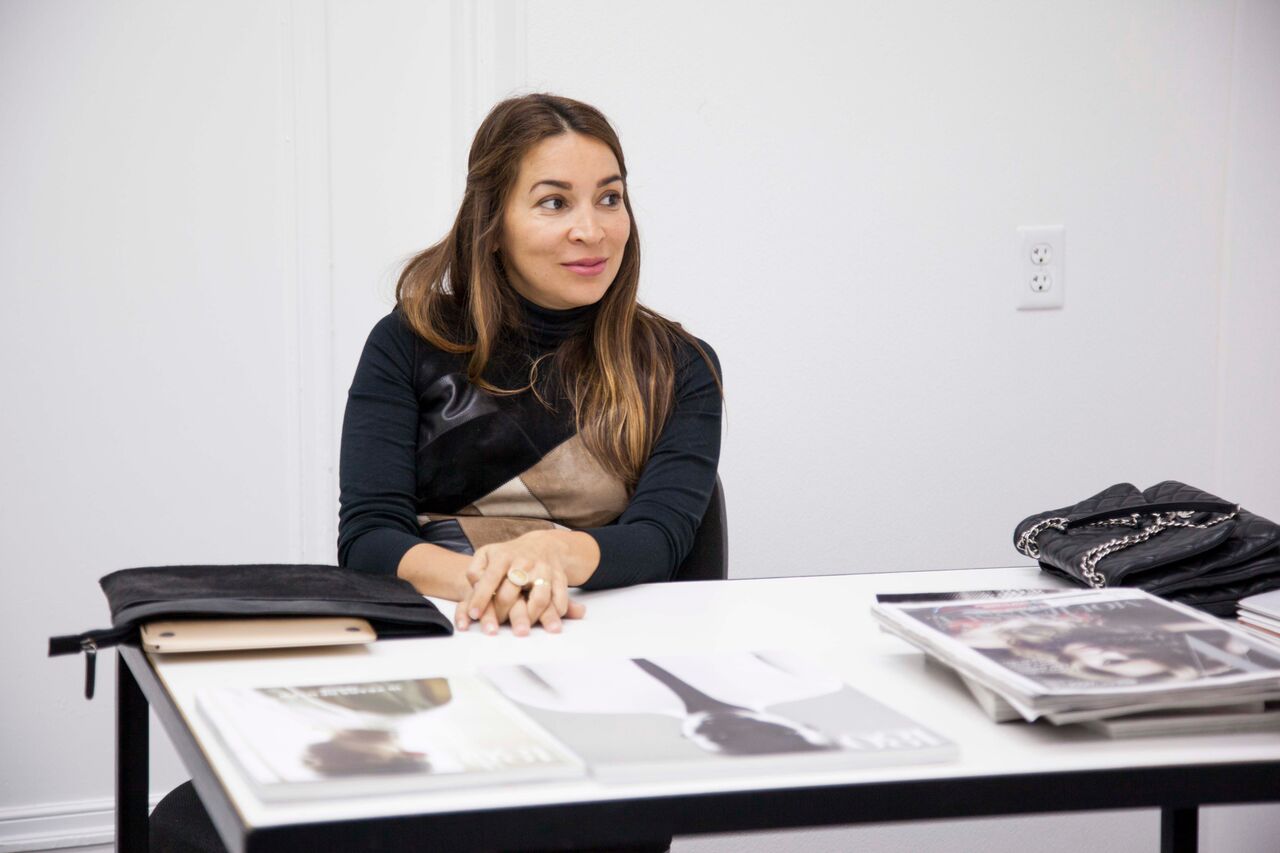 During the hour-long lecture, she spoke to students about the balance between inspiration and advertising, branded content, how to market oneself and what the life of an accessories editor of a hallowed magazine is like. She opened the discussion by giving a little background of her accomplishments. She stated that her career in fashion began quite randomly. A firm believer in the "right place, right time" cosmic ideology, she began to tell the class about her path to becoming a director for a major publication.
Her career began from humble beginnings, assisting for fashion heavy hitters like Lars Nilson and Herve Pierre. After putting in her time as an assistant she decided to make the jump to a bigger title with broader responsibilities. Mata stressed that in the fashion industry it is all about making connections, and that the relationships she has made have been some of the most rewarding takeaways from her career. She says working on building relationships is extremely important in today's competitive market. Working with talented designers and getting to know "the people behind the brand" has been an advantageous driving factor for her. She has worked with the industry's finest like Stephen Meisel, Steven Klein and Edward Enninful.
Before becoming a staple at W Magazine Mata worked as an editor of Town & Country, and pointed out the differences between the publications. After her six years at Town & Country she made the leap to W Magazine. Working as an editor or director is all about "maintaining a visual aesthetic" and "catering to an audience" as she put it. She acknowledged that working at W was an enlightening experience since she had a lot more freedom to push boundaries and take more risks.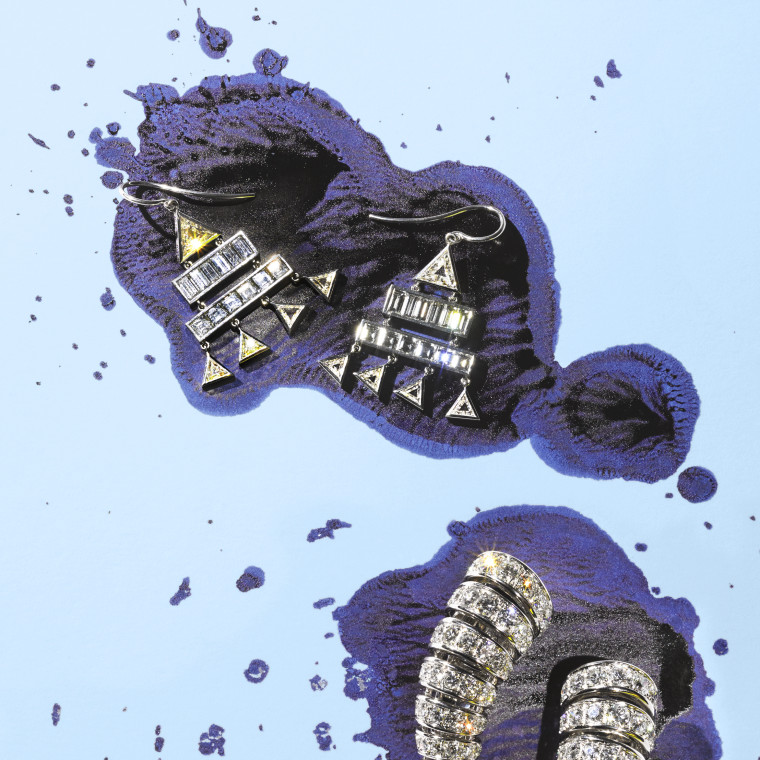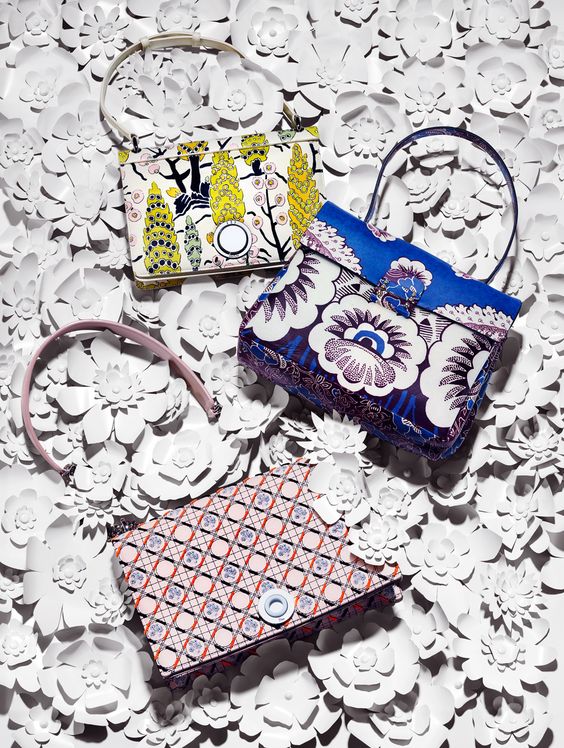 Being an accessories director is not all glitz and glam. The job entails market research, conceptualization, pitching, styling, art direction and lots of planning. W magazine is a "specific and challenging environment" The foundation of everything is fashion, mainly the clothing, so it takes somewhat of a diplomatic skill to meet the goals while realizing that you are not the top priority.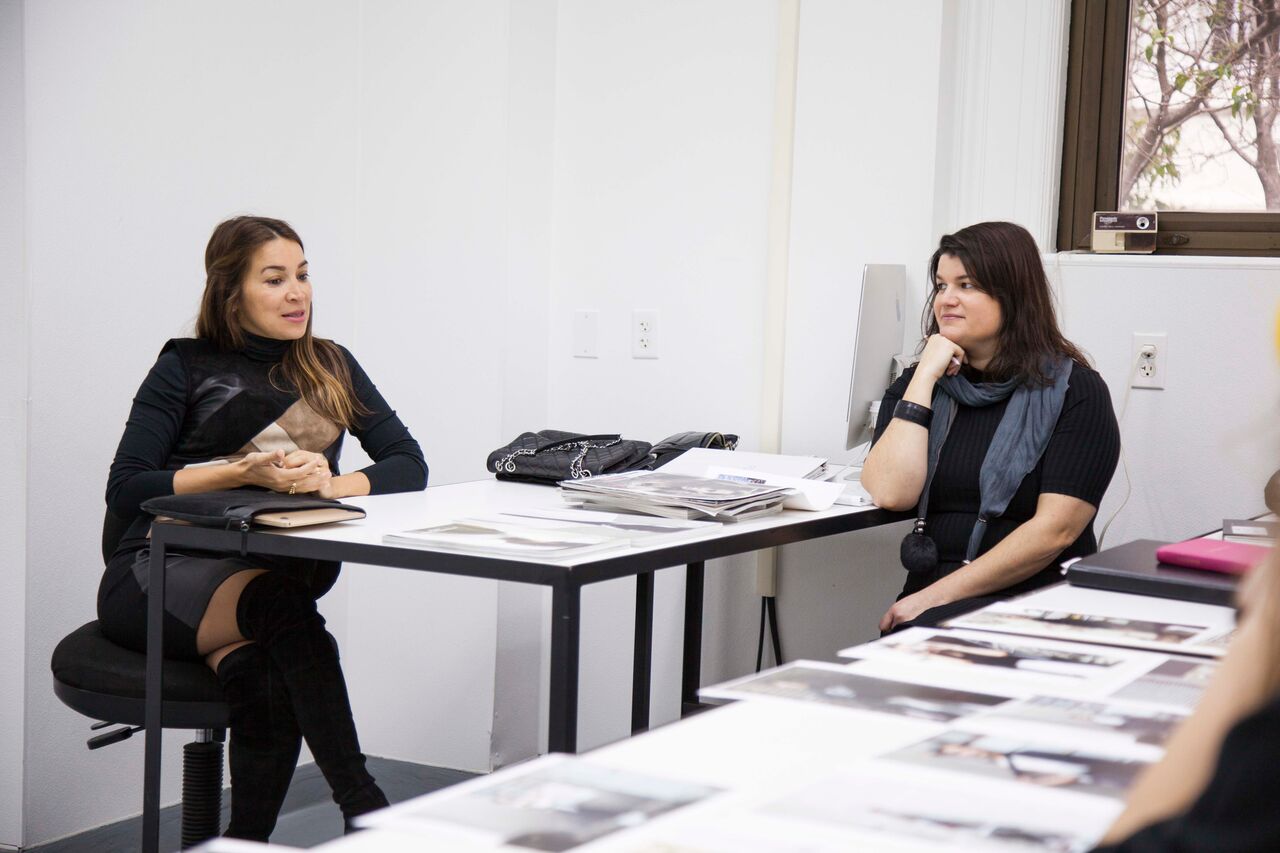 During the lecture, Assistant Director of Styling Flore Morton had a few questions regarding the future of print and the rise of online platforms. "It is such a new day. The dissemination of information has shifted so much recently. I am more used to traditional formats but I think there is a chance for more accessibility now with this move towards online platforms and social media." Said Mata. She then went on to urge the relevancy of magazines today and for the future. "W has a coffee table element. The book is full of highly curated content and striking visuals that bring a story to life, because of this I think print will continue to be relevant."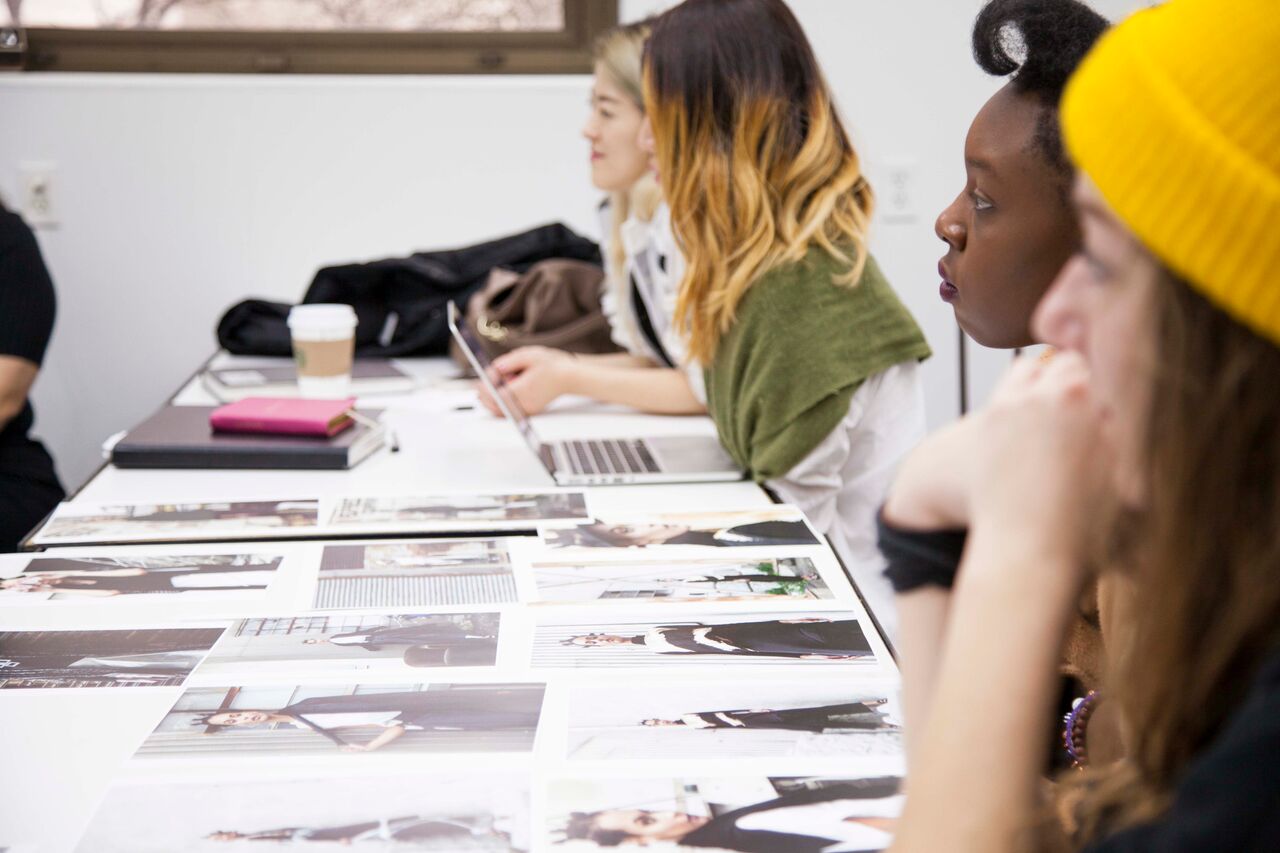 The lecture was ended with a bit of inspiration for the styling students. Some words of advice you wouldn't expect coming from a former director of a major print magazine "think beyond the paper walls.. get out there and find what inspires you, then make it your own. Don't be afraid to start at the bottom and work your way up. The reality of getting hired as a stylist for a major magazine straight out of college is very slim. Start at smaller books and work up to the major publications. Use your portfolio and online presence to market yourself, show your work off on Tumblr and Instagram. Put yourselves out there and show that you can visually curate." For anyone nervous about the ending of college and their transition into the real world Claudia Mata's wise words for you?: put in your time and cast a wide net.
Written by Samantha Rathman.