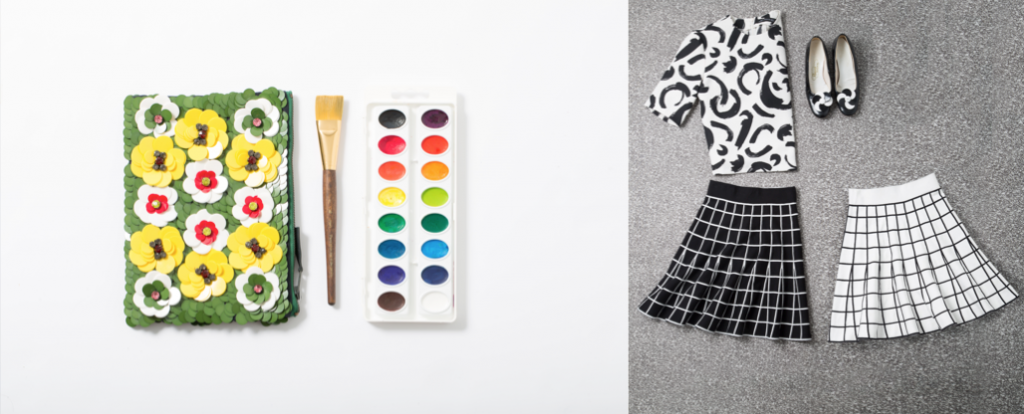 Since I'd taken her styling class just a few semesters ago, I had an idea of what to expect when I walked into the classroom of Academy of Art University Fashion Styling Coordinator Flore Morton on photo-shoot day. The mood in the room was settling, with silky sounds of a calm Pandora station playing in the background.  Morton was her usual active self, floating from group to group and offering her expert advice and critiques. Students worked side-by-side, collaboratively finessing each of their projects for the final time before shooting.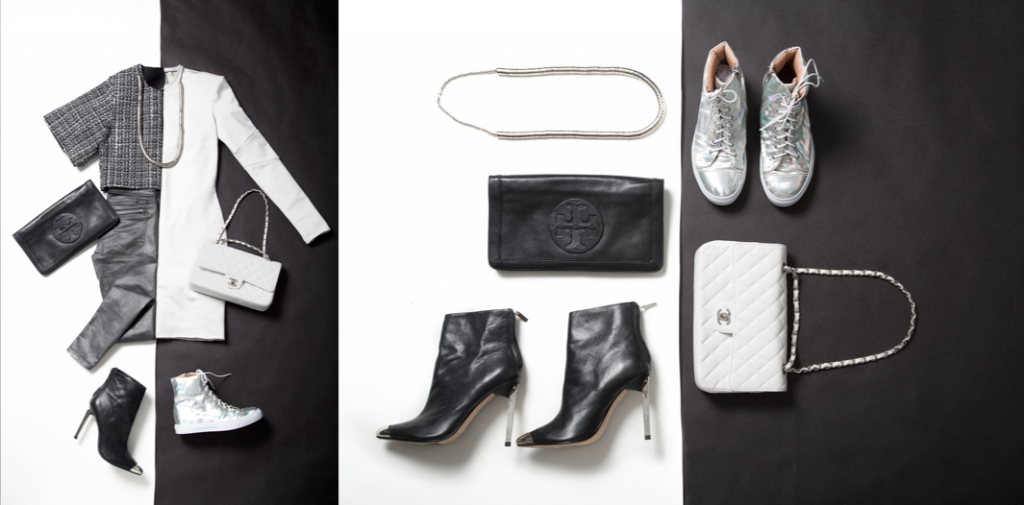 "This is the first time that students are working with a professional photographer," said Morton. "They're learning how to communicate concepts and ideas on lighting. These will be the first pictures professionally shot for the students' styling books."
Morton went on to explain the shoot was helping students develop an eye for a few key elements, including rationalized styling, color choices, silhouettes, proportions and layering. In this particular shoot, Morton told me students were "beginning to learn art direction for the technique of product styling."
The professional photographer for the shoot, Geoff Mau, is no stranger to Academy of Art University or to shooting with students. A former Academy of Art University student himself, Mau has shot three shoots for Morton's classes, more than five shoots in collaboration with Academy of Art University students, and has also assisted instructor Christopher Kern's photography classes. Mau is also contracted with Gap's corporate offices in San Francisco. Mau explained how the shoots he does for Gap can be quite structured, and creative expression can sometimes be limited. "I experience much more creativity working with students and other freelancers," said Mau.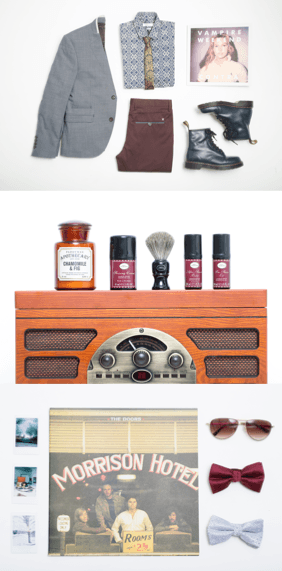 Product styling is one of the more challenging and linear genres of styling. Since movement is limited or non-existent, each element must be configured perfectly—no matter the angle or position, everything is caught head-on by camera. Morton explained that product styling is hugely important in the Bay Area, "Product styling is one of the disciplines of styling commonly used in e-commerce, which is a huge part of the San Francisco business landscape."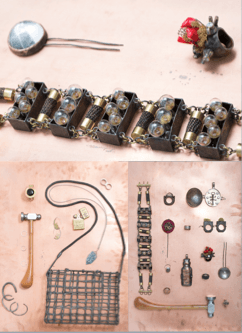 In spite of the fact that this was the first time many students were working with a professional photographer, they seemed well prepared for the challenge. Students  created whole themes to accompany their initial styling concepts, building stories that would be narrated through the lens.
Students Julie Kintner (Fashion Design), James Warren (Styling), Vedra KotaHall (Styling) and Sadie Baines (Fashion Merchandising) built their shoot around a theme they named "Code Noir." Warren described their inspiration for the shoot, "Through our trend 'Code Noir,' our use of black conveyed a message of dark romanticism—dark love and depressed love. We used vintage pieces from New York, high fashion personal finds and Forever 21 pieces."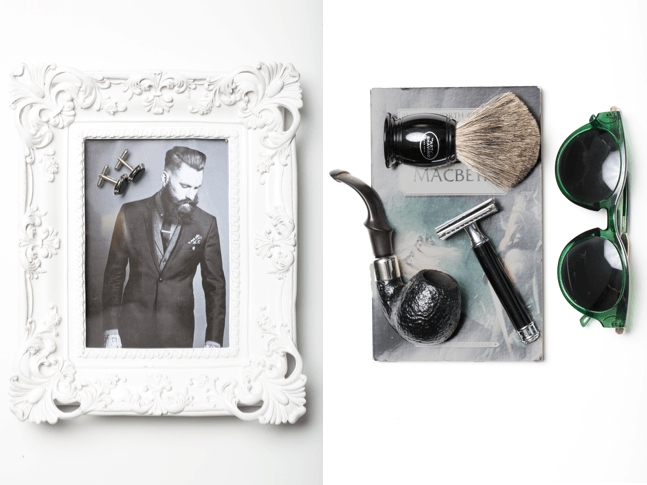 Being that there were not only Styling majors in each group, but also Design and Merchandising students, groups were able to execute their shoots by drawing on varied knowledge and expertise. Kintner reflected on working with such a diverse group, telling me "I never knew how detail oriented styling a shoot could be and how almost narrow-minded I was in the creative world."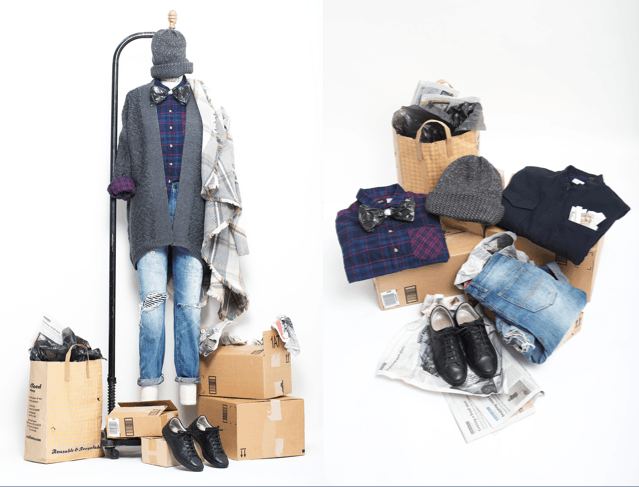 It is experiences like this and collaboration amongst students of different backgrounds, majors and creative approaches that create worlds of opportunity. Although group projects can be challenging to execute due to differing ideas and opinions, there is much to be said about the positive outcome of these collaborations. The beautiful photos from the shoot, styled by Morton's class, are a direct reflection of the success that comes from collaboration and hard work.
Written by Alexa Palacios
http://www.idressthereforeiamla.com
Instagram – @Idressthereforeiam