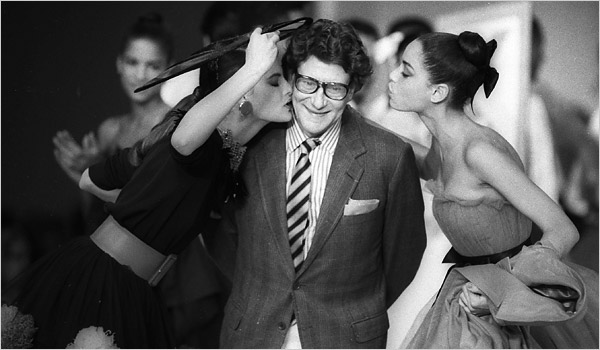 Yves Saint Laurent at the end of his fall show in Paris in 1987. Image courtesy of  Luc Novovitch/Reuters, NYTimes.com...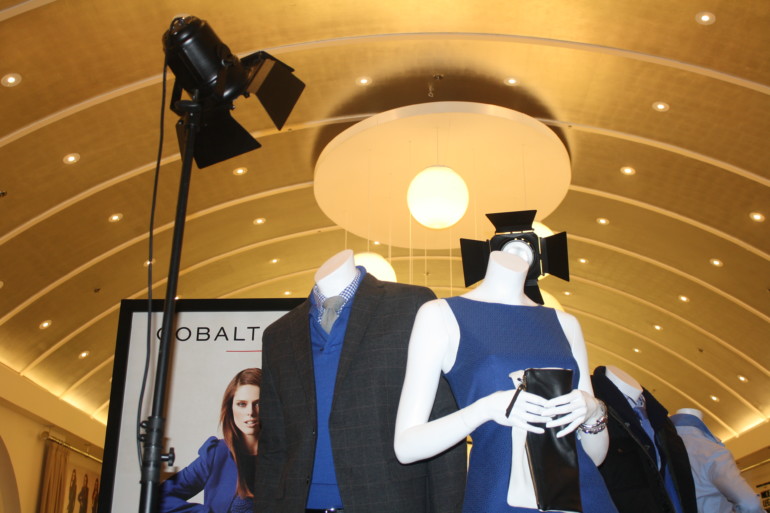 In celebration of Banana Republic's Holiday 2013 collection, released in stores last month, a private men's styling event was held...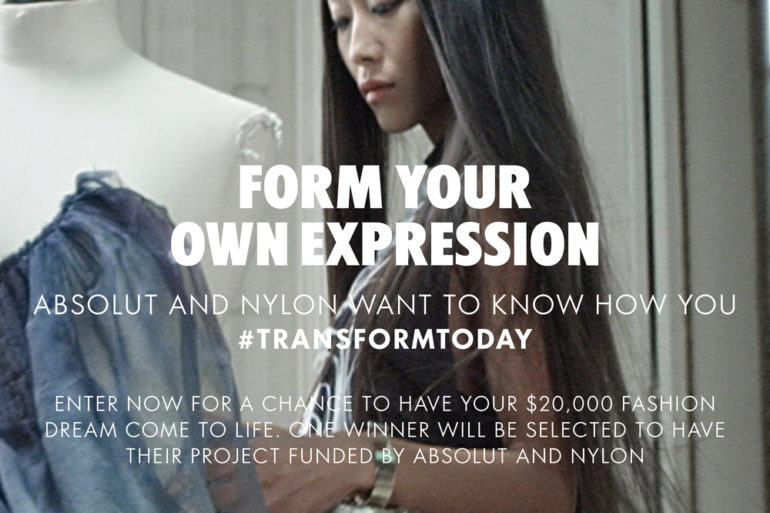 Fashion students, we have some big news to push you right over this Hump Day and into the style stratosphere!...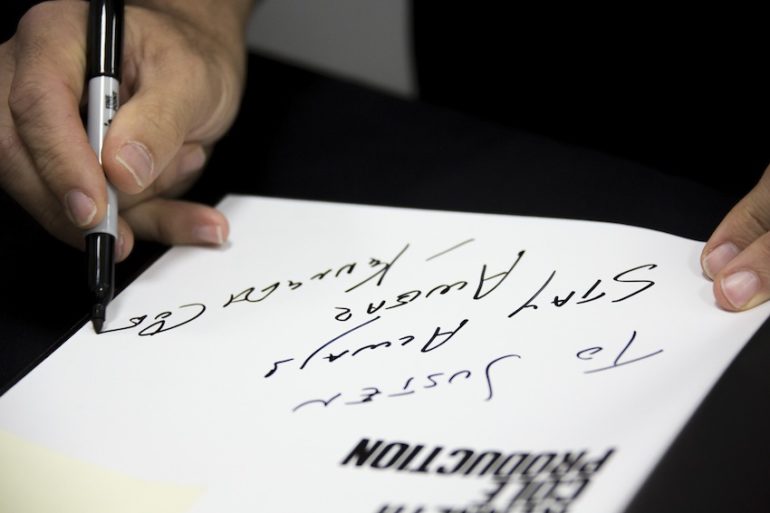 Designer Kenneth Cole at the School of Fashion. Photo courtesy of Aldo Carrera. The line was long on October 10th,...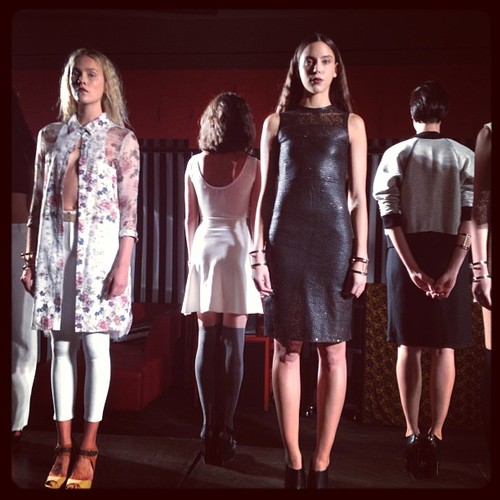 Alumnae Bethany Meuleners and Sabah Mansoor Husain presented their line, Mansoor Scott, at GenArt's 15th Annual Fresh Faces in Fashion...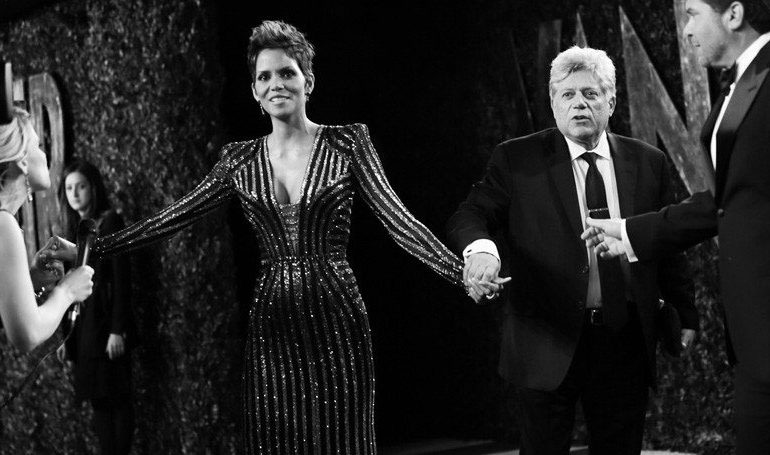 Halle Berry in an Art Deco-inspired Versace gown, arriving at the Vanity Fair party. Photo Courtesy of Vanity Fair/BFANYC.com. Last...
Photo by Pilar Gonzalez. Throughout the semester, Flore Morton's styling students have been keeping their lenses trained on San Francisco's...
Nadeesha Godamunne is our newest fashion illustration instructor, taking a break from her home in New Zealand to join the...
Photos by Andrew Nuding (fashion), Magnus Blikeng (music), Richard Gasper (art), and Rowan Corr (sport).  Emerging talent is a major...
Cristina Palomo (right) with business partner Megan Papay on a visit to their factories. Today's Alumni Update is with Cristina...